These rooms, each one, represents some fascinating design that will surprise you! Also, this may remind you that although architecture is a profession, it can also be a form of art!
The blotted Room" by Kosma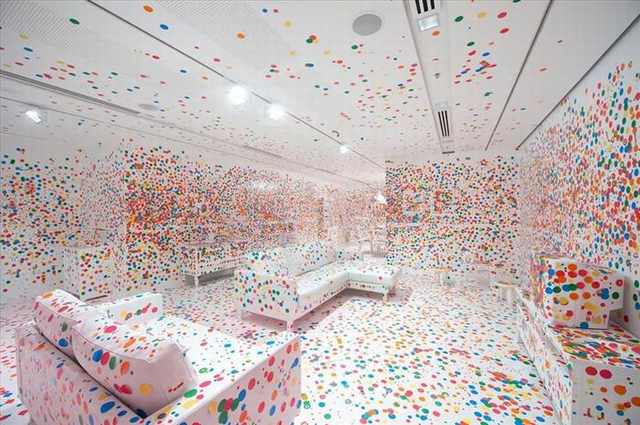 "Room of mirrors and lights" by Kosma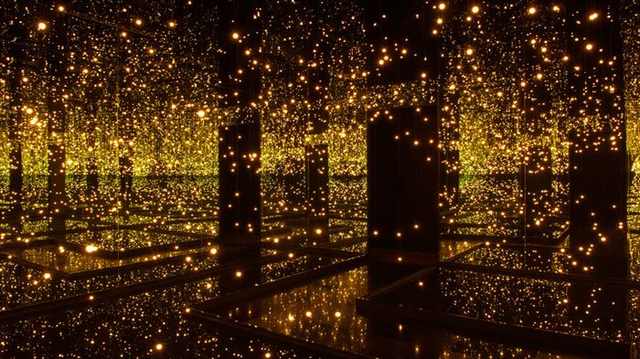 The "Amazing Maze library" by Savoy and Popo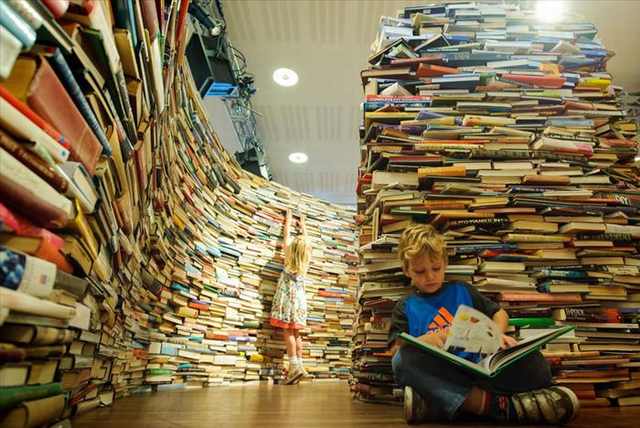 Swedish furniture fair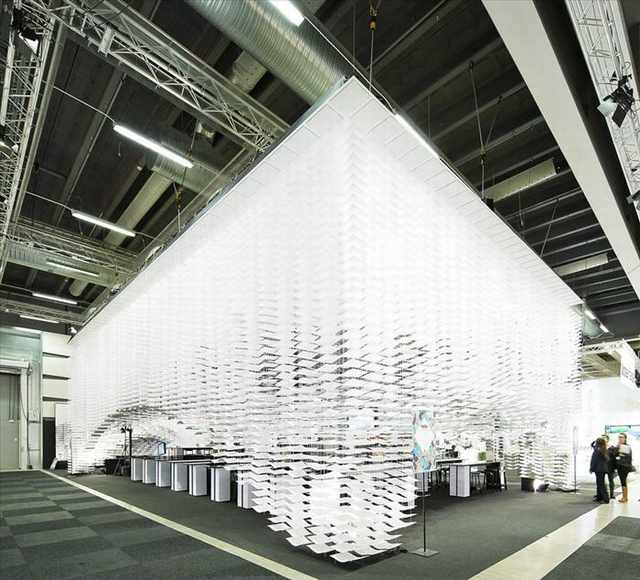 "Building" by Ondo Ehrlich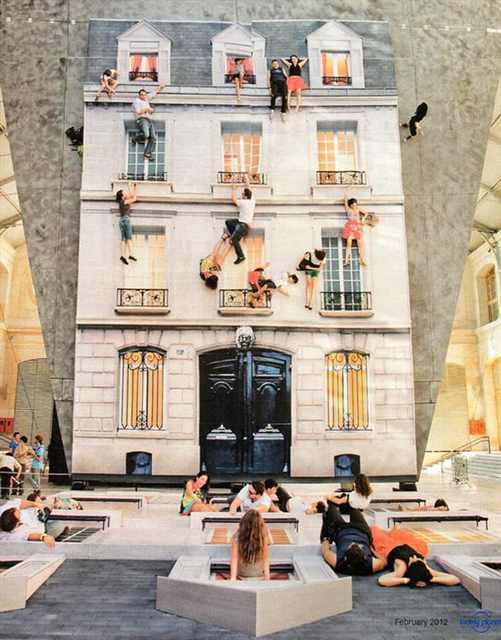 "Falling garden" by Steiner and Lnzingr
"Woven Room" by Ernesto Neto
"Rainbow Room" at the Pompidou Center, Paris
"Rain room" in London
Woven room studio 400, USA
"Biosphere Cloud City" by Thomas Srakno
"Rainbow City" in New York
"Reading color" of Jacob Dahlgren
Hand-knitted room from Newman
"Swings Room" by Anne Hamilton
"Paper Planes Room" by Anne Down. Ji.
"Shelf hanging" by Richard Wentworth
"Knitted Playground" by Toshiko bequeathed MacAdam
"Curly balloons Room" by Choi Gong Hua
Submitted by: Djuan W.