Twelve great ideas for products and advice anyone can use! These will help you in travel, in the kitchen, around the house and in the garden!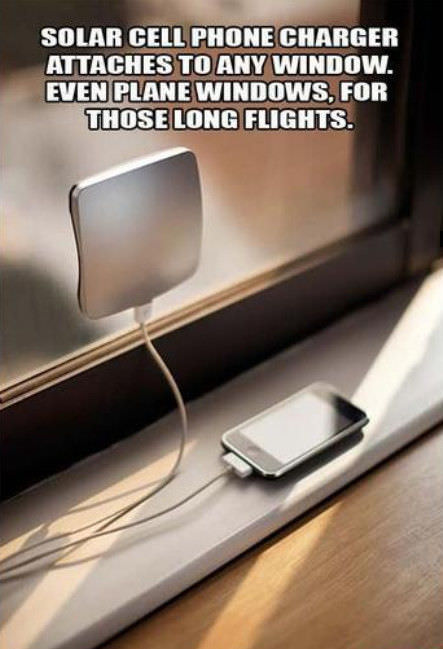 Charge your cell phone anywhere you go, which is especially useful during long hours of travel.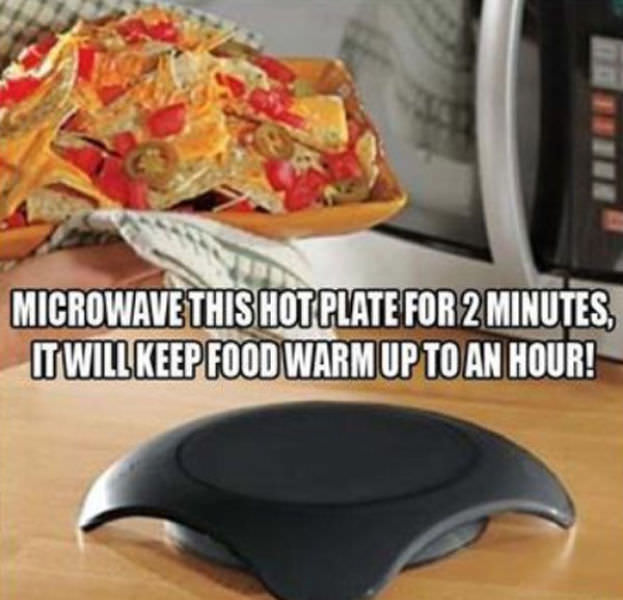 Microwavable hot-plate that will stay hot for hours, and only takes a few minutes to heat up, so you can use it for entire dinners without worrying about the food getting cold, and always be able to refresh it in 2 minutes time.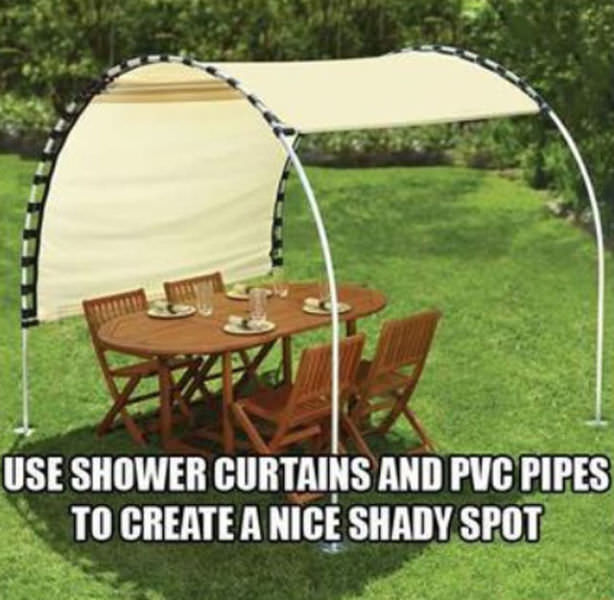 A great picnic solution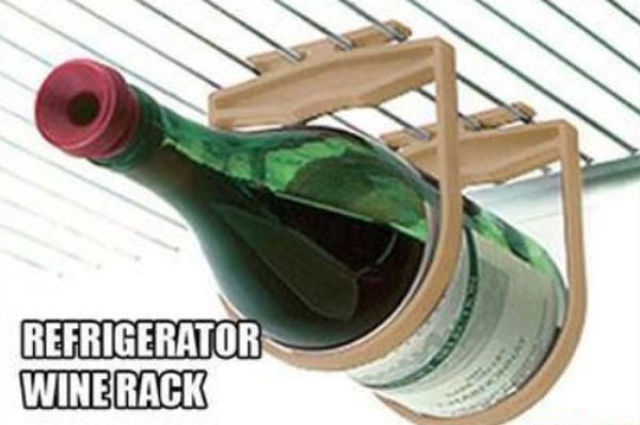 Need some extra room for bottles?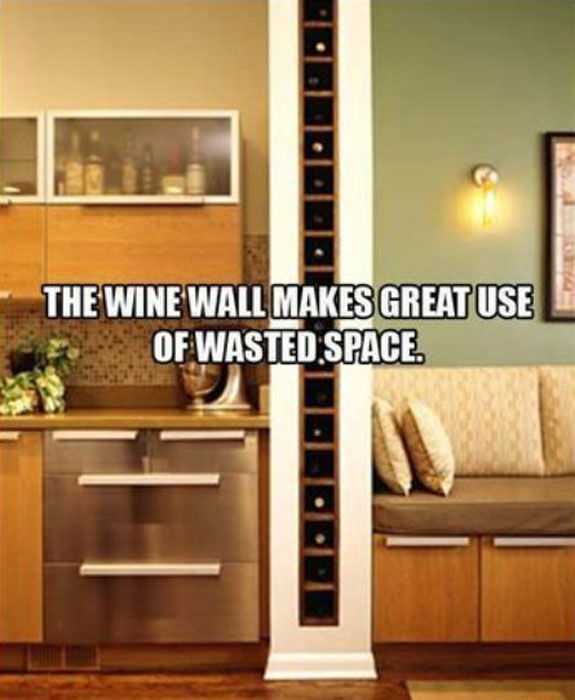 The wine wall is a great way to save on space while also beautifully organizing your wine collection for close-up view of those labels...
Painting safe - No safe behind this painting, it IS the safe.
Finally, after all these years... no need to watch the pot!
Slice through easily and accurately.
When nothing's open and you need a good bottle of merlot..
Why throw food when it will grow more food for you?
Save space and get that 'professional at work' look for your kitchen.
A great way to avoid future pain and discomfort. Now that's thinking ahead!