You've probably worked on laptops and desktop computers in the past, but have you ever noticed the raised ridges on the 'F' and 'J' letters on your keyboard? You probably have, but never stopped to consider why they are there. The answer to this might surprise you. Take a look at the following tips on what these raised ridges mean and how best to use your keyboard. You may come to realize that you have been using your keyboard wrongly all this time.
1. All modern keyboards feature a small raised ridge on the 'F' and 'J' key. But they are the only two alphabet keys that feature this raised ridge.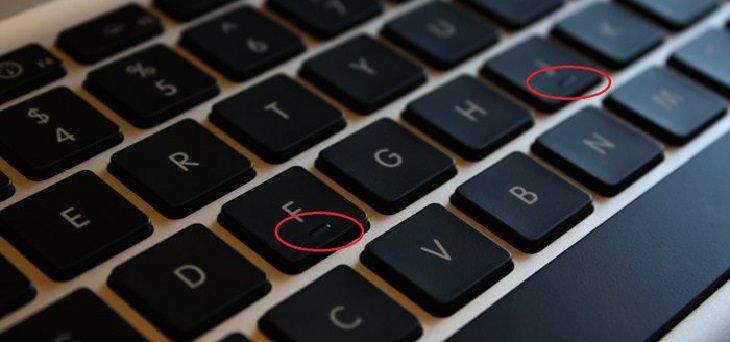 2. This feature was designed and implemented in 2002 by June E Botich. They are referred to as home row keys.

3. These raised ridges have a purpose. They are there to help you type more easily.

4. They serve as a guide, enabling you to position your fingers correctly on the keyboard without having to look down.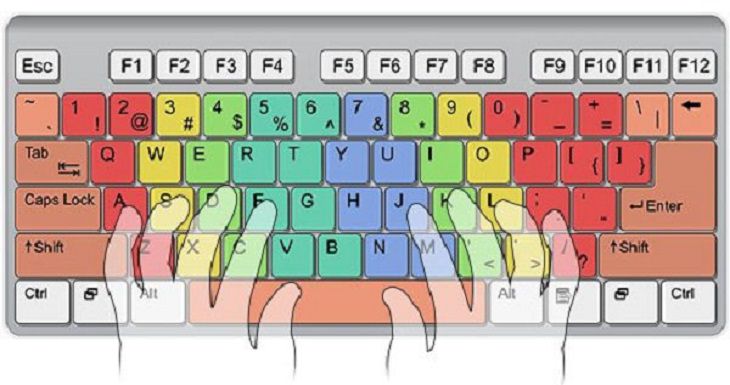 5. To use this feature correctly, place your index fingers on the 'F' and 'J' keys (so, your left index finger is on the 'F' key and your right index finger is on the 'J' key). This is the correct hand placement for typing.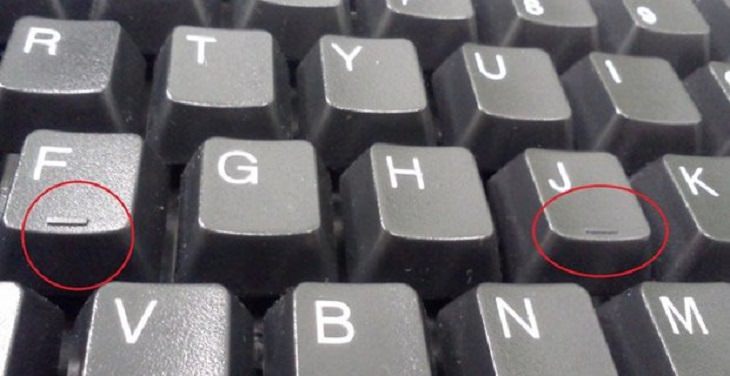 6. The image below clearly illustrates the correct hand placement technique. Your left hand should cover the letters 'A', 'S', 'D' and 'F' and the right hand should cover the letters 'J', 'K', 'L' and ';'. Your thumbs should lightly rest over the space bar.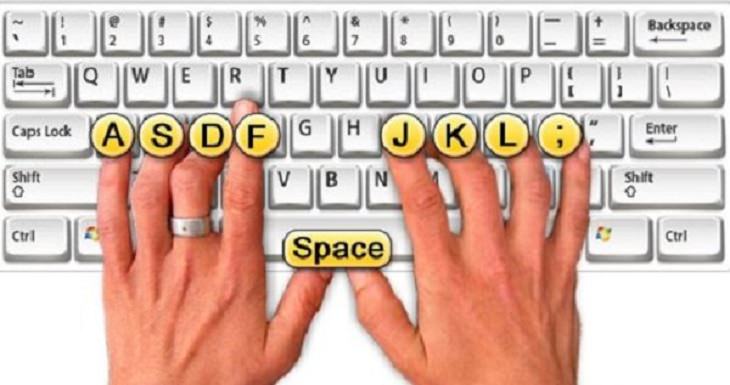 7. Using this feature will help increase your typing speed. Try it out for yourself.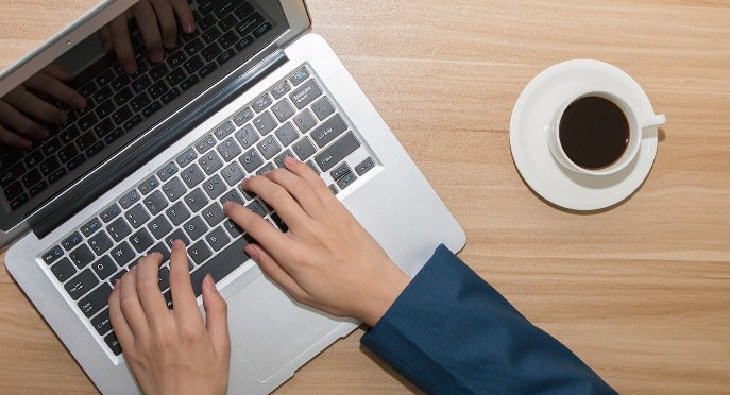 Images (including cover) by Deposit Photos.