Romania is an under-rated European country that bares a resemblance to Europe's more famous nations, like France, Switzerland, Austria, Greece and Germany. Yet as stunning as these countries may be, Romania is just as beautiful, featuring glorious mountains, seaside towns, stunning architecture and glorious natural sights. Take a look at these breathtaking photos:
Click on images to enlarge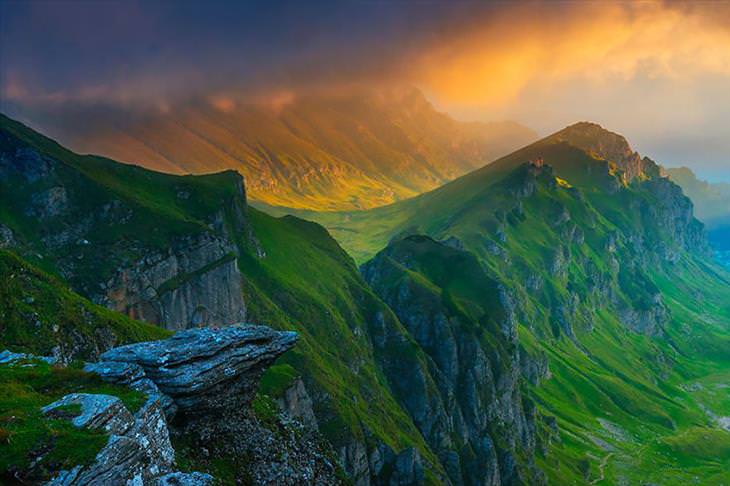 2. Sibiu, one of the most beautiful cities in Romania.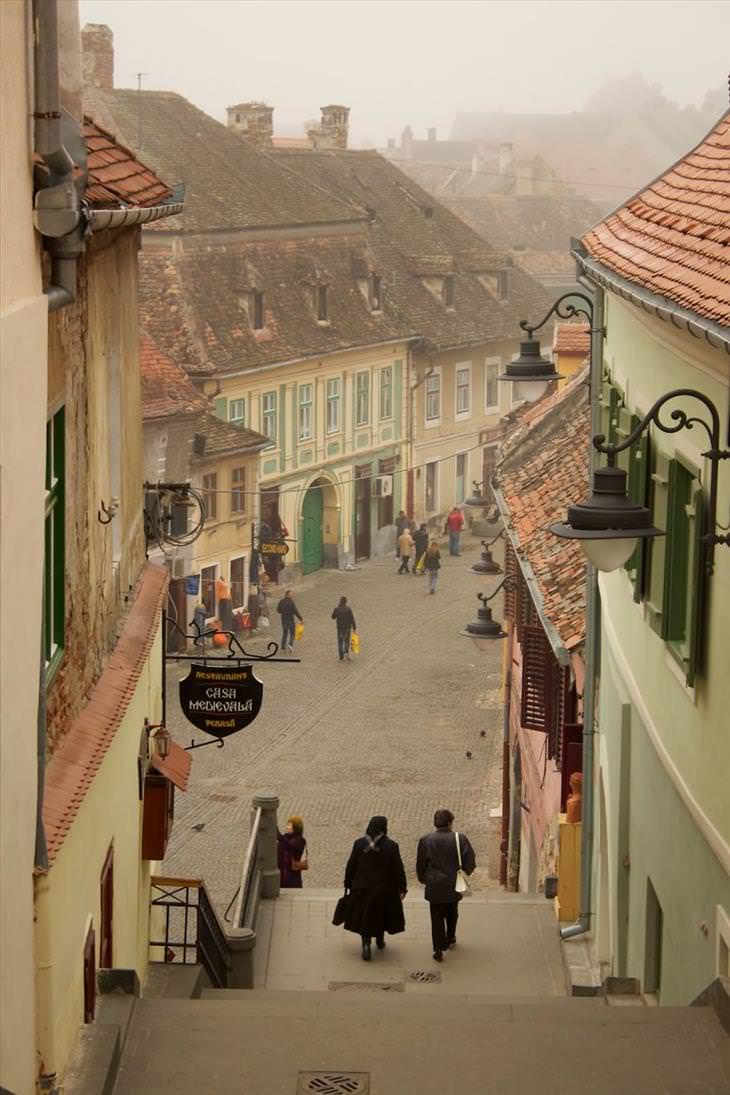 3. Village in the Bicaz Keys.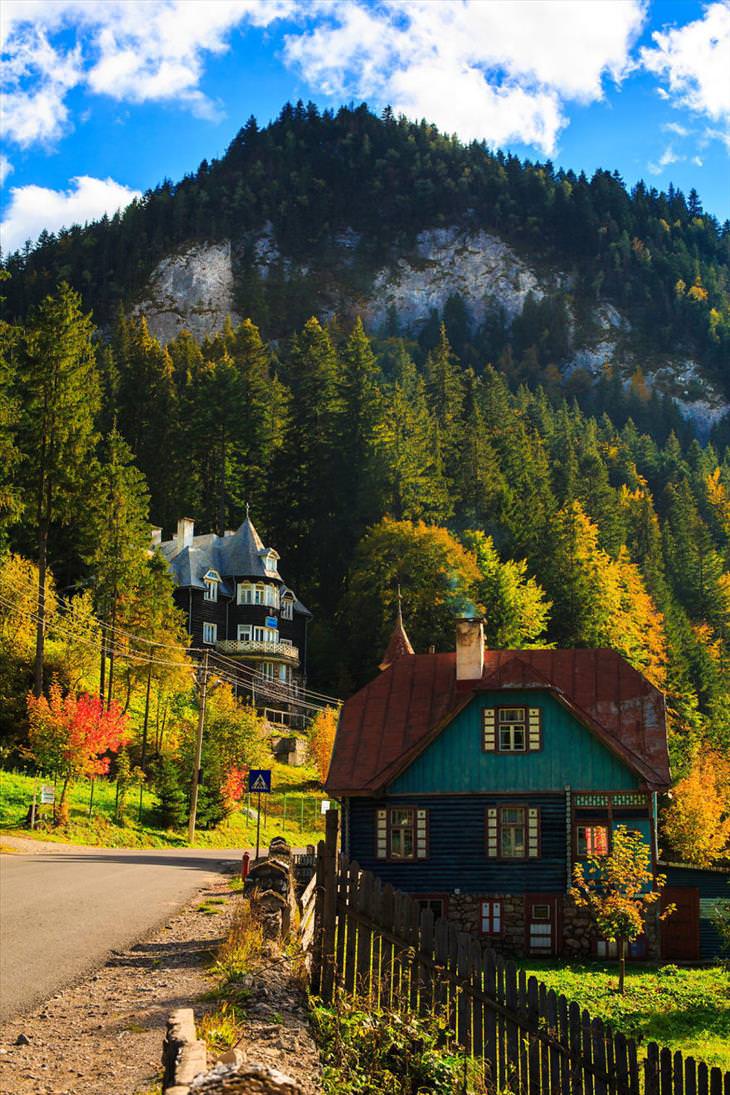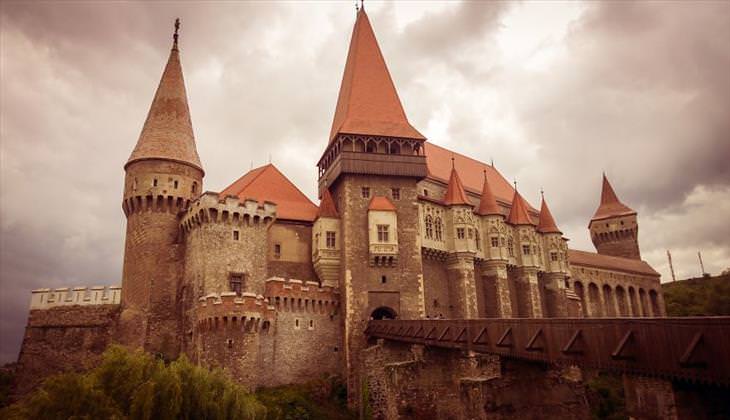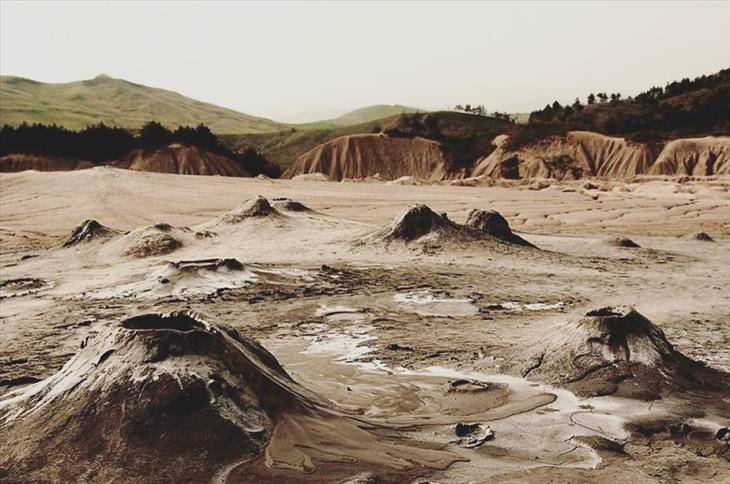 7. Remetea, well-known for its beautiful landscape.