If I were to proclaim that today's youngsters are the most pampered, vain, and egotistical generation ever, then you'd probably think I was making a statement about the smart phone antics of millennials and teenagers, right? But, as you are about to see, it's not unruly kids who have changed their ways, but our cats! Here are 15 hilarious photo bombing felines who are absolutely certain that no photo can be taken without their (undeniably beautiful) appearance.
We'll treasure this private moment forever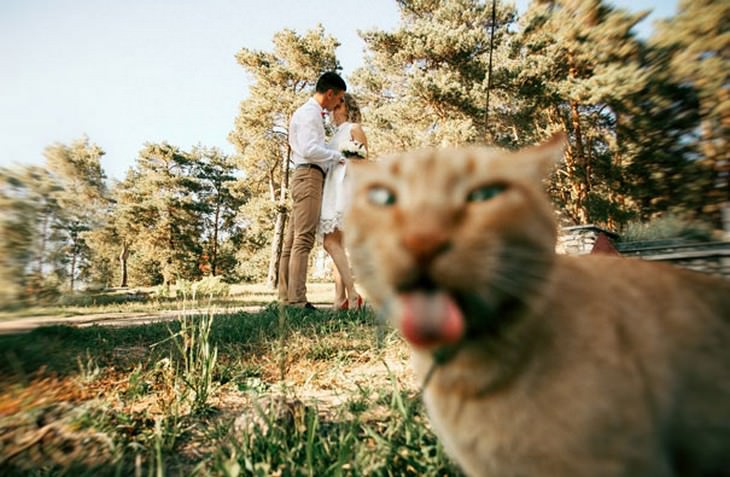 Anything you can do, I can do better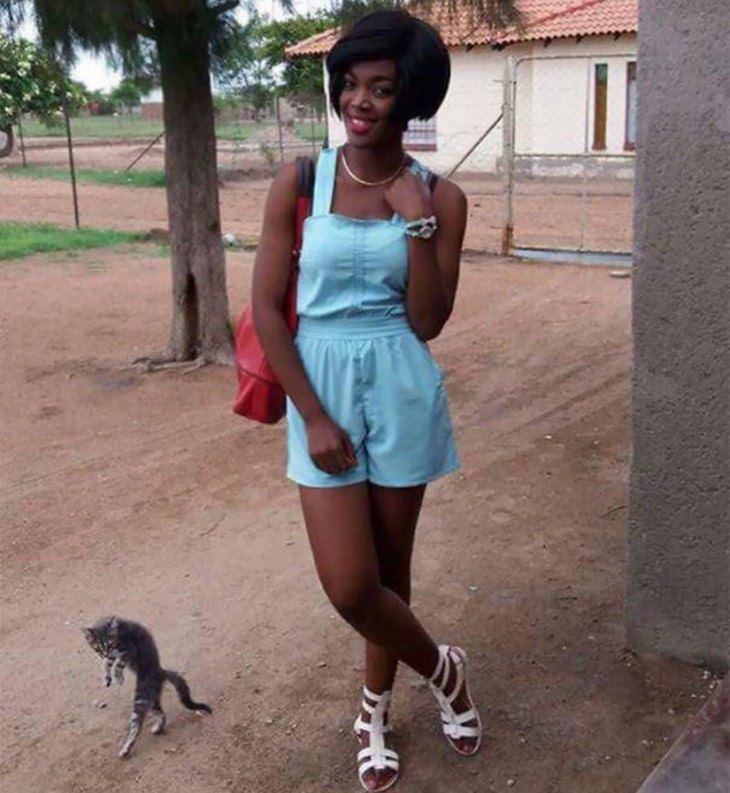 That's what I think of your party!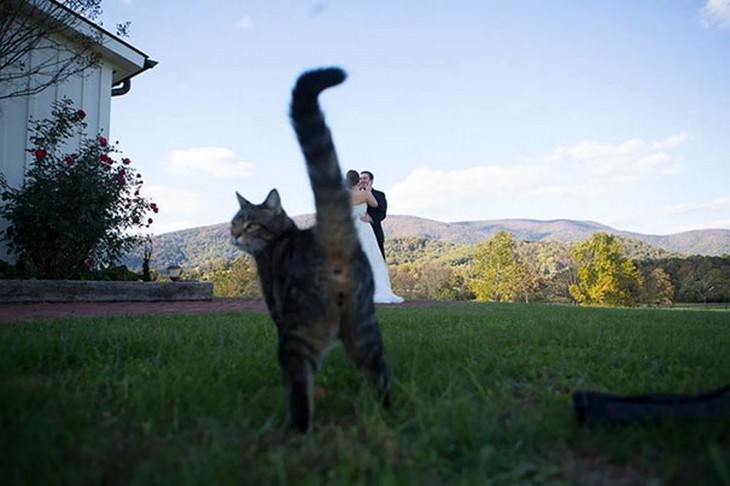 We're pretty, so pretty...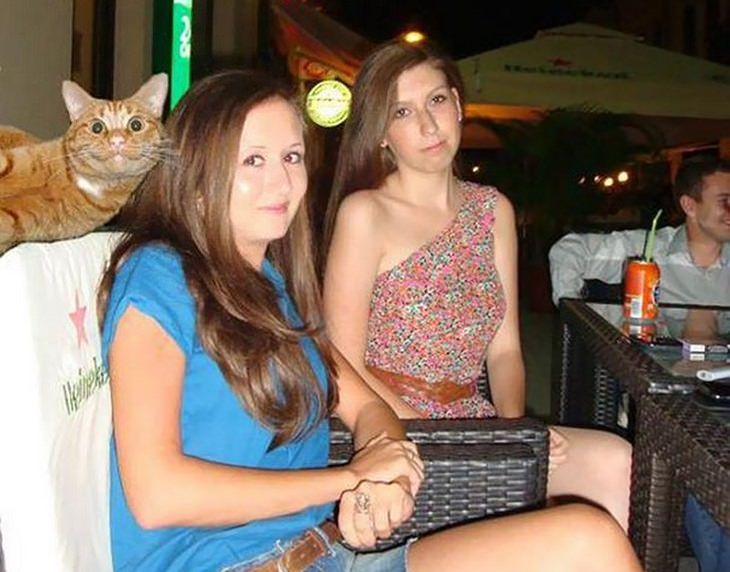 Wait, she hasn't thrown it yet!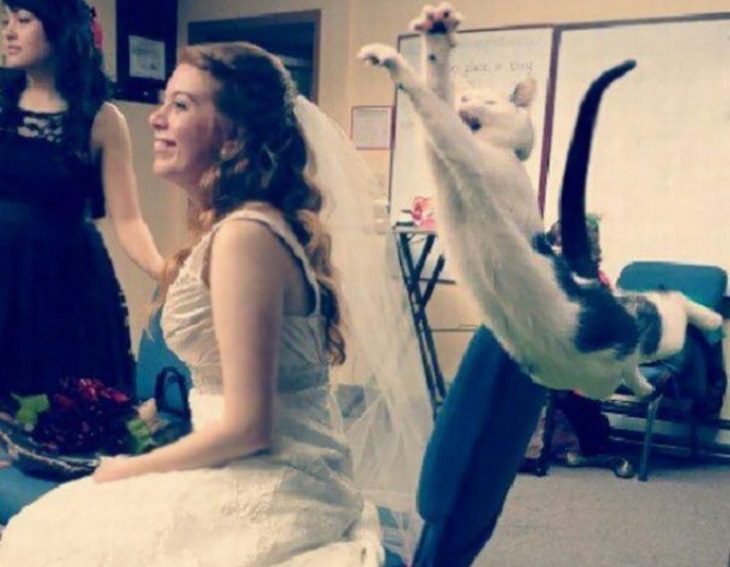 You have your lifestyle, and I have mine
You think he's attractive? I'm not impressed
Hey, guys! It's pretty windy out here
What do you think you're doing looking at him?
Who are they all looking at?
Yeah, yeah, she's pretty, but can she fly like me?
Right, that's it. Give me that camera