1. Green Wing Macaw Parrot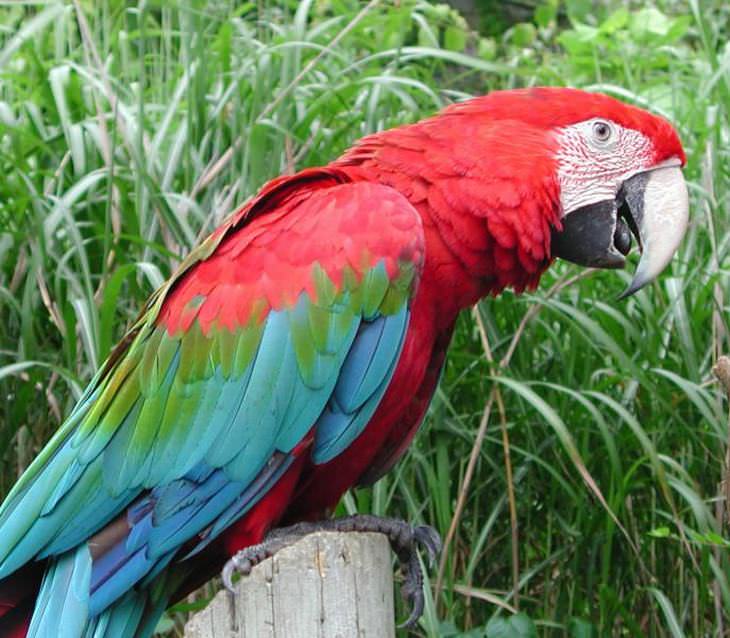 This stunning parrot is best known for its yellow-bared eyes. It is mostly found in forests and green lands.
2. Stork-billed Kingfisher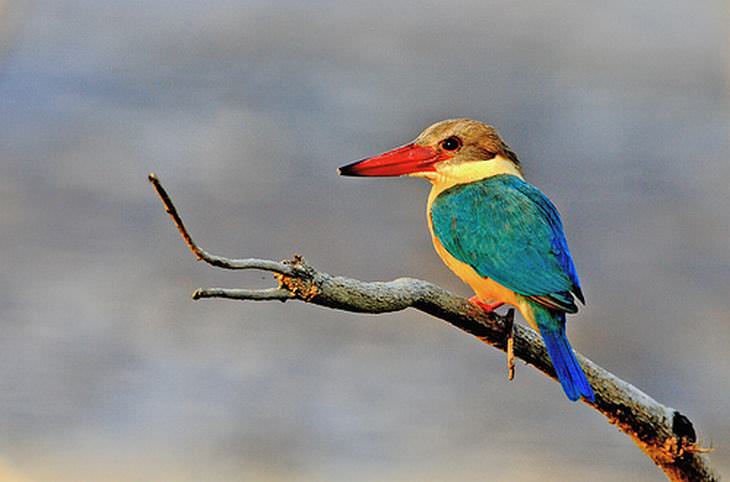 A native to the forests and tropical lands of South Asia - particularly Sri Lanka and India. This captivating bird keeps bird-watchers on their toes.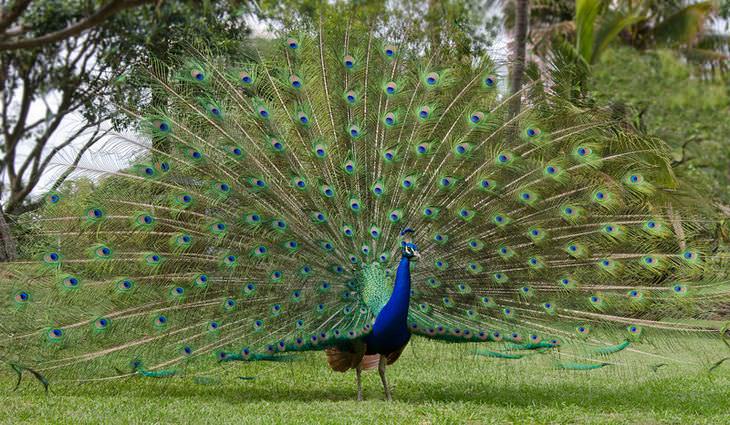 Better known as the peacock or Pavo, this large and beautiful bird belongs to the pheasant family. This beautiful bird is farmed for its distinctive shades and colors.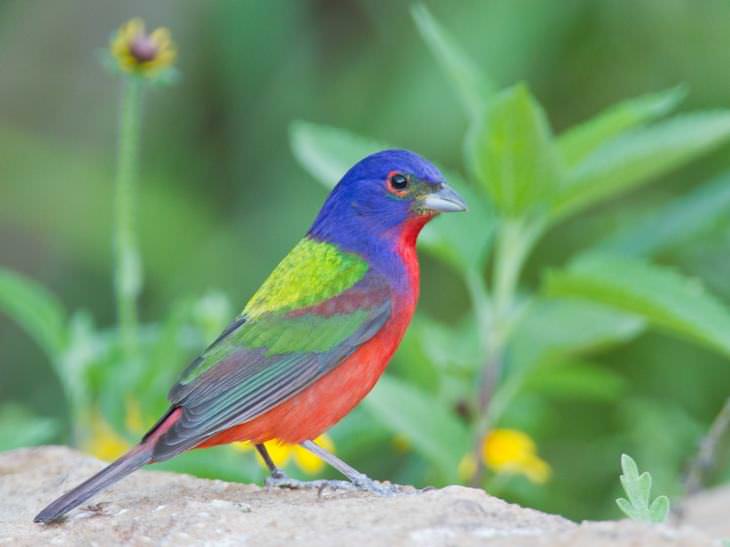 This male bird is native to North America and is easily recognized for its green back, blue head and orange body.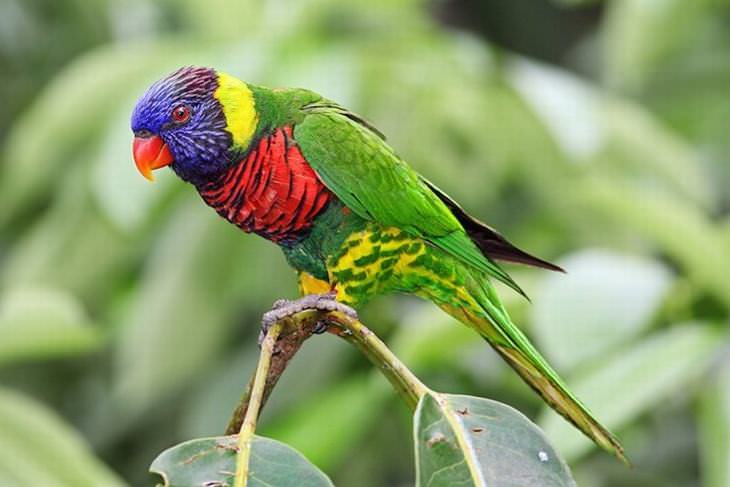 The Rainbow Lorikeet is best known for its colorful body and dazzling eyes. It resides in several regions of Australia.
This small bird weighs just 35 grams. What makes this bird so charming is its bright and vivid colors.
Seen in countless parks and zoos, flamingos are beautiful birds to be found in the Eastern and Southern Hemispheres.
This bird is native to South America. In the U.S it fetches a hefty price - more than $1,000.
This beautiful bird is famed for its unique colors. It is commonly seen in the forests and mountains of Western China.
Residing in the mountains and the tropical forests of Central America, the Quetzal feeds on insects, fruits and lizards.
Famed for its wonderful arrangement of feathers on its head (resembling a crown), the Hoopoe bird is sadly the only extant species of the Upipidae family.
12. Bali Bird of Paradise
This stunning bird dwells in the inaccessible parts of the rainforest, making it hard to capture them.
This bird feeds on some marine creatures like squid and crustaceans. It is best known for its bright colored beak.
Often spotted in the woods, Blue Jays are known to be bullies to other smaller birds, chasing them through the trees.
15. Broad-Billed Hummingbird
This intriguing bird has a shiny blue color that spans from its throat to the belly.