There's no getting away from the fact that Kindles are awesome. In fact, I have several friends who used to hate the whole concept of a Kindle, but became converts as soon as they tried one. However, as great as they are, there is a number of third-party sites that you should be using to get even more out of your Kindle.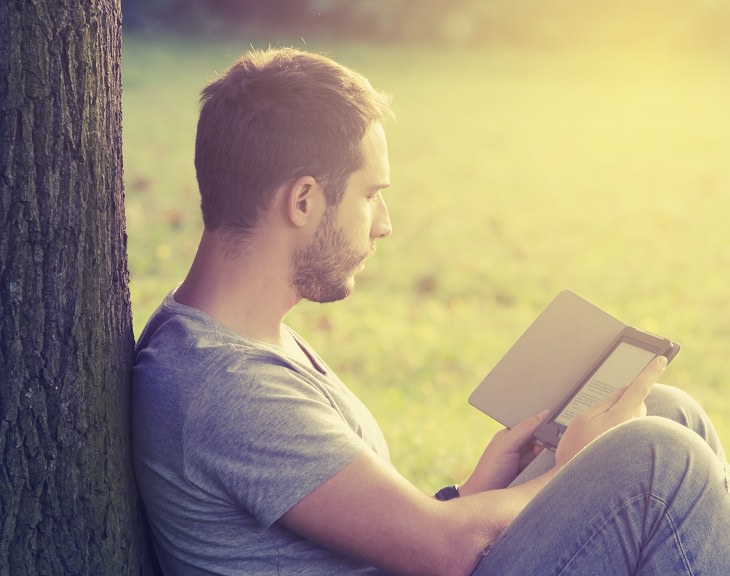 If you don't actually have a Kindle yet, here's why should seriously consider getting one: e-readers are a lot easier on the eyes, have much longer battery lives than smartphones and tablets, and allow you to carry thousands of books everywhere you go.
If you already have a Kindle, or are thinking of buying one, below are six sites that you should definitely know about. Please note that you can read Kindle eBooks without an actual Kindle device, so most of the following site are still useful to know even if you don't actually own one.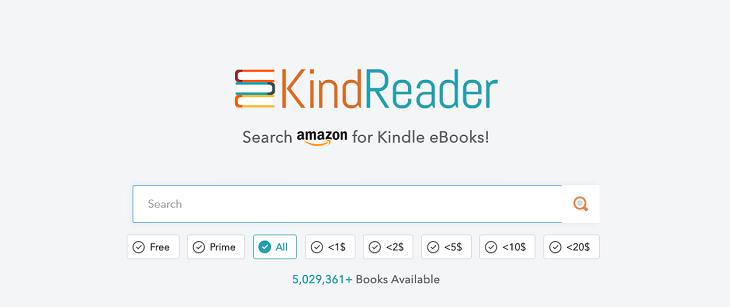 One of the worst aspects of the Kindle Store is the interface. Browsing is far from intuitive, search results are a complete mess, and filters are complicated and borderline ineffective. This is why KindKindle is a great site to know. This search engine isn't just fast, but it has filters that that allow you to search by maximum price, for example <$1, <$2, <$5, <$10, and <$20.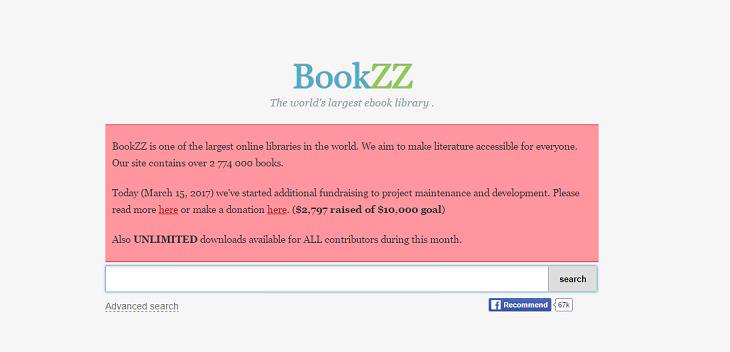 Of the many sites available for finding free Kindle eBooks, this one is the best. It does has a clunky interface, which admittedly is a huge drawback, but the size of its library blows every other site clean out of the water. You can find an astonishing 2.8 million titles on this site - and what's more is that they're all free!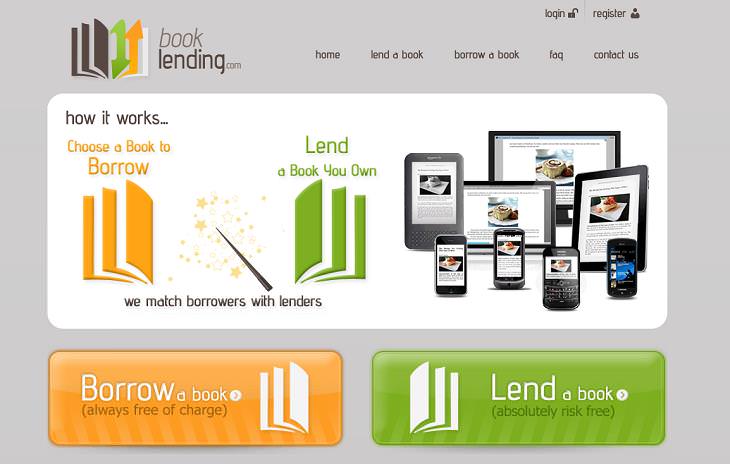 Booklending is an interesting site that allows a group of users to share their eBooks with each other (two directional). As a participant, you can put up your eBooks to lend and choose to borrow eBooks that others have put up. You cannot read eBooks while they are loaned out, and a typical loan period is anywhere from 14-21 days.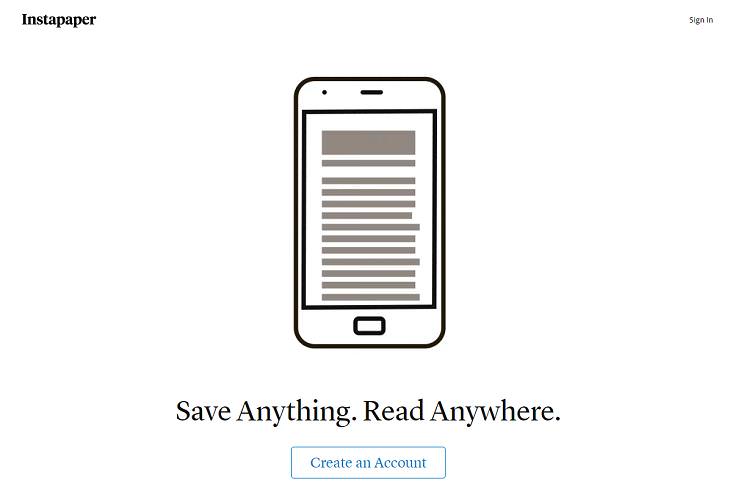 Instapaper is a service that allows you to store web articles in one place so that you can read through them all at once when you have some time to yourself. It also has some other neat features, such as being able to share those web articles with others or exporting them to read on other devices.
Not all eBook formats are equal, and not all eBooks are available in all formats. Imagine stumbling across a free version of a book you've been wanting to read only to find that can only be downloaded in LIT or FB2 formats, or maybe you have an older Kindle that cannot read a newer Kindle format. This is when you need to turn to a converter.
Online-Convert isn't the only tool available for this, but it's the most straightforward one that we have come across. Supported formats include AZW3, EPUB, FB2, LIT, Mobi, PDF, and more.
May also interest you:
6. KBoards: Online Forum for Kindle Users
The idea of thousands of Kindle users checking into KBoards every day to discuss all manner of Kindle-related topics might seem weird, but it happens. Here you'll find subsections dedicated to specific devices (e.g. Kindle Fire), specific activities (e.g. publishing Kindle eBooks), and reading/discovering new Kindle eBooks to enjoy.