These Beautiful Roses Last Longer than 3 Years
Wouldn't it be a beautiful idea to receive a rose that may last a lifetime? While this may seem like a rather far-fetched idea, thanks to a flower company called Forever Rose, it is possible. Contained in a glass jar, these roses can live for a minimum of 3 years. Take a look at their beautiful flowers:
Each rose is contained in a unique glass dome.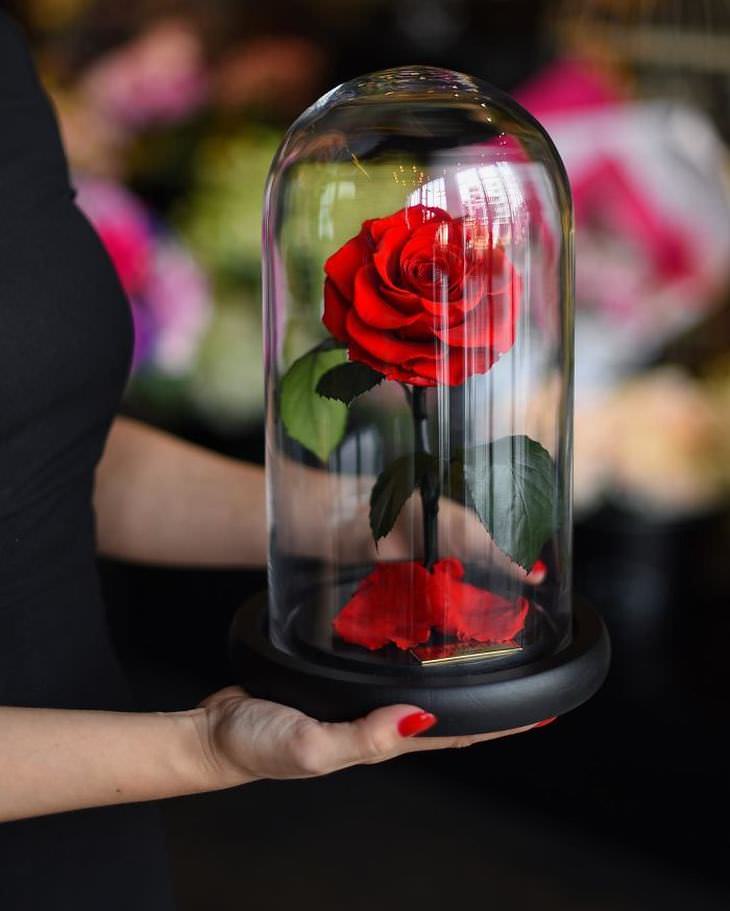 The beautiful flowers can live as long as 3 years without any sunlight or water.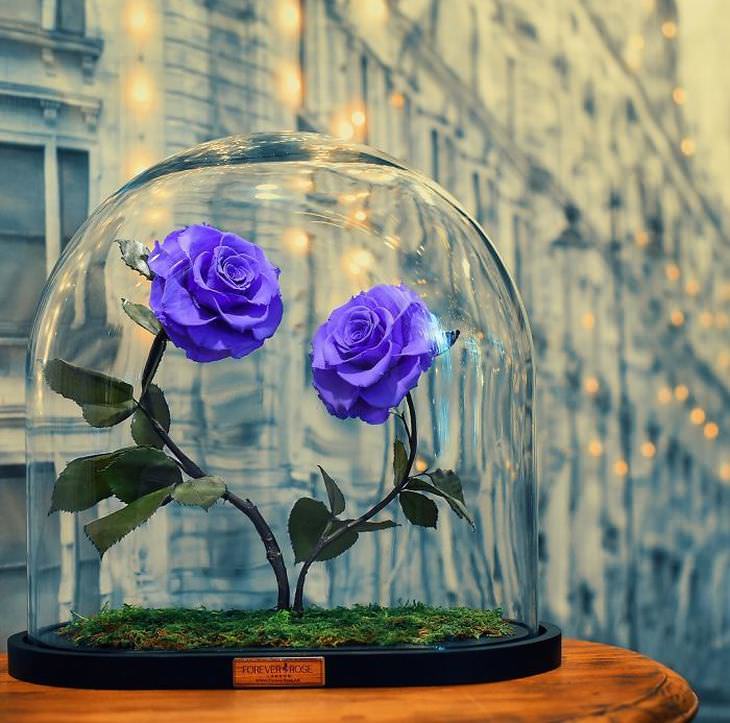 If however you keep the rose in its glass dome, they are said to last forever!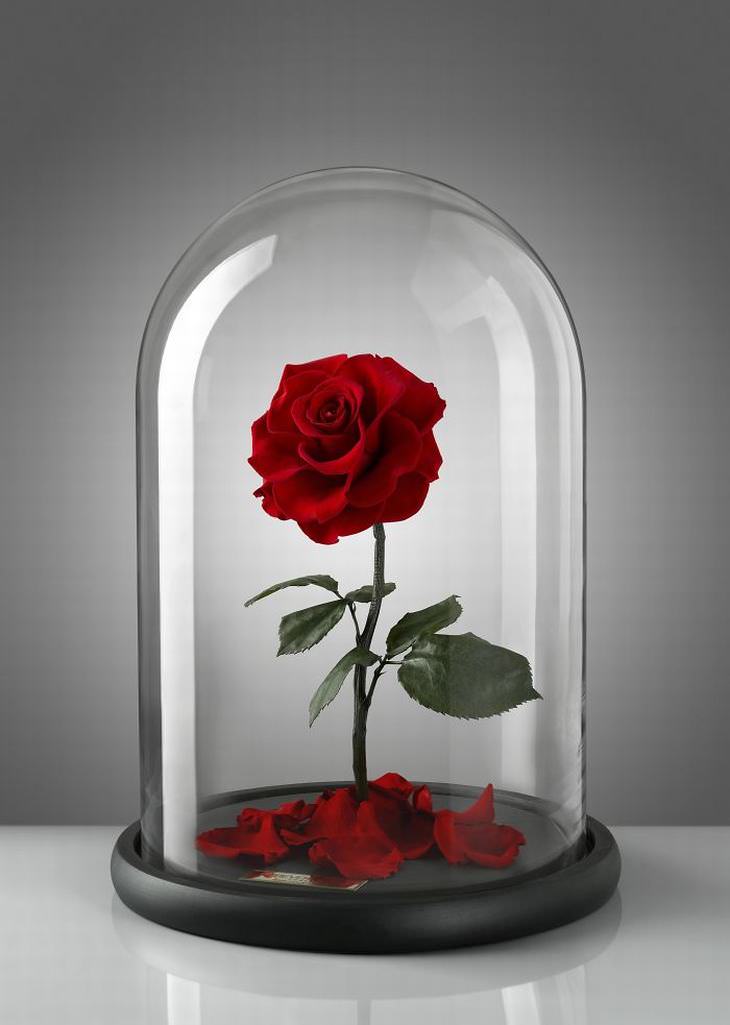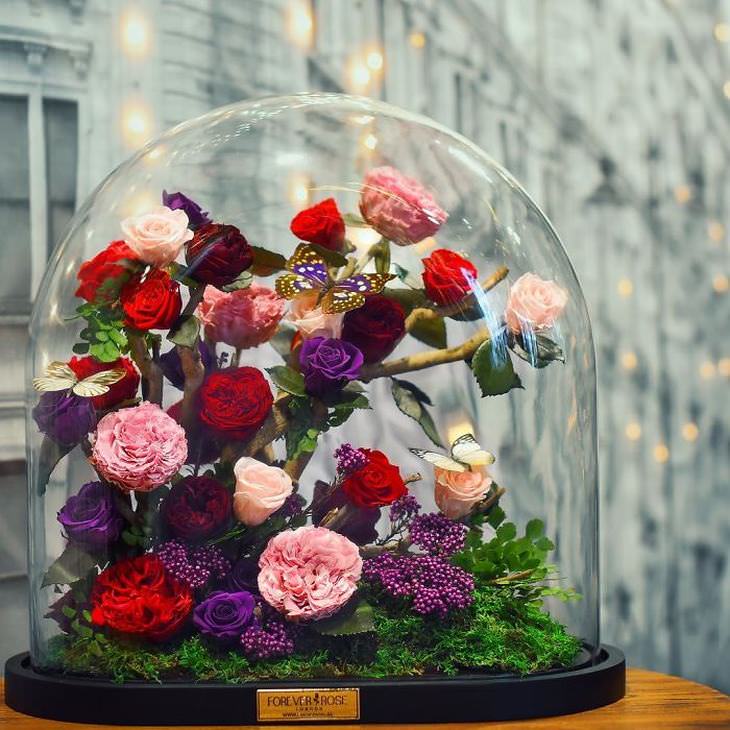 The arrangements also vary, with many styles available, from a single rose to a little shrub.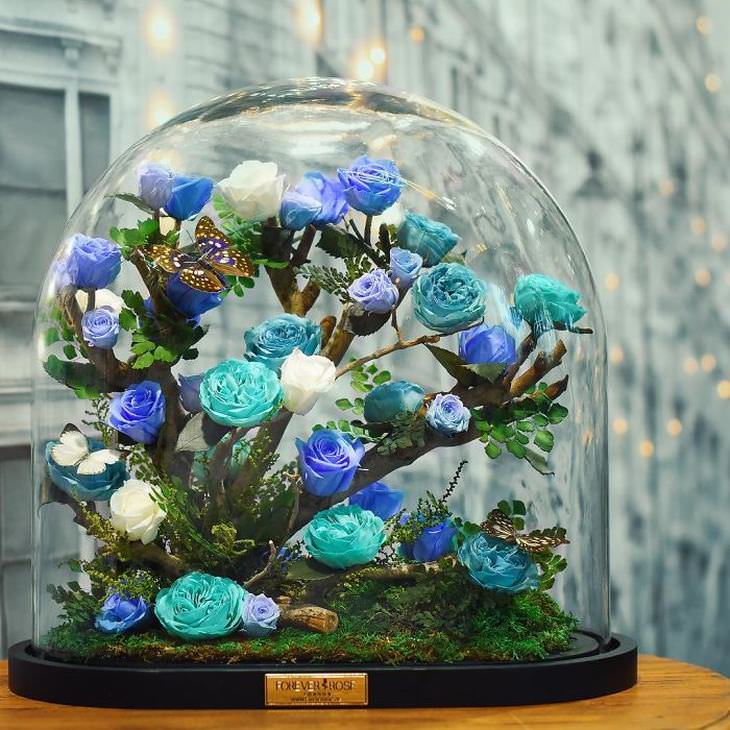 As you may have already guessed, the idea of a rose in a glass dome was inspired by Disney's Beauty and the Beast.
The most popular floral arrangement is the single stem Bella rose in a glass dome.
This type of rose is available in 29 different colors and starts at $200.
While a single rose may fetch quite a price, some arrangements cost as much as $4000.