The Spectacular Detailed Art of Bozena Rydlewska
The construction and engineering that goes into pop-up and accordion-fold books has always fascinated me. So naturally, when I came across the beautiful 3D illustrations of Bozena Rydlewska's (or Bozka, as she is often called) art I was wowed by the intrinsic beauty of each of her works. Take a look:
Bozka has long loved pop-up books, a passion that she still holds near and dear since her childhood.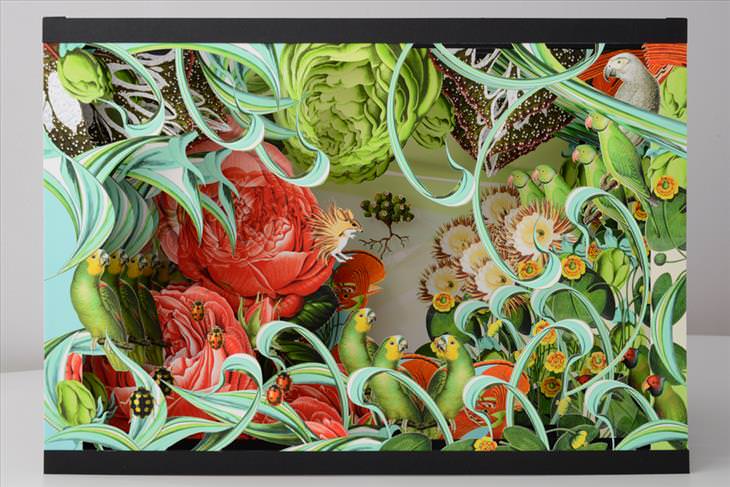 She recently created this series of illustrations, entitled New Botany.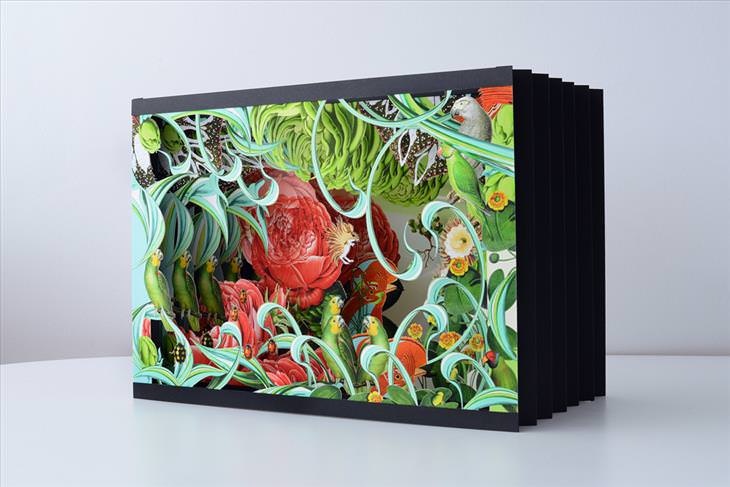 She thought that it would be interesting to interpret the illustrations (prepared on her computer) into a 3D art form.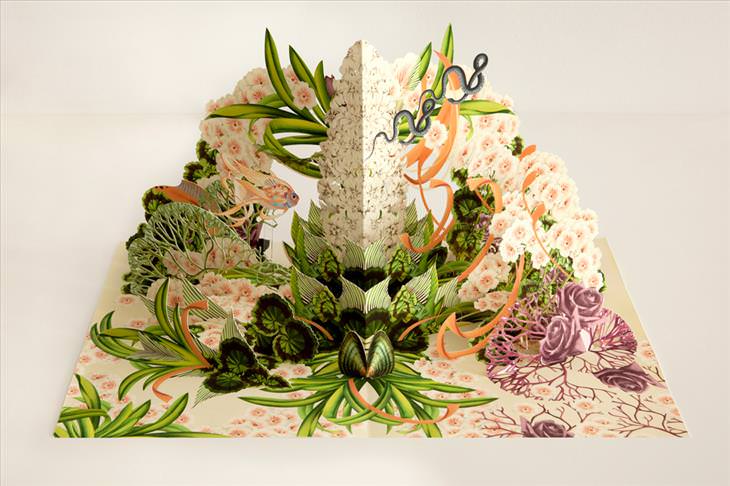 Prior to getting started on her pop up books, Bozka did plenty of research. She read several manuals and attended a week-long pop-up book course at West Dean College in England.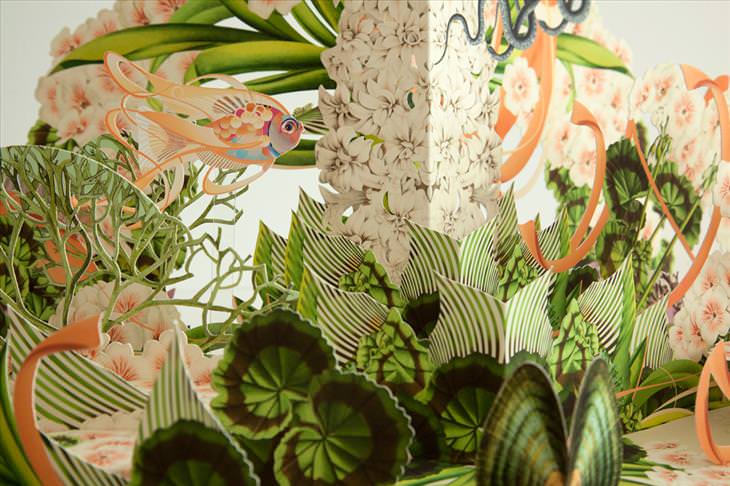 Each piece that she creates takes her about 3 to 4 weeks.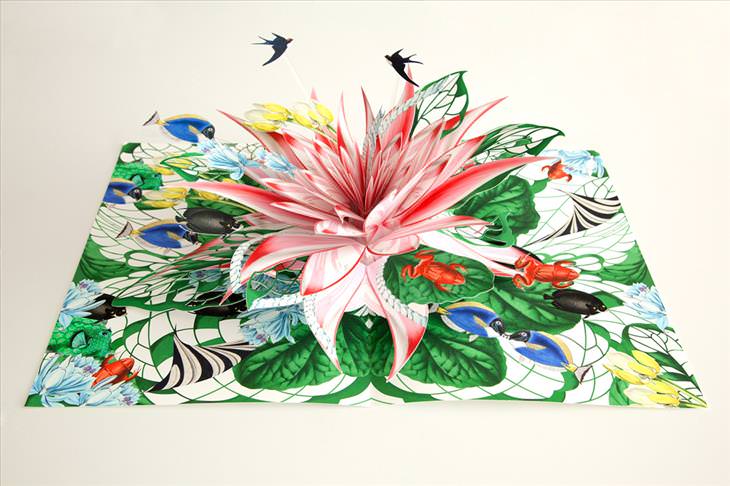 As you can just about imagine, the work itself is complicated and time consuming.
She was working on 1:1 scale models, cutting and gluing over and over again until the pop-up matched the vision she had in her head.
What stunning art! And worth spending all that time on.