Your chakras, whether you think they are real or just a metaphor for your spiritual strengths, are focal points of spiritual energy in your body. The chakras are not always the same - some may be stronger than others, and some may need fixing or healing. This test will not only show you which chakra you should be healing, but will also give you advice on how to go about it!
Which color do you feel drawn to?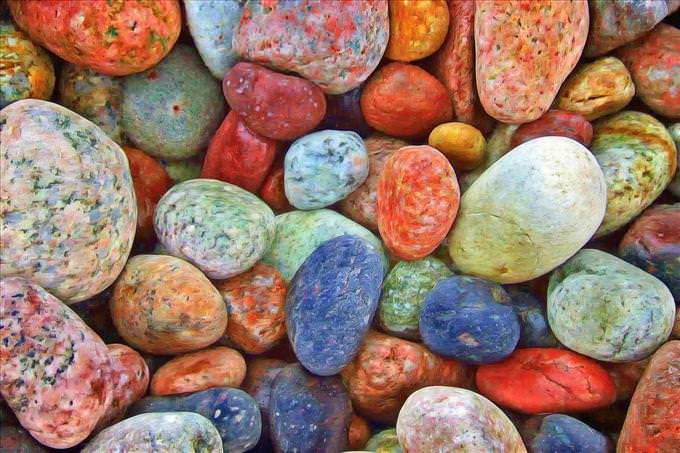 Which stone to you feel most attracted to?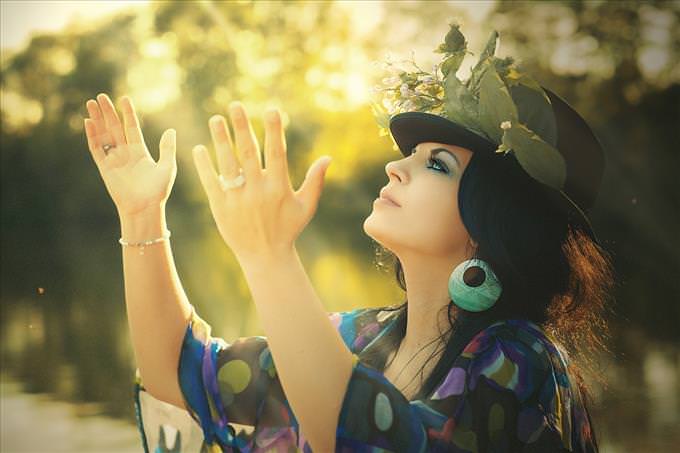 Which of these feelings do you experience most often?
Constantly in a state of survival
Not wanting to commit to a long-term relationship
Difficulty expressing myself
Problems with self-knowledge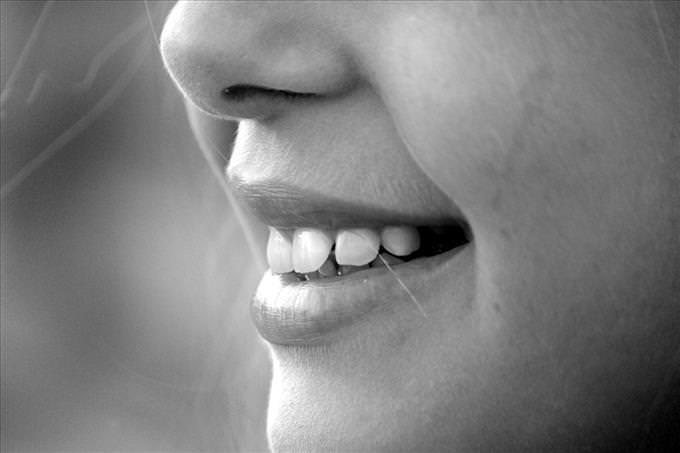 Which smell is most pleasing to you?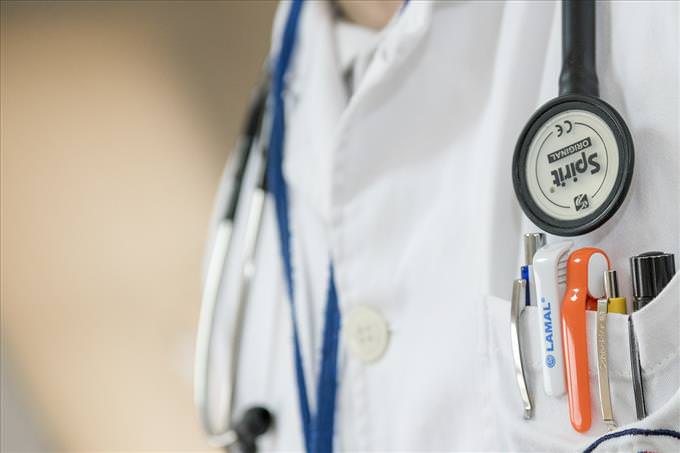 What physical problem do you most suffer from?
Depression, sensitivity to light, sound, inability to learn
Headaches, blurred vision, sinus problems, hearing loss
Sore throats, ear infections, ulcers, shoulder pain
Asthma, heart disease, breast issues, back, shoulder, wrist pain
Digestion issues, high blood pressure, diabetes, ulcers
Sexual, reproductive issues, hip, pelvic, and low back pain
Leg, feet problems, immune system, constipation
Which of these do you most desire?
More creativity, intimacy, new relationships
More confidence and self-control
Better communication skills
Greater knowledge, vision, and insight
To be more spiritually connected
Powerlessness, betrayal, addiction
Losing control, low willpower
Do you think you live for the present moment with an unshakable trust in your inner guidance?
Are you clear, focused, and able to distinguish between reality and illusion?
Do you communicate freely with flowing eloquence?
Are you compassionate, believing that forgiveness flows freely and that trust can be earned?
Do you feel confident, assertive, and in control?
Do you see yourself as passionate, sexual, and outgoing?
Do you feel supported by and connected to the physical world?
Depositphotos
Which of your chakras do you think most needs healing