The Hyper Realistic Art of Paul Lung
It is incredible to think how talented some artists are. When I came across the wonderful drawings of Paul Lung I was tricked into thinking that these images were black and white photographs. It is hard to believe that they were all drawn using a single pencil! Take a look at his accurate depiction of cats and people in this truly fascinating collection:
See more of Paul Lung's art, here.
Paul Lung is a Hong Kong based graphic designer.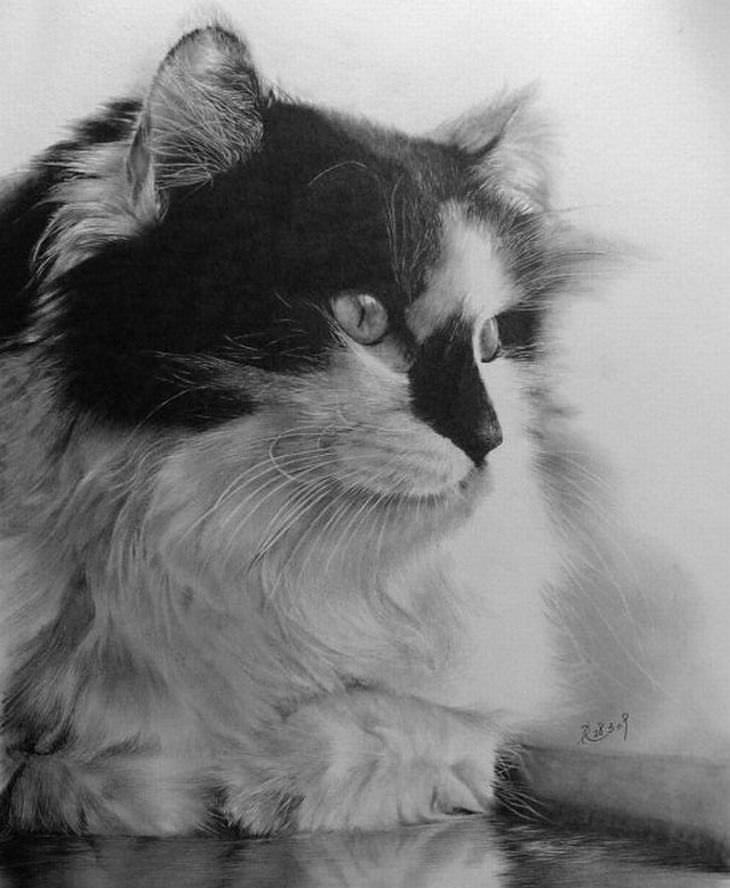 When drawing, he doesn't use an eraser, just a 0.5mm technical pencil.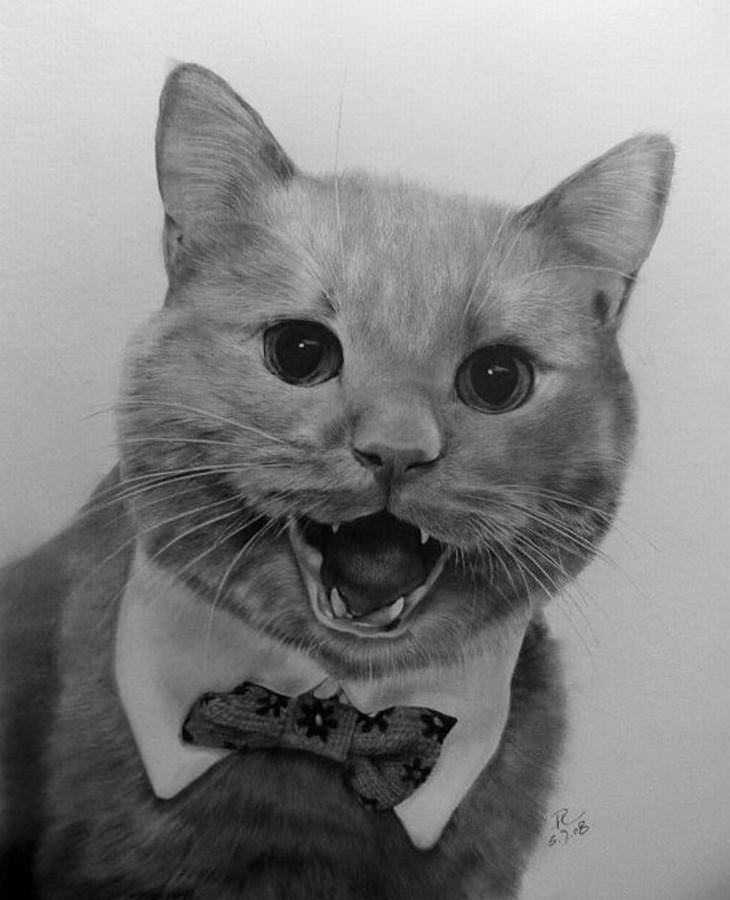 His art takes him quite some time to complete - 60 hours to be exact.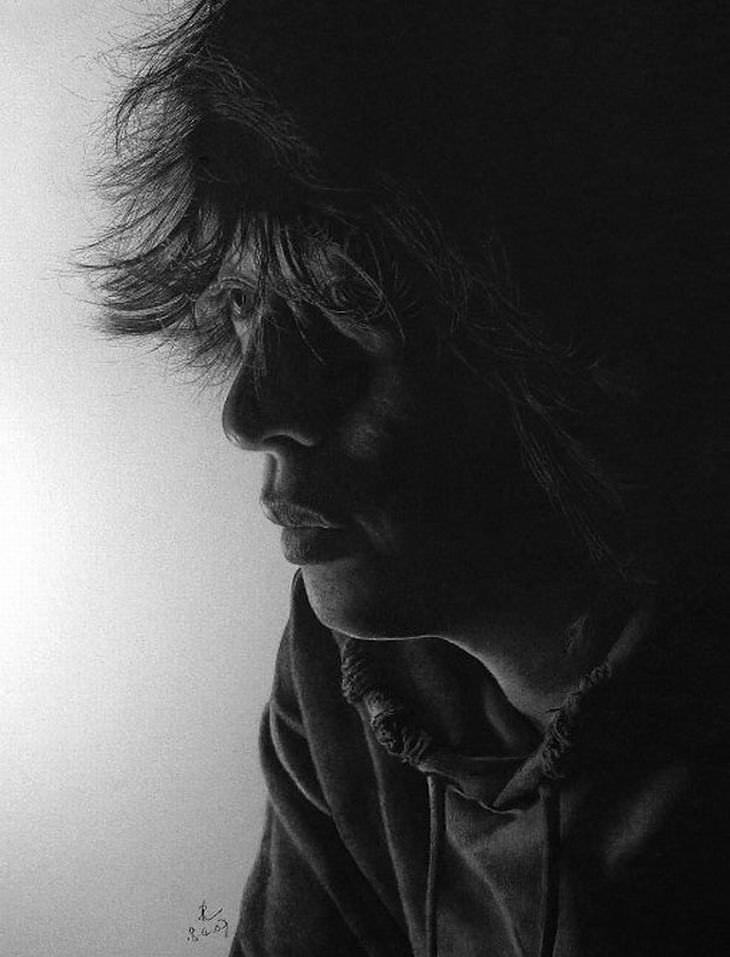 Each of his images are so photo-realistic, that many people often believe them to be actual photographs.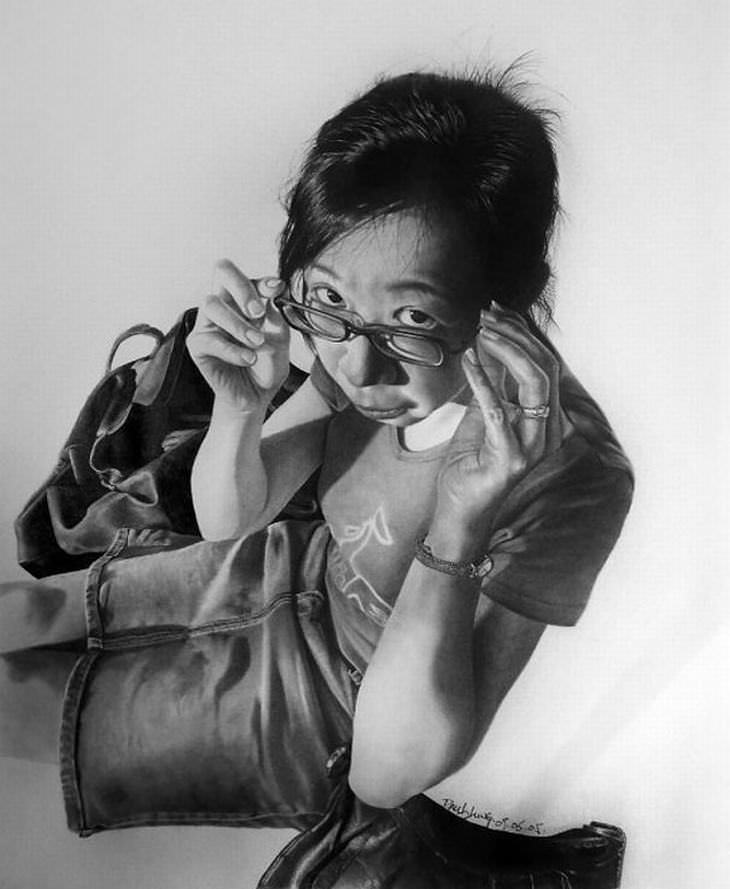 For Paul, drawing is a meditation in itself.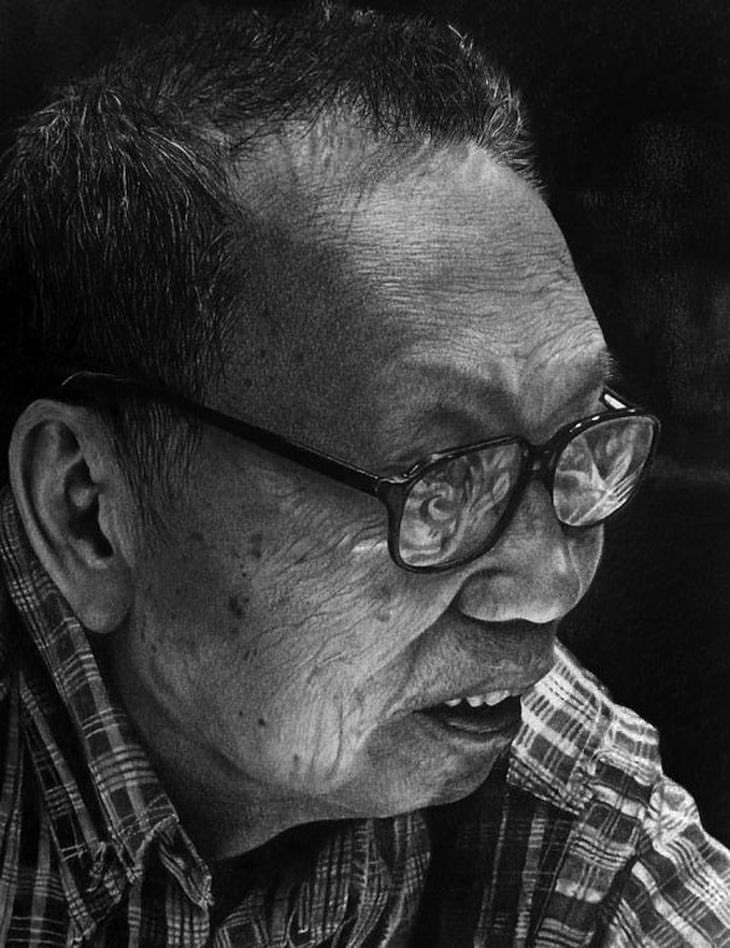 Black and white photos you say? Anyone would be fooled.
Discover more about Paul Lung and his art in the video below: