It's more unusual to find someone that doesn't own a smartphone than someone who does these days, but even though we're all sporting these devices in our pockets, did you know that there's a whole myriad of things we can do with them that many of us don't even know about? Here are 8 of the least well-known Android smartphone secrets that I'd like to share with you now:
1. Save battery power.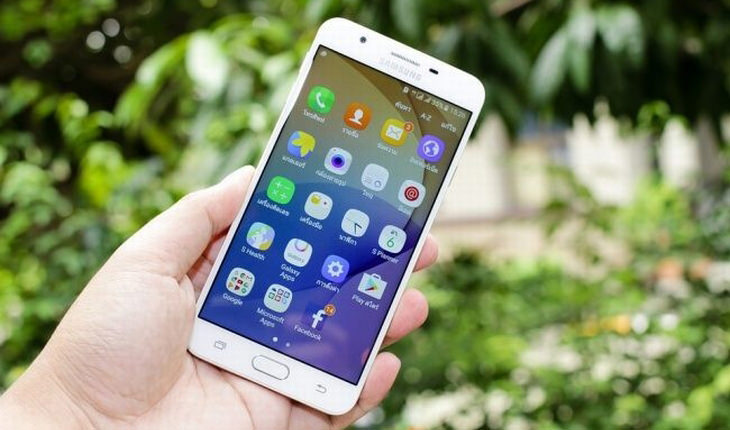 All you need to do to benefit from this trick is to select a dark, plain background for your smartphone's screen. This shuts off automatic pixel highlighting and makes your battery last longer. Note that this feature isn't universally available across all Android devices.
2. Text-to-speech.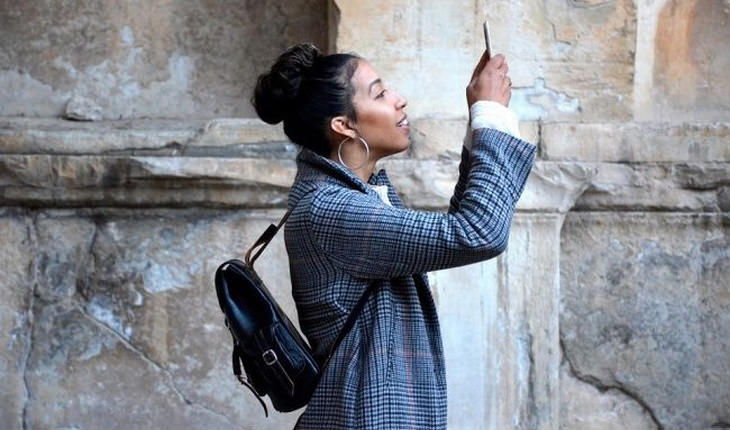 If you prefer receiving any incoming information to your smartphone via hearing rather than having to look at its screen, you can point to Settings, Accessibility, and toggle the Text-to-Speech option to the On position.
3. Smartphone remote control.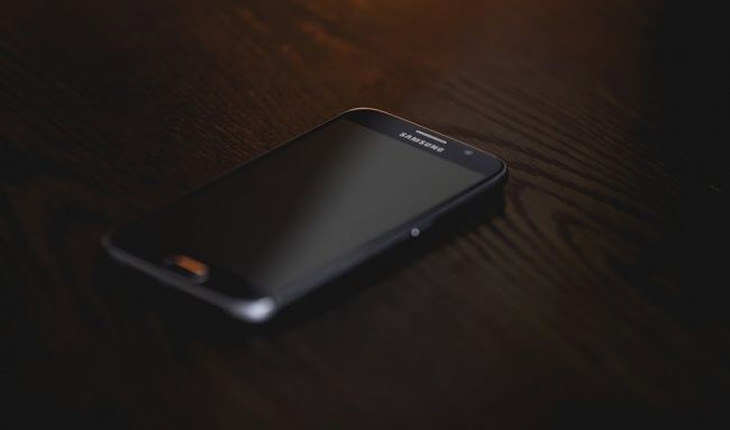 Did you know you can switch your phone off remotely if you ever happen to lose it? All you need to do is go to Settings, Security, then Device Administrators. Once you're there, check the boxes for "Remotely located this device" and "Allow remote lock and erase". You can now locate and lock your phone via this website.
4. Guest mode.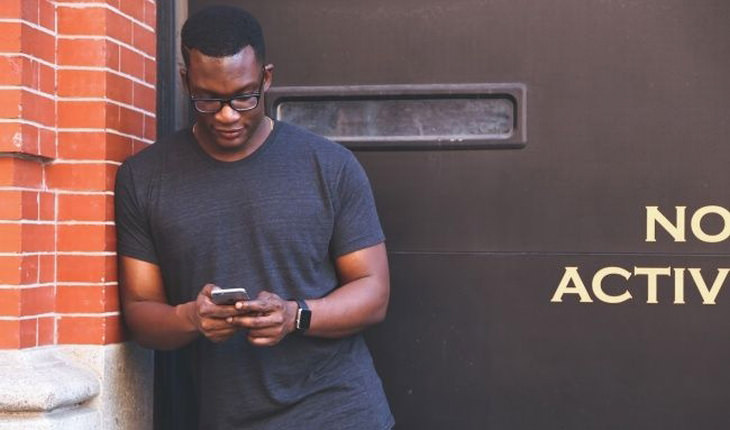 If someone asks to borrow your phone, but don't fancy the idea of them snooping around your photos or other personal things, you can enable Guest Mode. Swipe down from the top of your screen using two fingers, then select the user icon in the upper right-hand corner. There, you'll see an option to Add Guest. This will let you customize the actions your guest user is allowed to take. This setting may be called Private Mode on some phones.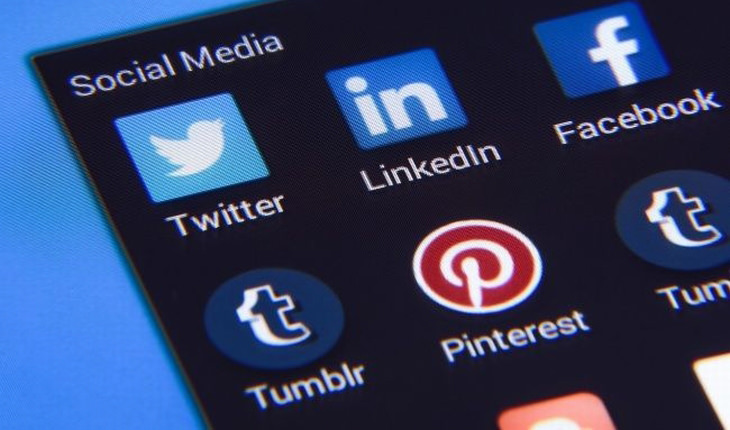 You'll find this a lifesaver if you have poor eyesight. Point to Settings, then Accessibility, then Magnification.
6. Hotspot mode.
When you're out and about, you might need internet access for a device such as a tablet. Use your phone as a WiFi hotspot by pointing to Settings, then Tethering and Portable Hotspot. Turn Portable WLAN Hotspot to On.
7. Control your phone with your head.
If you need to use your phone, but are unable to touch it, you can use the free EVA Facial Mouse app, which will allow you to control your phone via head movements instead of fingers swipes.
8. Secret game.
There's a fun, hidden game you can find on your phone. Simply go to go to Settings, then About Phone/About Tablet. Repeatedly tap the "Android Version" button several times. When a marshmallow shows up on screen, quickly tap it again to access the game.
Content and Image Source: Wimp