1. Remove Stubborn Stains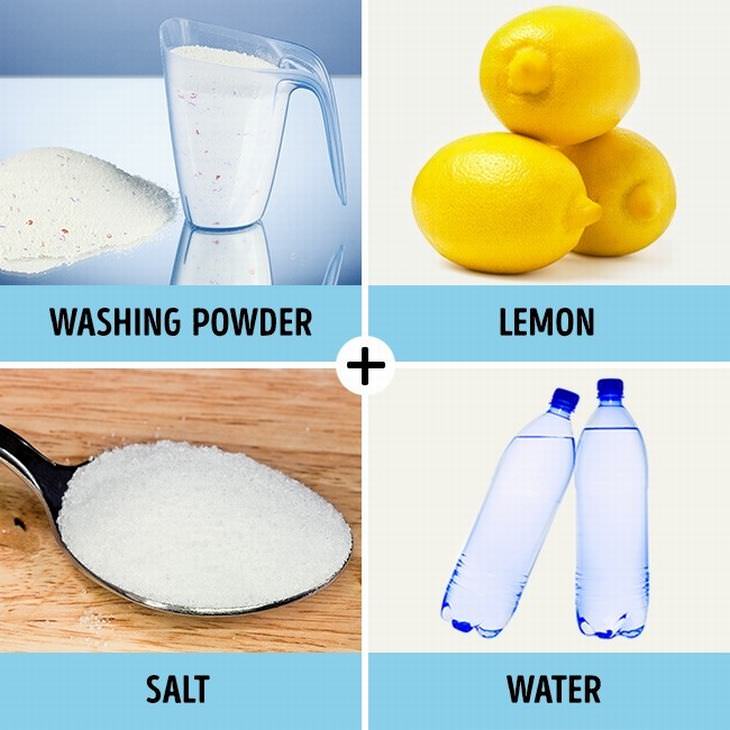 In a large pot, add 2 liters of water and bring to the boil. Squeeze three lemons into the water, mixing one tablespoon of salt in hot water. Add the lemon juice and a 1/4 cup of washing powder. Let your clothes soak for about 40 minutes, then rinse in clear water two or three times. Hang to dry.
Tip: Use this recipe to get rid of sweat stains on armpit areas or collars.
2. Make your white shirts shine brighter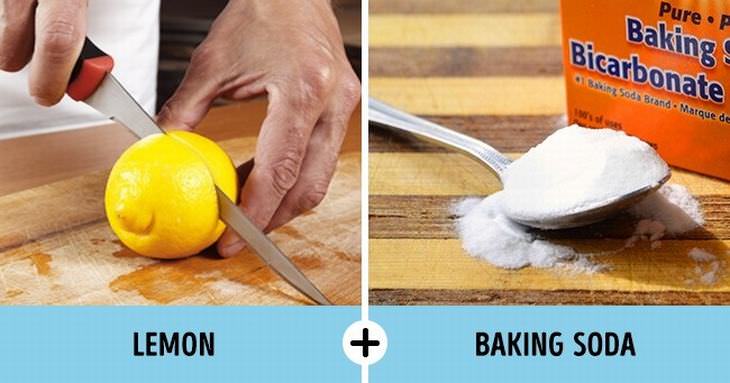 Pour a tablespoon of baking soda onto the stained area. Cut a lemon in half and rub the cut side over the stain. Leave it for 15 minutes then wash as usual with warm water.
Tip: Use this method to remove yellow underarm stains from white shirts.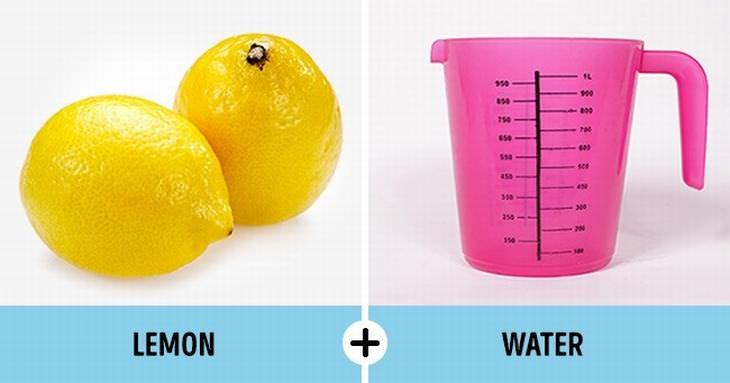 Slice two lemons and add them to a bowl of boiled water. Put your clothes into the water, letting them soak for about 40 minutes. After soaking, wash as usual in the washing machine.
Tip: Lemons do not damage the fabrics and can be used as an all-purpose cleaner.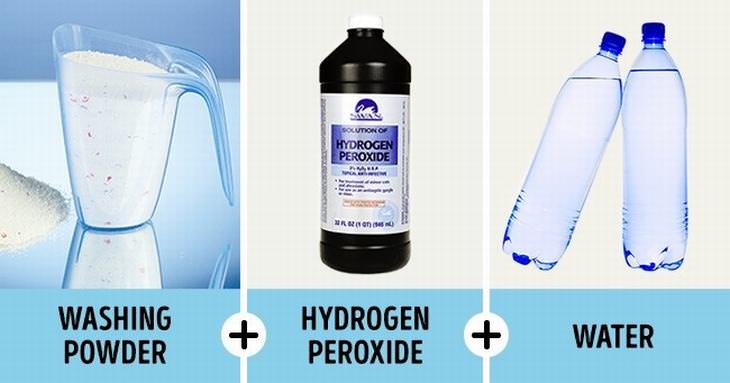 Combine 1/4 cup of laundry detergent with 1/4 cup of hydrogen peroxide. Add to 2 quarts of warm water. Soak the clothes into the solution for 30 minutes and rinse thoroughly.
Tip: This recipe is suitable for washing wool and other delicate fabrics.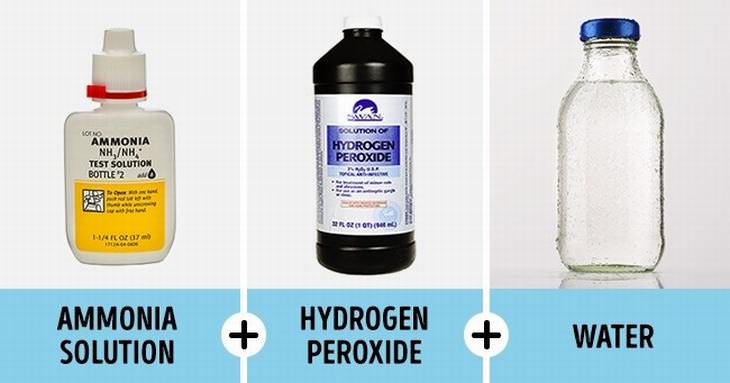 Add 1/4 cup hydrogen peroxide and 4 drops ammonia to a quart of water. Let the clothes soak in the solution for 10 minutes then rinse thoroughly.
Tip: This solution is stronger than the above. For this reason, wear gloves to protect your skin.
6. Natural Fabric Softener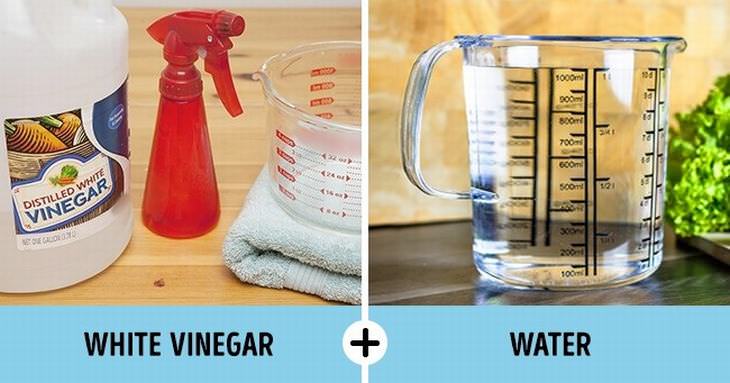 Prepare a solution of 1 quar1-quart warm water and 1/2 cup of vinegar. Let your clothes soak in the mix for 40 minutes. To get rid of stains, pour vinegar onto the stained area and rub a piece of soap over it.
Tip: Vinegar helps whiten clothes and also works as a natural fabric softener.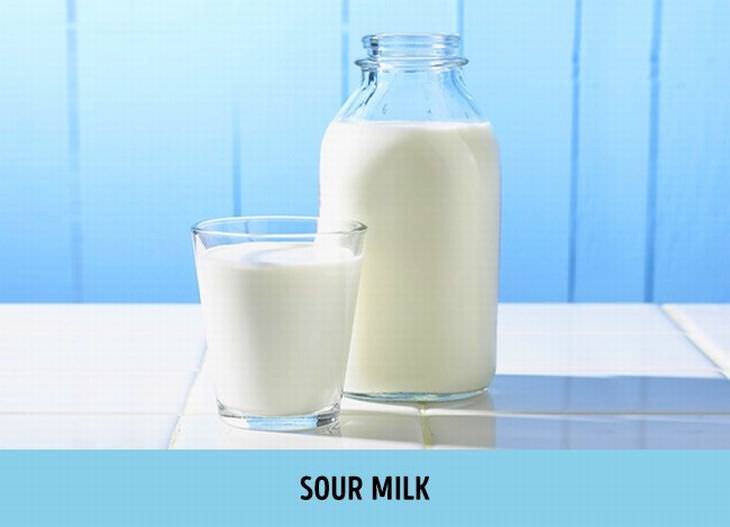 Add your bed linen to a bucket of sour milk and let it soak for 1 to 2 hours. Then wash as usual, repeating the soaking if necessary.
Tip: This technique helps your bedding last longer, and makes it softer too.
Cover image courtesy of Depositphotos