We all love a cute baby animal, but the cuteness factor goes off the charts when they're pictured with their adult counterparts! The resemblance between each pair of animals is almost uncanny, and these sweethearts will definitely give you your daily dose of cuteness. Enjoy these adorable parent-and-baby animal doppelgangers:
"Hey there! They do say that two's company..."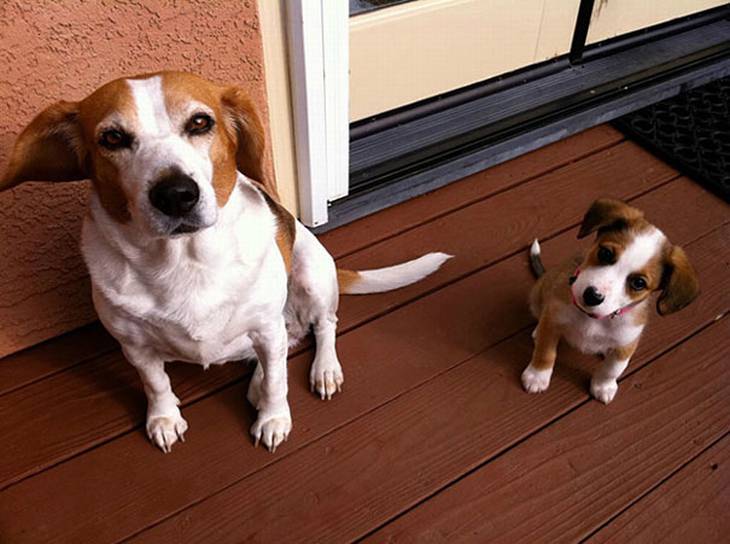 "Was that a roar or a squeak?"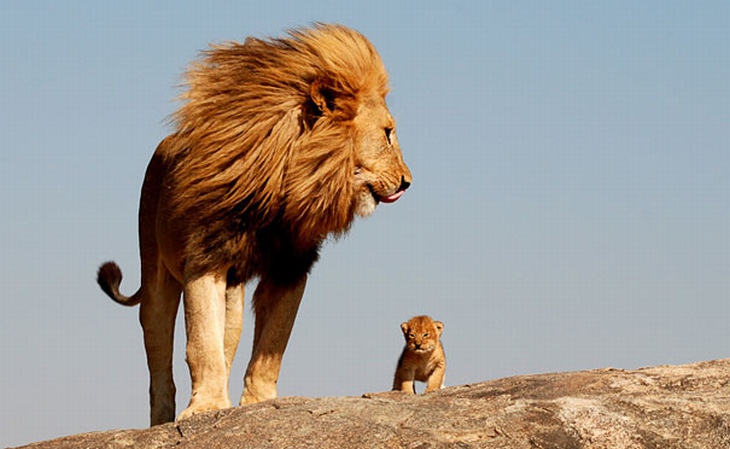 "When I grow up, I want to be just like you!"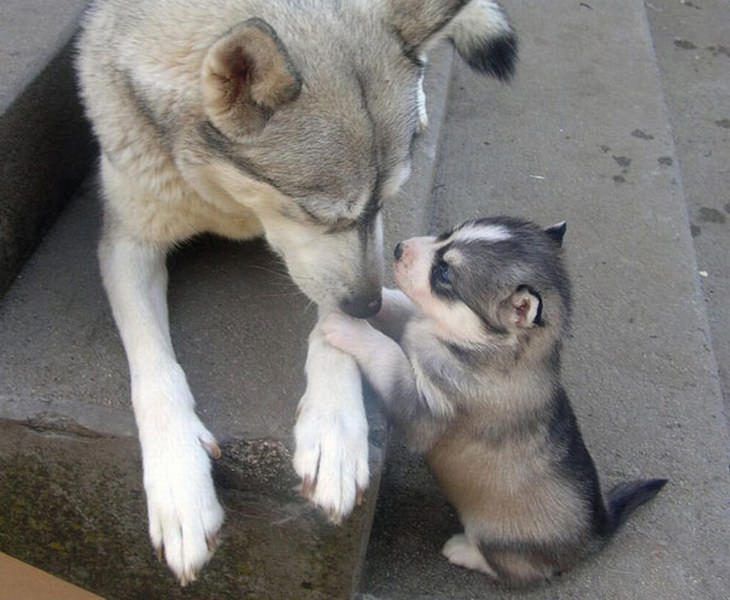 "The Queen doesn't know where we are! Teehee..."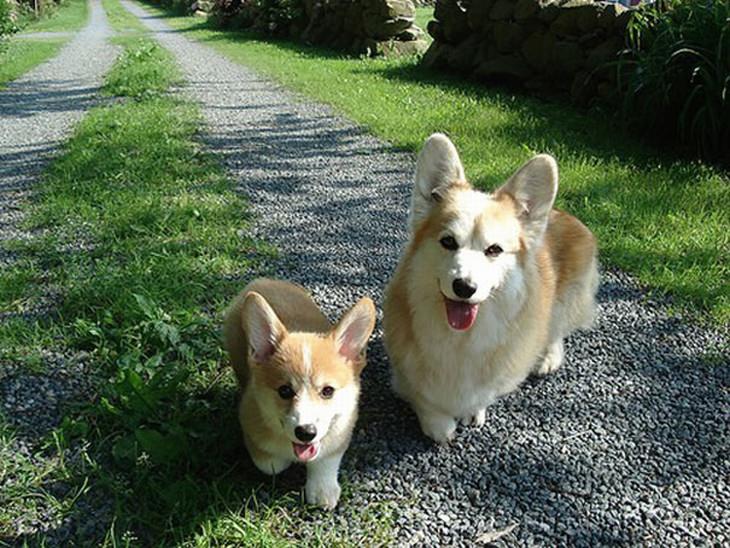 "Who knew that teaching a bear cub how to swim would be this hard?"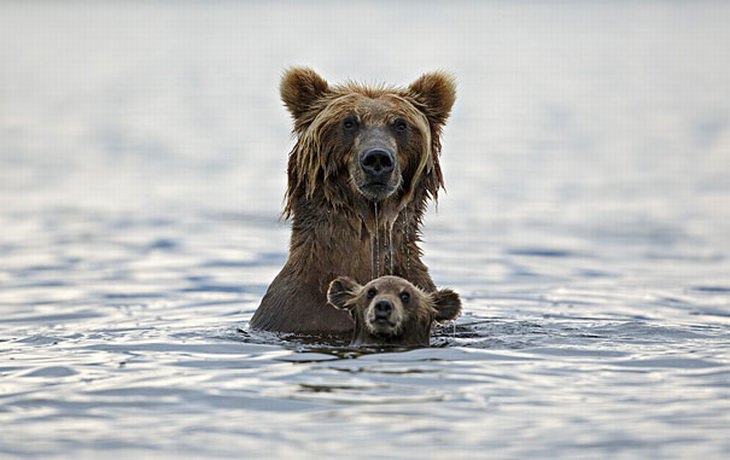 "Eat, my little one. It's what makes us goats."
"Come on, silly, up you get!"
"Don't pretend that you can't see me!"
"This, my dear, is one of the various pitfalls of being a giraffe..."
"Hidden away from the elements. Perfect!"
"Looks like Mom's asleep. What shall I do next?"
"Once upon a time, there was a giant shoot of bamboo..."
"Darling, you're not a dog, so stop behaving like one."
"Okay honey, now's the time to work on your tan..."
"Excuse me - you're a little too close to us!"
"Mom, this is the perfect spot to keep a look out."
"I don't think these people have realized we aren't dogs yet. Eat - quickly!"
"You don't have to copy EVERY single thing I do, you know!"
"I'll never ever forget you, my little one."
"Eat lots of grass and your horns will grow as big as mine!"
*Glug glug*
"That big sandy thing over there is why you have humps on your back, dear."
"Hey there! Want to hang with us?"