We don't always realize the beauty around us. Sometimes, just opening your eyes is enough to witness the sheer majesty and magic of nature. Enjoy these spectacular photos and words of wisdom:
The presentation is accompanied by music - We recommend you turn on your speakers.
To start the music click on "play"
"Nature is so powerful, so strong. Capturing its essence is not easy ~ your work becomes a dance with light and the weather. It takes you to a place within yourself."
~ Annie Leibovitz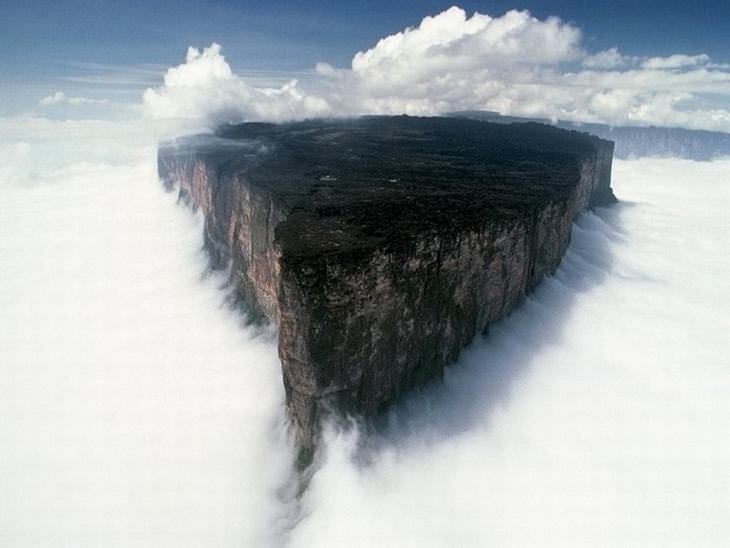 "Mother Nature is the great equalizer. You can't get away from it."
~ Christopher Heyerdahl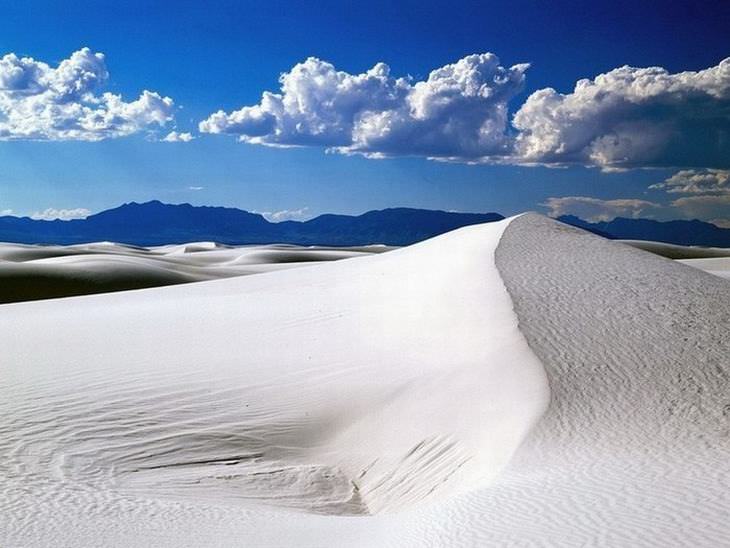 "When I admire the wonders of a sunset or the beauty of the moon, my soul expands in the worship of the creator."
~ Mahatma Gandhi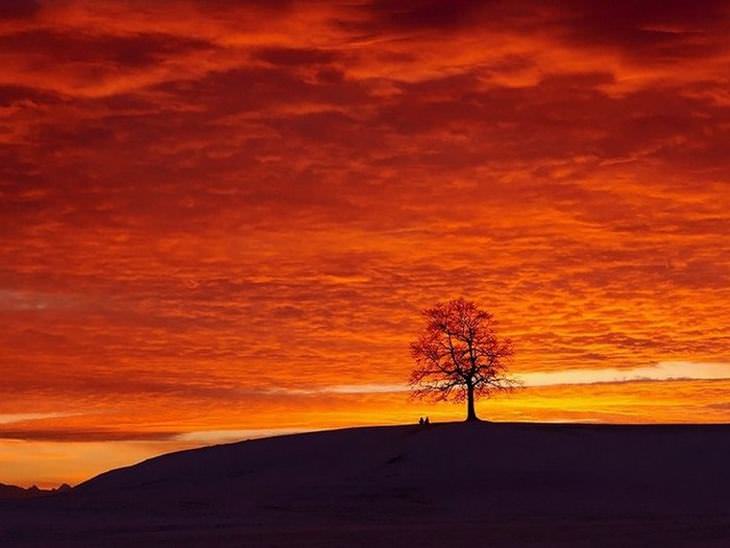 "Look deep into nature, and then you will understand everything better."
~ Albert Einstein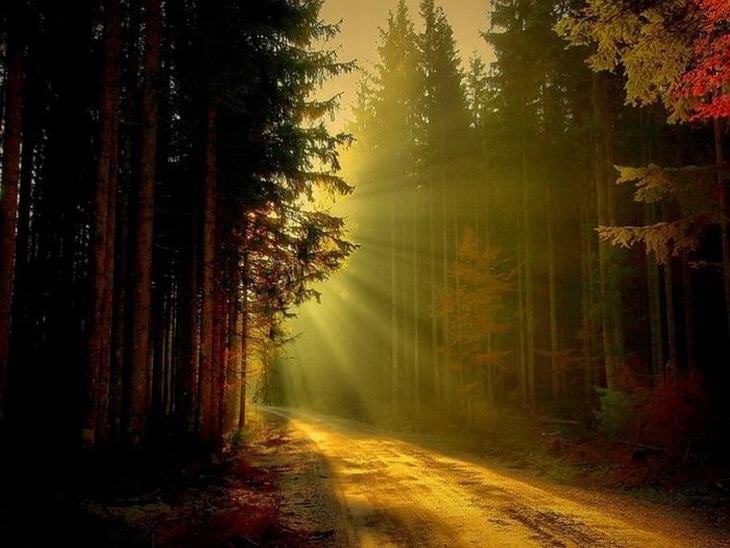 "Land really is the best art."
~ Andy Warhol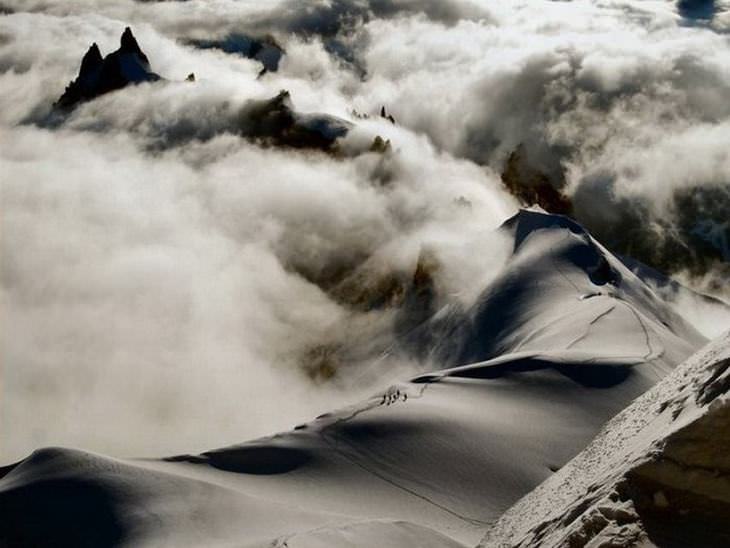 "Our knowledge is a little island in a great ocean of non-knowledge."
~ Isaac Bashevis, Singer
"Nature is wont to hide herself."
~ Heraclitus
"I go to nature to be soothed and healed, and to have my senses put in order."
~ John Burroughs
"Men have looked upon the desert as barren land, the free holding of whoever chose; but in fact each hill and valley in it had a man who was its acknowledged owner and would quickly assert the right of his family or clan to it, against aggression."
~ T. E. Lawrence
"What is the good of your stars and trees, your sunrise and the wind, if they do not enter into our daily lives?"
~ E. M. Forster
"Nature will bear the closest inspection. She invites us to lay our eye level with her smallest leaf, and take an insect view of its plain."
~ Henry David Thoreau
"In the depth of winter, I finally learned that there was in me an invincible summer."
~ Albert Camus
"Forget not that the earth delights to feel your bare feet and the winds long to play with your hair."
~ Khalil Gibran
"The woods are lovely, dark and deep. But I have promises to keep, and miles to go before I sleep."
~ Robert Frost
"Nature uses human imagination to lift her work of creation to even higher levels."
~ Luigi Pirandello
"Trees are the earth's endless effort to speak to the listening heaven."
~ Rabindranath Tagore
"There are always flowers for those who want to see them."
~ Henri Matisse
"Water is the driving force of all nature."
~ Leonardo da Vinci
"Autumn arrives in early morning, but spring at the close of a winter day."
~ Elizabeth Bowen
"Just living is not enough... one must have sunshine, freedom, and a little flower."
~ Hans Christian Andersen
"Autumn is a second spring when every leaf is a flower."
~ Albert Camus
"What would be ugly in a garden constitutes beauty in a mountain."
~ Victor Hugo
"For in the true nature of things, if we rightly consider, every green tree is far more glorious than if it were made of gold and silver."
~ Martin Luther
"The lake and the mountains have become my landscape, my real world."
~ Georges Simenon
"The clearest way into the Universe is through a forest wilderness."
~ John Muir
May also interest you:
"A woodland in full color is awesome as a forest fire, in magnitude at least, but a single tree is like a dancing tongue of flame to warm the heart."
~ Hal Borland
"Each blade of grass has its spot on earth whence it draws its life, its strength; and so is man rooted to the land from which he draws his faith together with his life."
~ Joseph Conrad

"Spring is nature's way of saying, 'Let's party!'"
~ Robin Williams