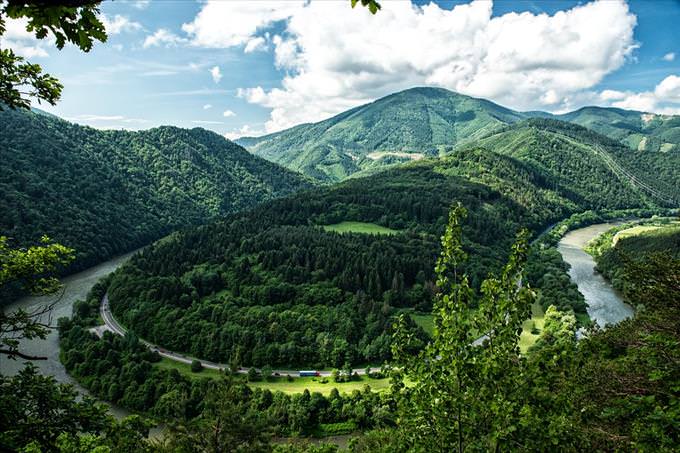 Next year you are looking for...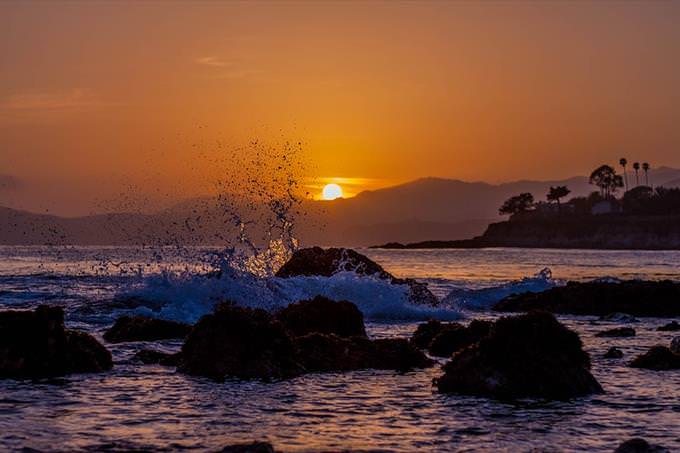 When the water crashes over you, how do you react?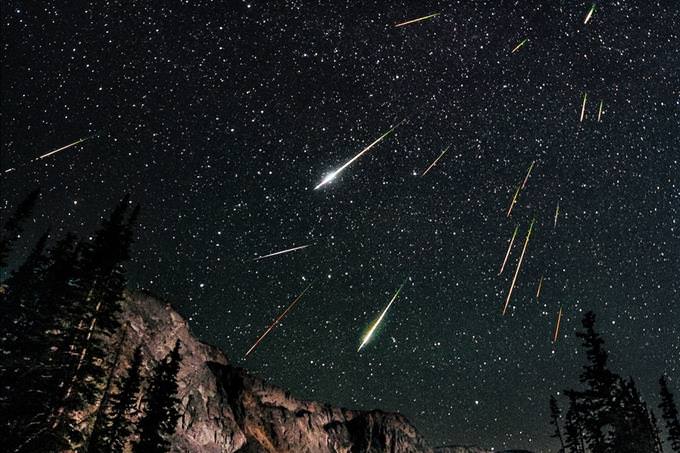 What would you wish for upon seeing a shooting star?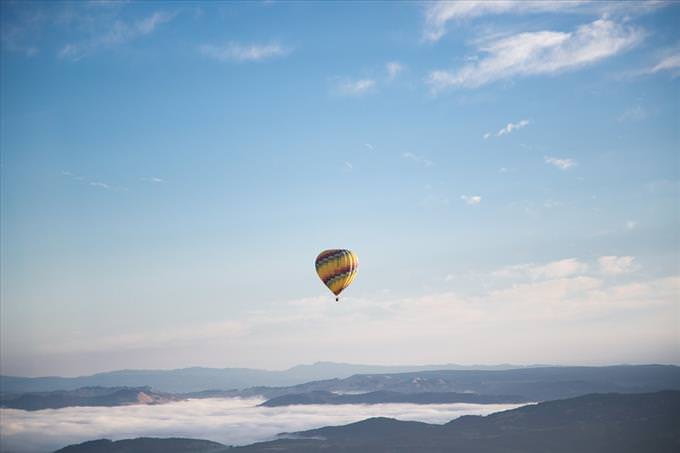 When you have to try something new, how does it make you feel?
What do you want to get from 2017?
How do you react to overcoming difficult obstacles?
I try to do what I can with it
This year you spent most of you time doing what?
Where do you see yourself in one year?
What would be your New Year's resolution?