Buddy is a 3-year-old child who was taken in by his foster family when he was 11 months old. His four-legged friend, Reagan, adopted when he was just 8 weeks old, was brought into the family as the foster mother was having difficulty coping, after her first two foster children were taken from her. Luckily for the family, the two became instant best friends, and their beautiful relationship has even been captured in a book! Take a look at some of their oh-so-cute photos below:
Buddy and Reagan like to take naps together.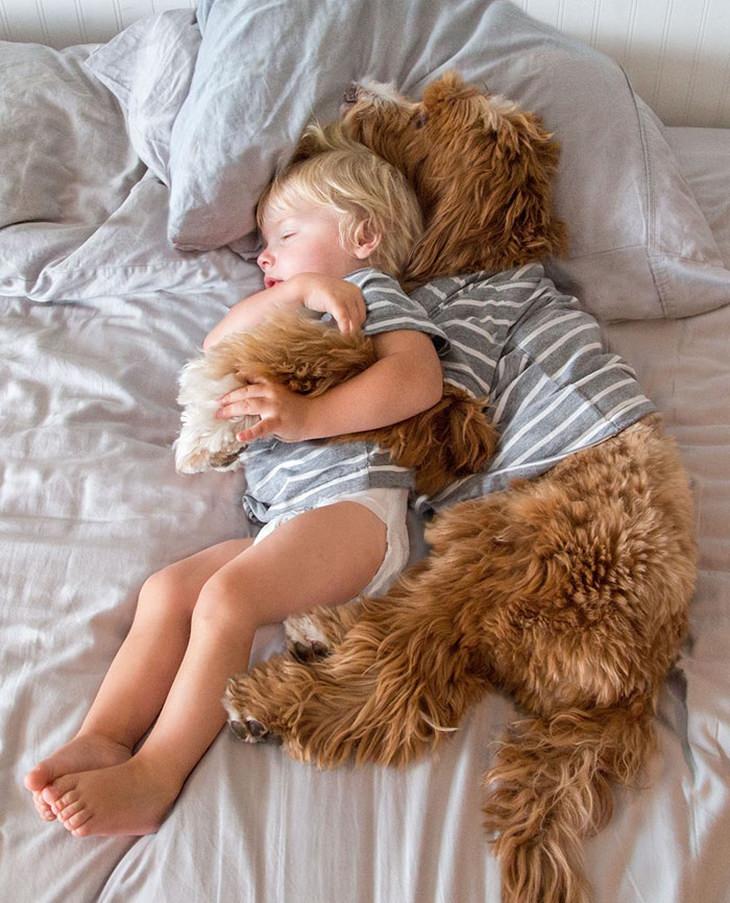 They're also releasing a book to support a foster parent organization!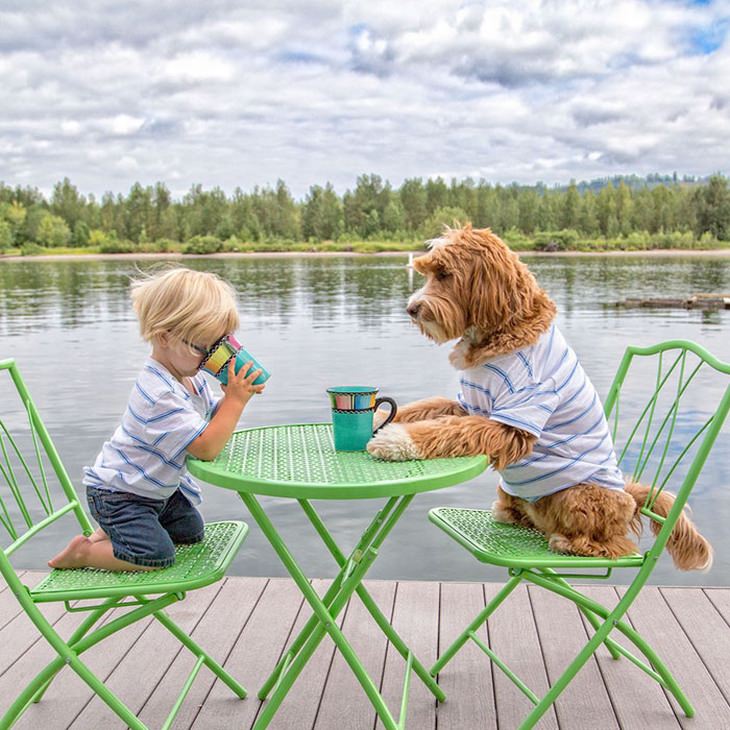 Buddy's more keen on his baths than Reagan is.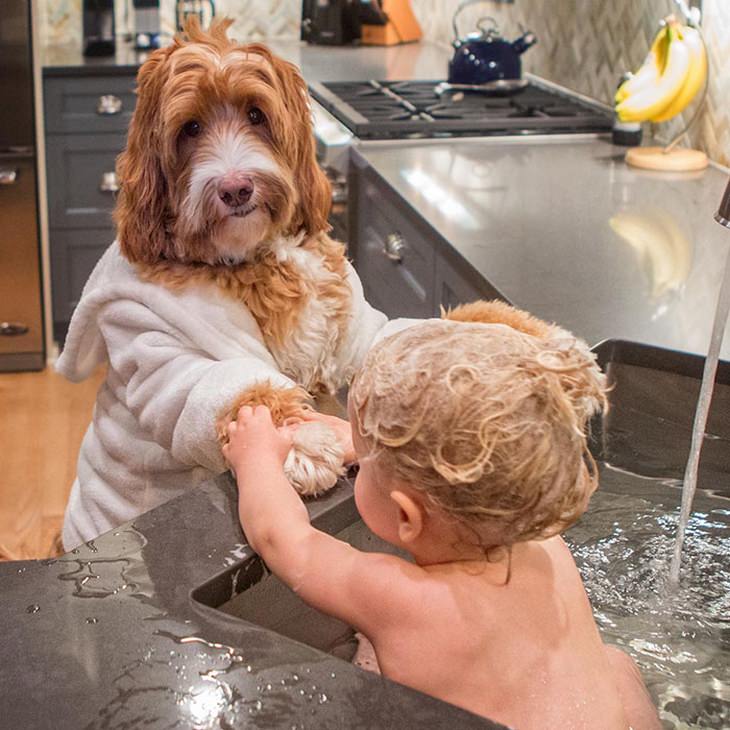 Here's the duo enjoying the park together.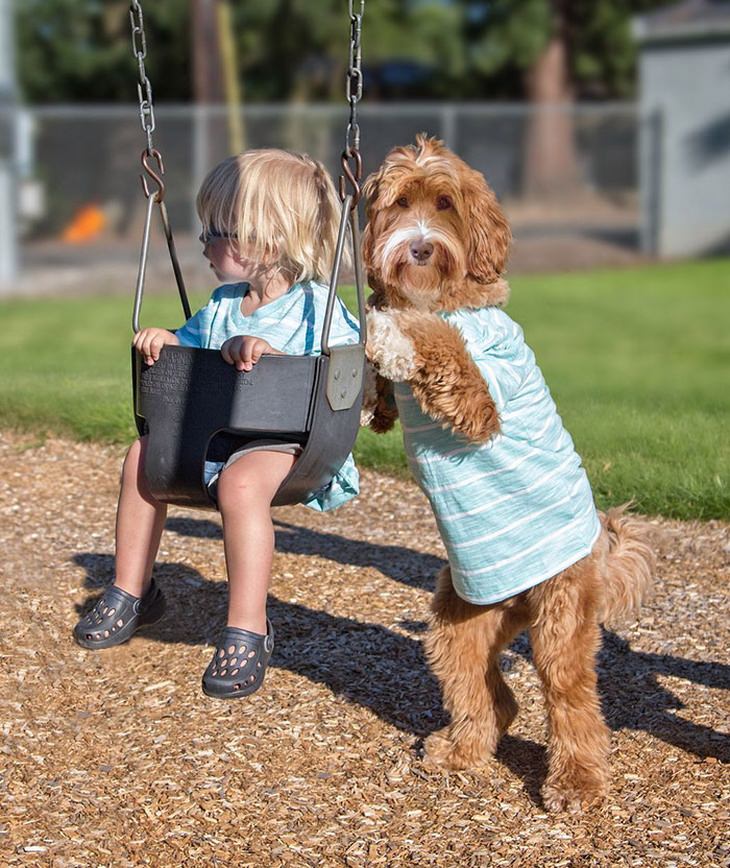 Matching outfits at the breakfast table!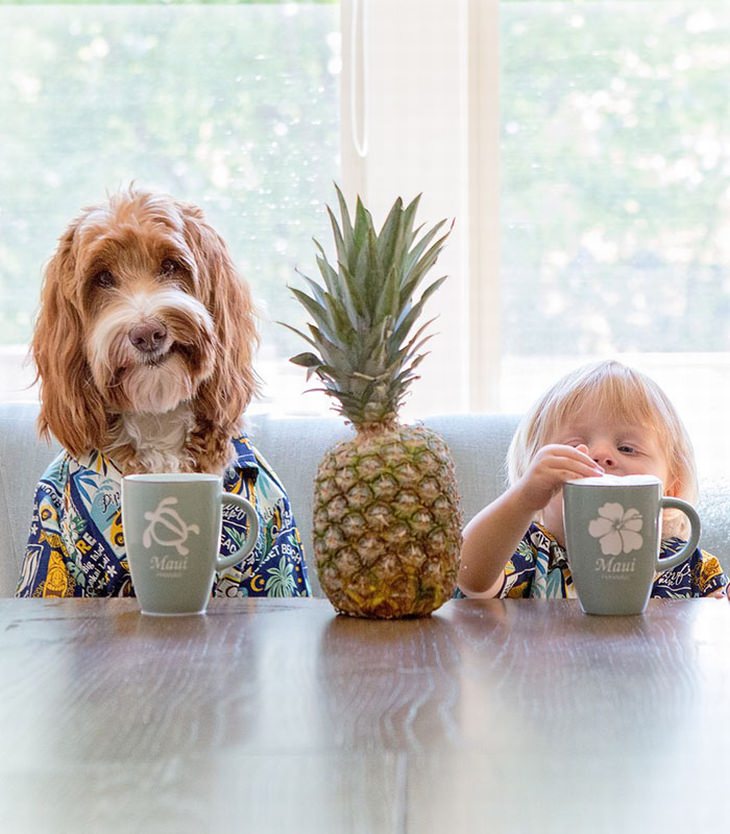 When they first met, Buddy and Reagan hit it off instantly.
Last Halloween, the pair got dressed up as ghosts.
Reagan was adopted by his humans when he was just 8 weeks old.
Buddy was adopted when he was 11 months old. He's been friends with Reagan ever since.
Reagan's so friendly that he's never met another dog or person he doesn't like!
Yet more napping going on.
All the proceeds from Buddy and Reagan's book will go to charity.
Reagan has brought untold joy to many people's lives!