Timing is an incredibly important part of the art of photography, and luckily for us, there are some photographers who are lucky enough to be in the perfect place at the perfect time to capture images that are truly remarkable. When observing the images below, consider that a split-second too early or too late would have led to a completely different picture being taken. Take a look at these incredible images: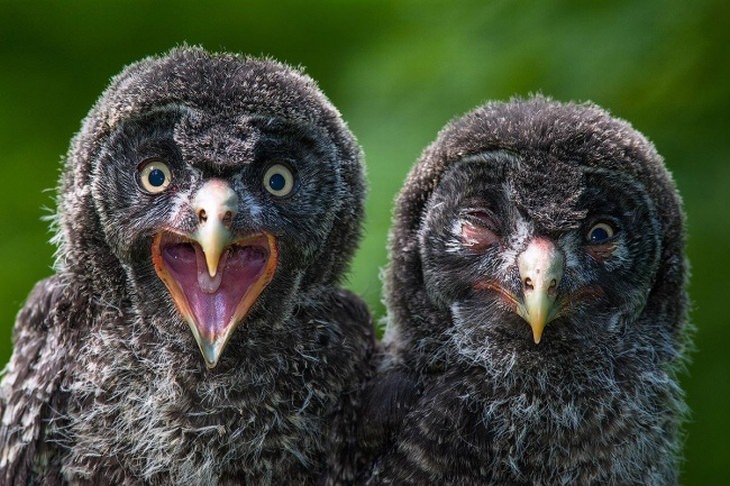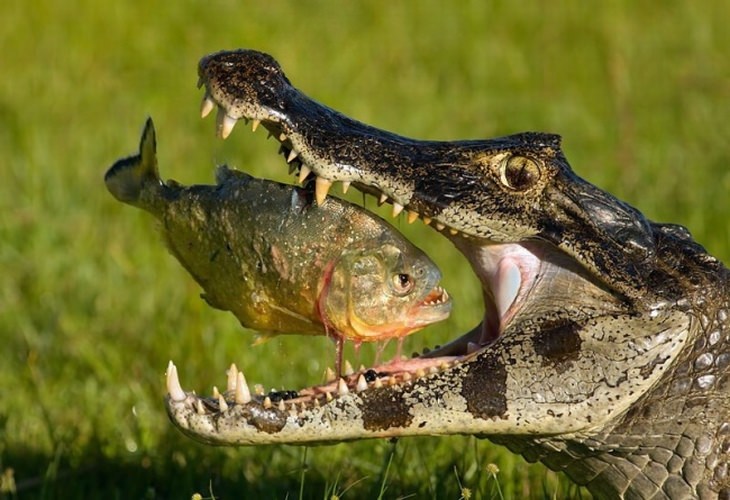 Movember begins tomorrow...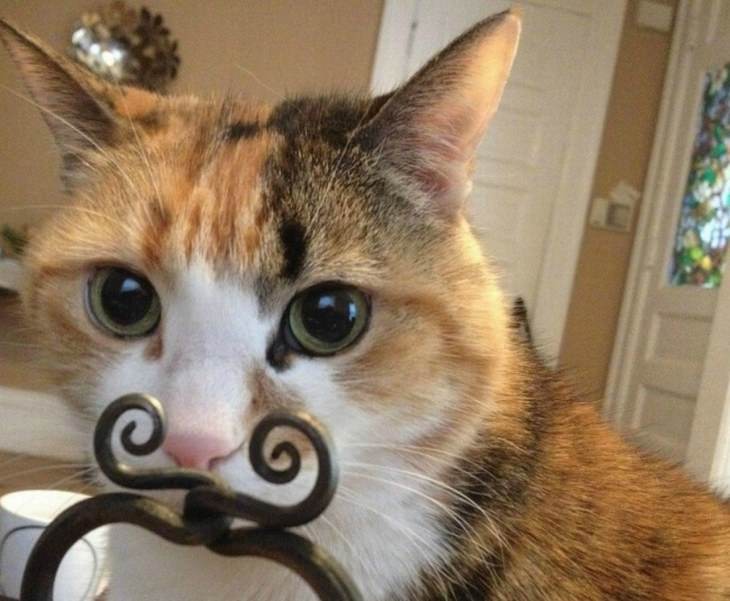 They're gonna get the fright of their lives...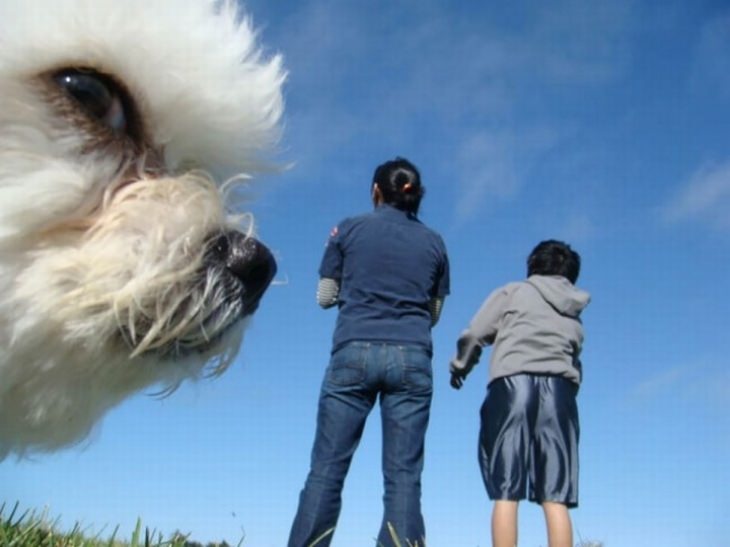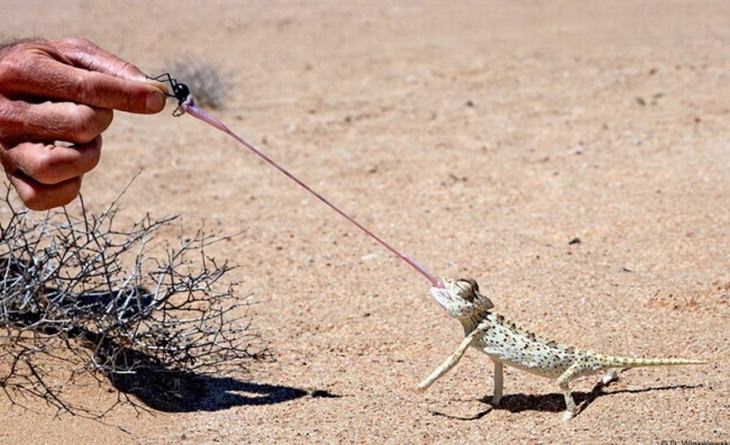 The biggest antlers you've ever seen.
Unicorn training in session.
Catch me if you can, kitty!
What a moment!
...and cat pose!
This pigeon is set to give Naomi Campbell a run for her money.
The Mystery of the Disappearing Cookie.
A perfectly-captured shadow.