Kittens are the cutest little animals of all! I'd love to carry one around with me, and stroke its little head when I feel the need. But it seems that kittens don't know that they are meant to be little furry softies, because they like to charge around and pounce into the air like big wild cats! These 10 beauties were captured in the act by photographer Seth Casteel, in order to highlight the plight of stray kittens apparently crying out for adoption - such a noble cause. Enjoy these awesome pussies!
Click on images to enlarge
It must be so much fun being this kitten!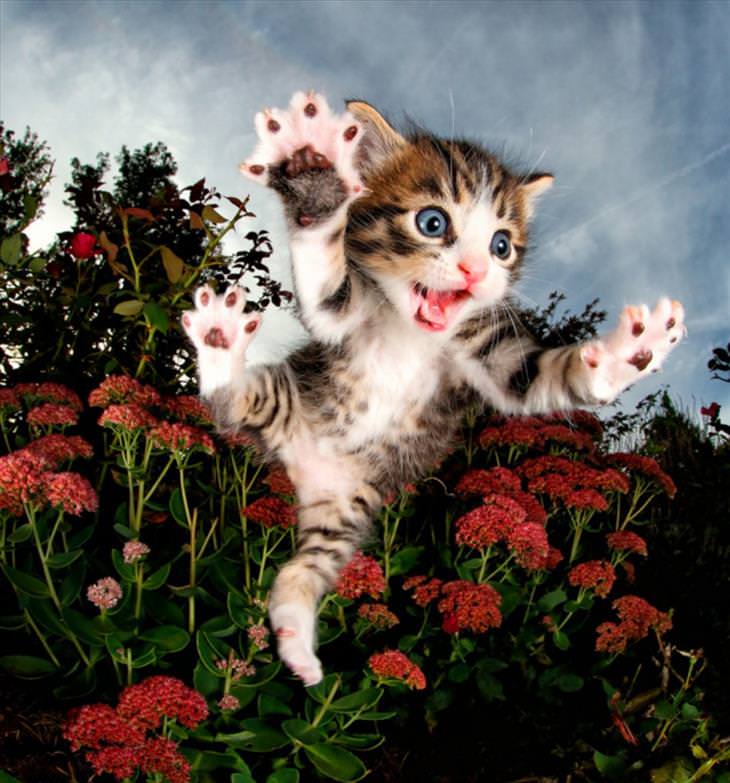 Its eyes are so lovely I have no fear of its teeth.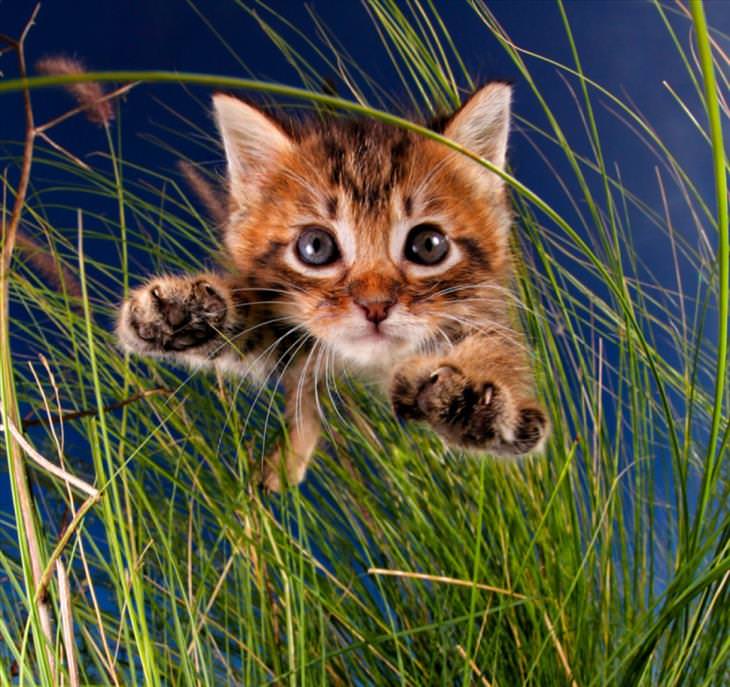 Even the field mice probably fall in love with these sweet fur balls.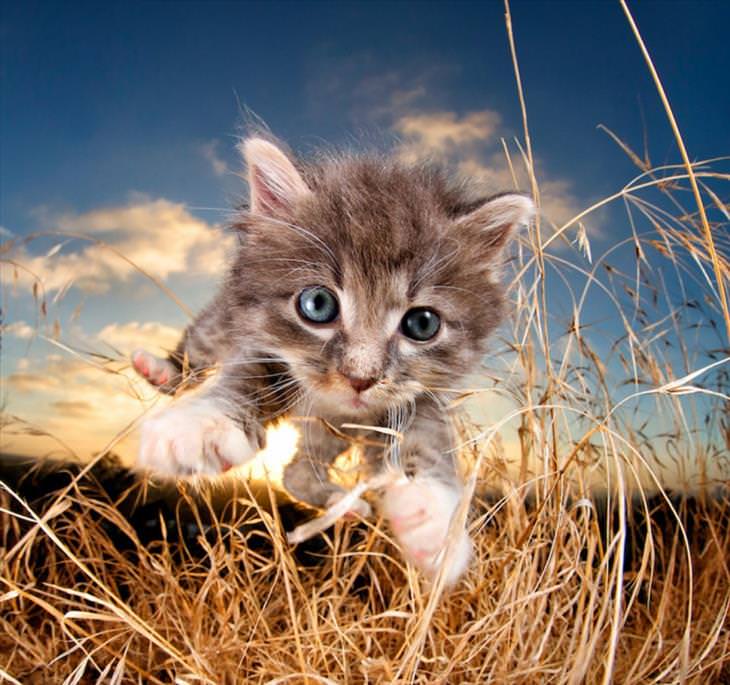 I can hardly see it, but I can't look away. Wow!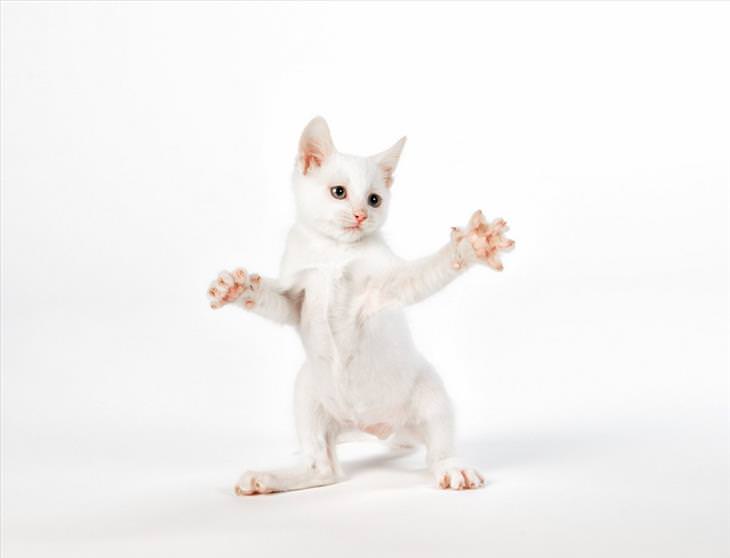 This emergency is a fireman's favorite part of his job.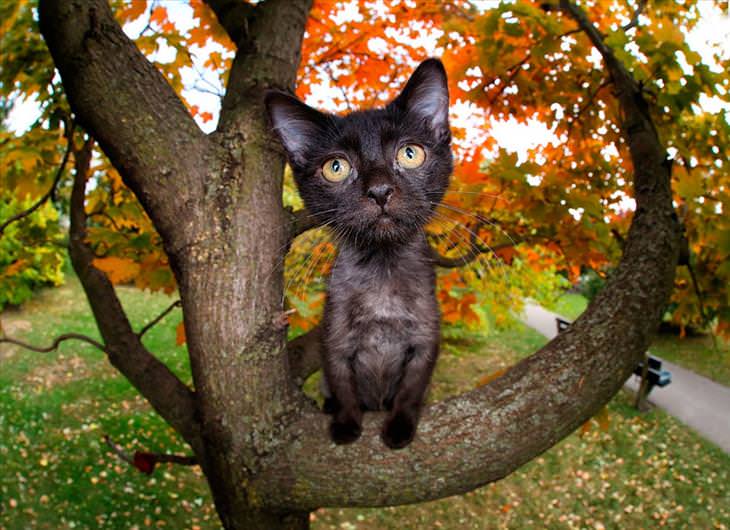 If Bruce Lee were cat, this would be him.
This little sweetheart won't be alone for long, not with eyes like that!
Imagine how soft this one must feel.
This could be the first thing you see every morning as you wake up!