These zucchini fritters make a tasty and healthy alternative to the potato fritters you grew up on. This snack will only take you a few minutes to prepare, but I guarantee that you will love the taste so much you will be making them again and again.

Ingredients
(makes approx. 6 fritters)
• 2 zucchinis
• 4 tbsp. chickpea flour
• Mint
• Lemon zest
• Salt
• Oil
• Paprika
• Gomashio​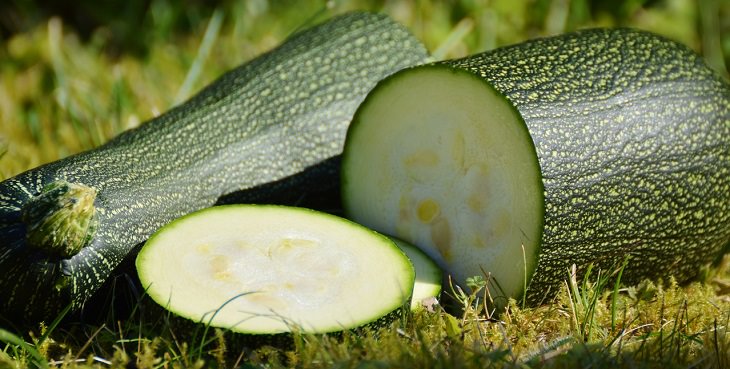 Directions
1. Chop off the ends of the zucchinis. Then grate the zucchinis into a bowl.

2. Season with salt, paprika and gomashio. Grate lemon zest into the bowl and mix well.

3. Then add the chickpea flour, before mixing well again.

4. Form into fritters and fry in a pan with a little oil. Cook them until brown on one side and then turn them over.

5. Serve with your favorite dip and enjoy!