Halloween is just around the corner, and you know what that means - It's doggy costume selection time! Here are the spookiest costumes I've ever seen, and I'm sure you'll get plenty of ideas from them. Just look at them - they are completely hilarious!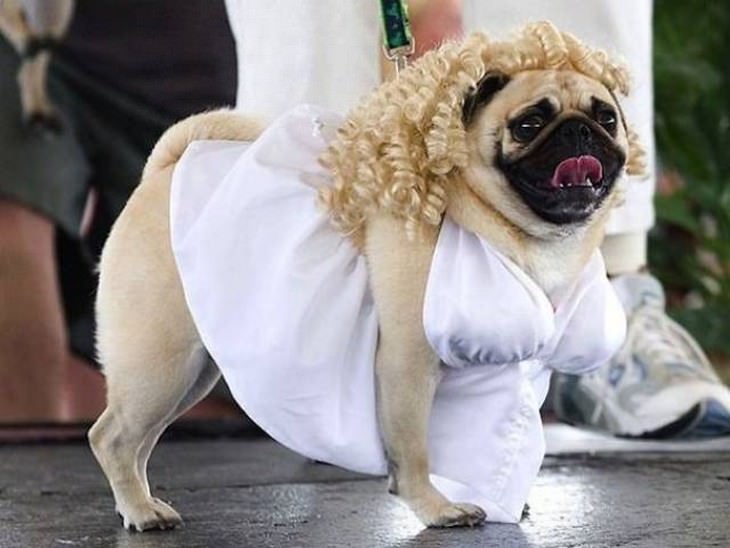 This dog is feeling a bit long in the tooth.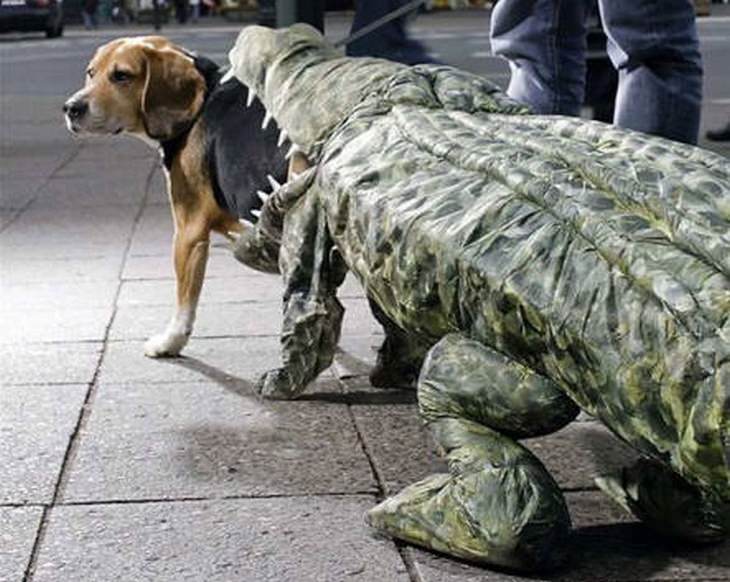 There's a hell-hound on the trail.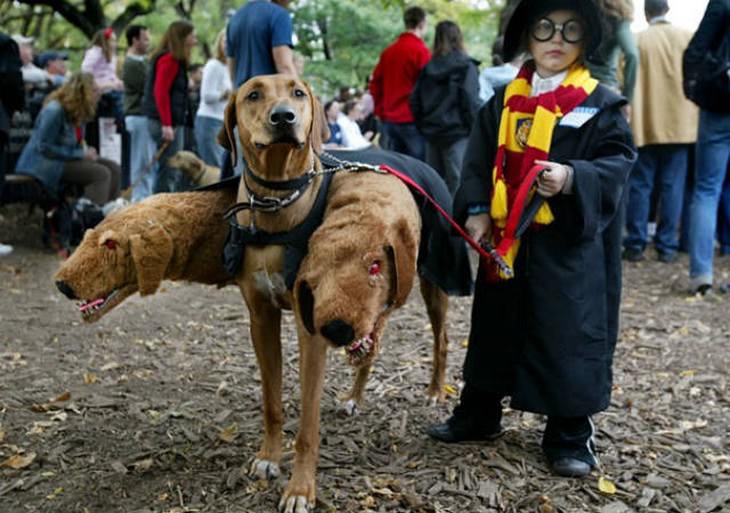 This dog might not cure you of your arachnophobia.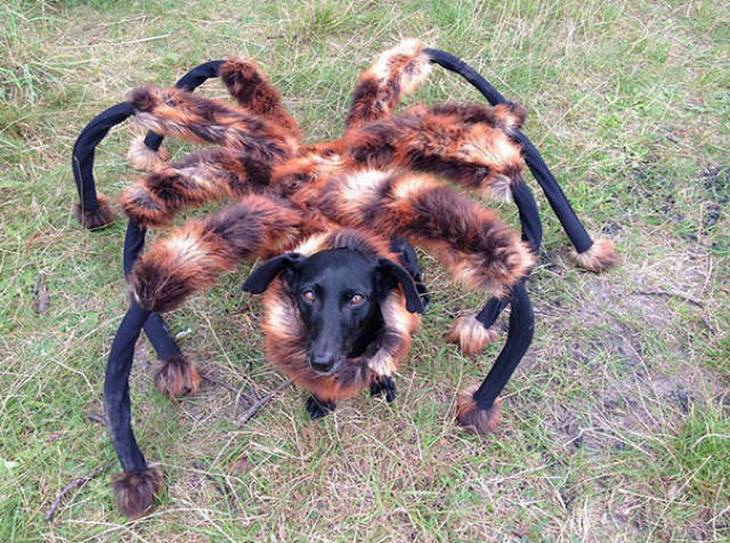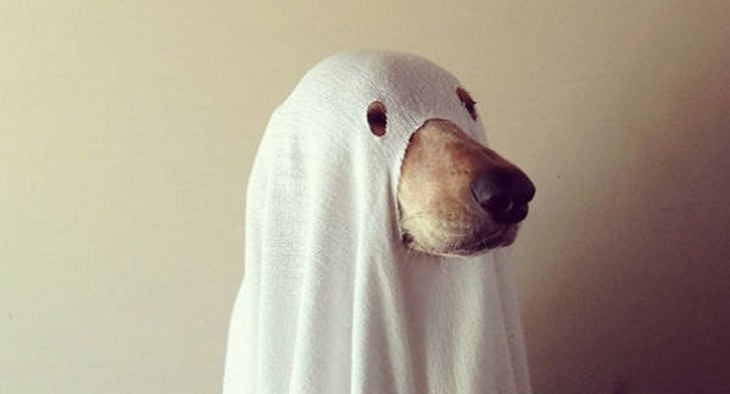 I've always said seals are a cross between a fish and a dog.
When this dog wags its tail, there's trouble.
We all have a good side and a bad side, but this fella has 2 bad sides.
This Halloween costume is not so log-ical.
Is it a beadle, is it a poodle...?
Left a bit, right a bit...
I'm sorry to say, you're fired!
Every red-blooded dog's fantasy.
All the better for spooking you with, my dear.