Perhaps some of the things below we really do need. Others, we just want to own for no reason at all. One thing is certain though, there is no limit to what people are capable of creating. How many of these cool things would you like to own? I've certainly picked quite a few from the list.
1. The pan with built-in portion cuttings.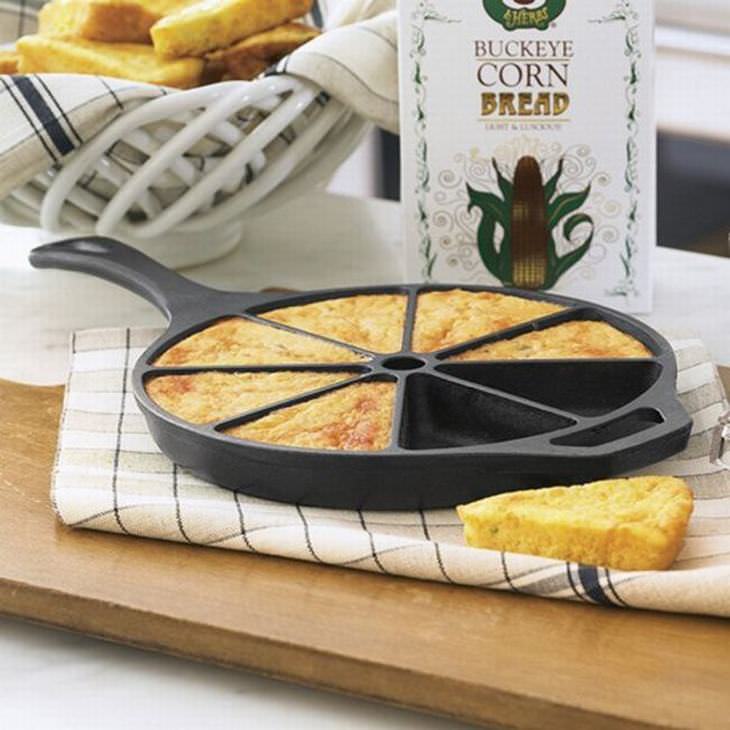 img:
bonanza
2. Balloon-shaped ceiling lights.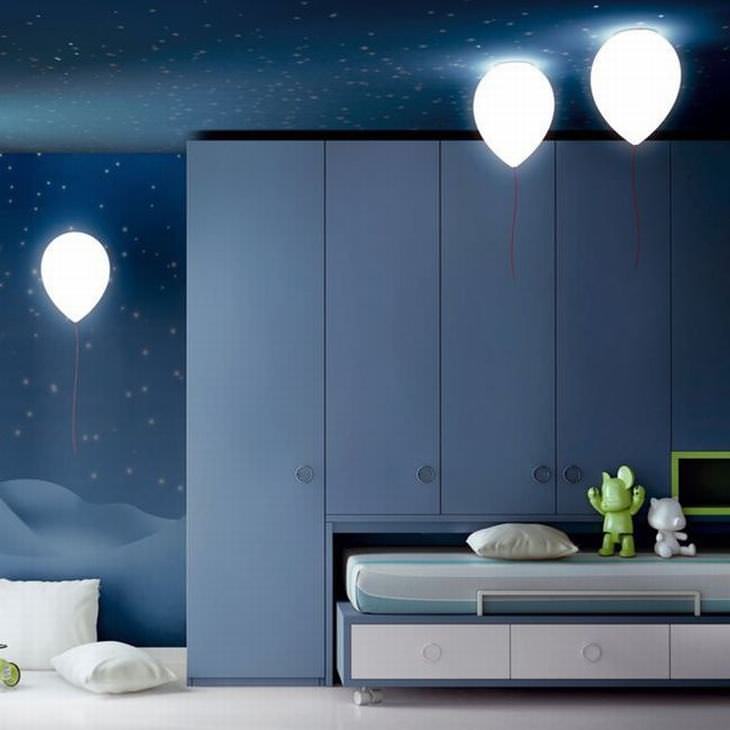 img:
mykidsroom
3. The clock which shows only the approximate time.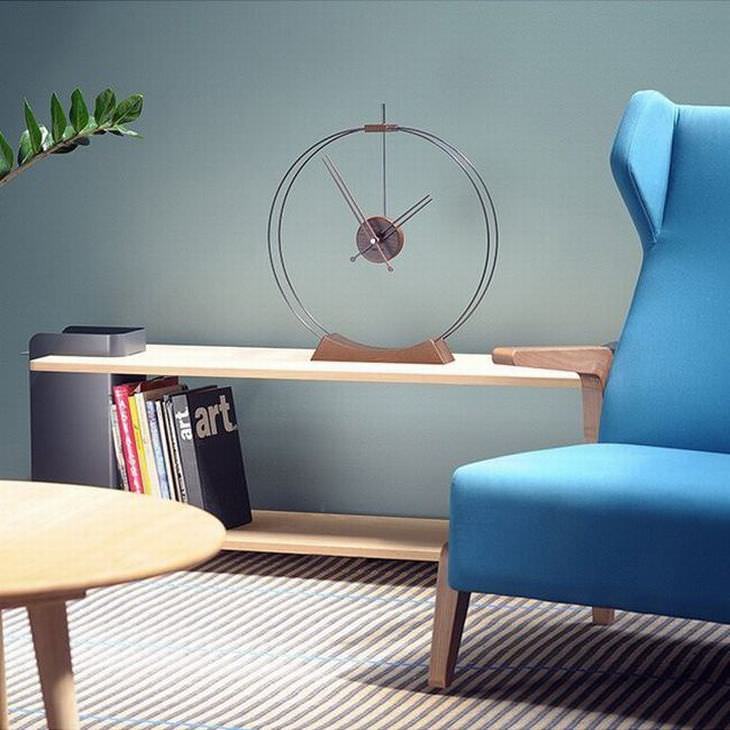 img:
pinterest
4. This bench which is shaped like a butterfly.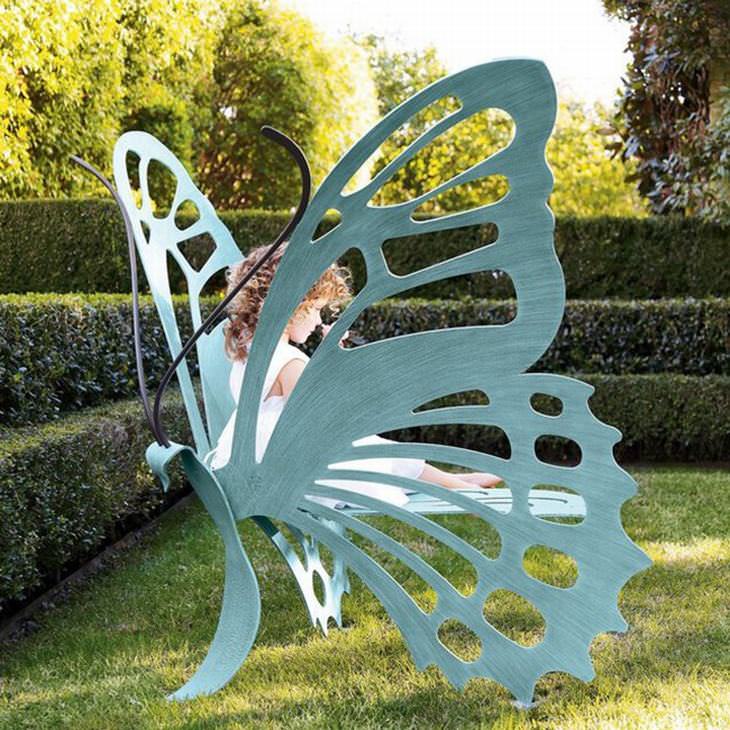 img:
pinterest
5. The makeup organizer with a place for your iPad.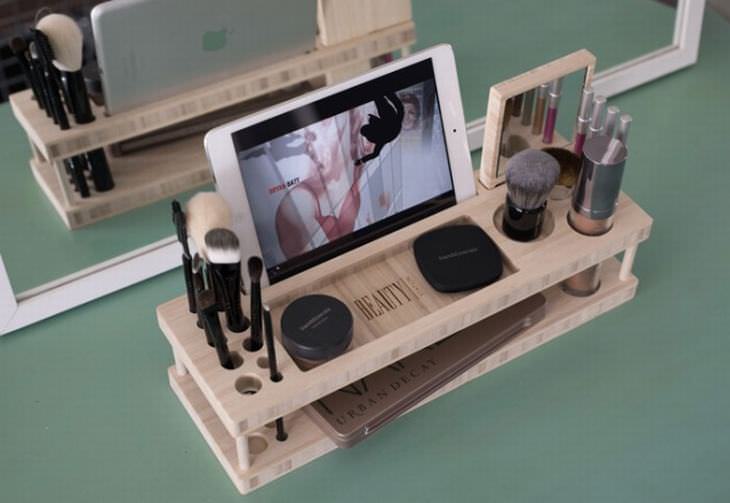 6. A grater which can be used for butter.
img:
fabrykaform
7. This potato wedge cutter.
8. These whisky glasses - aren't they stylish.
img:
findmeagift
9. This cozy bio-fireplace.
img:
tekku
10. The magnetic bracelet for your tool kit.
img:
chuansong
11. This will give you the exact dose of honey you want.
img:
2x2shop
12. These flower pots will water themselves.
img:
admagazine
13. The exercise wheel for cats.
img:
ladytech
14. The mug which you can write messages on.
img:
foodlabshop