A Van and a Camera is All You Need to Travel
When I look back at my younger years, I often dreamed about a life of adventure. But time, money and responsibilities had always held me back. This photographer, Travis Burke, decided to take the plunge, and live out his dream of traveling the word in a camper van with just a camera and a burning desire for adventure. The van, as you can see in the first image below, belonged to his grandma, which he converted into a fully habitable home. He funds his travels via photography, product testing, writing reviews and general freelancing work. Take a look at his incredible photos below: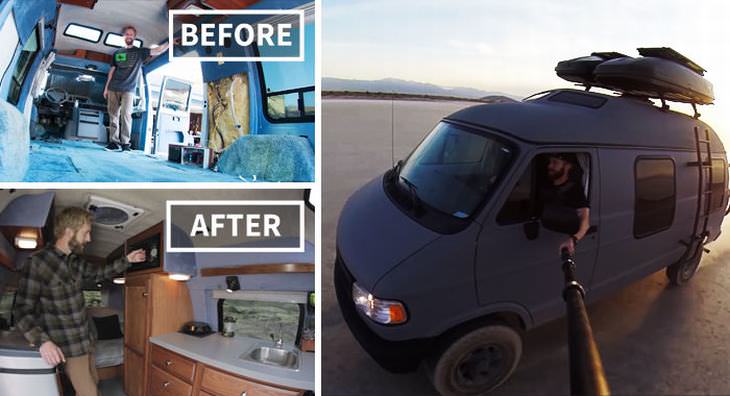 1. Cave diving off the island of Karpathos, Greece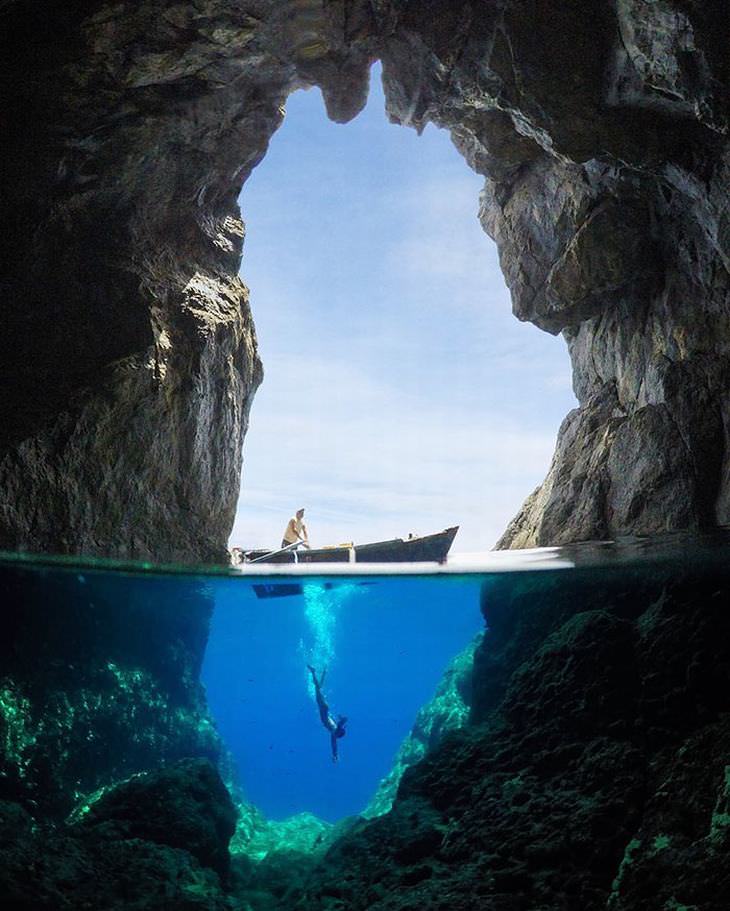 2. Searching for Atlantis in Wakatobi, Indonesia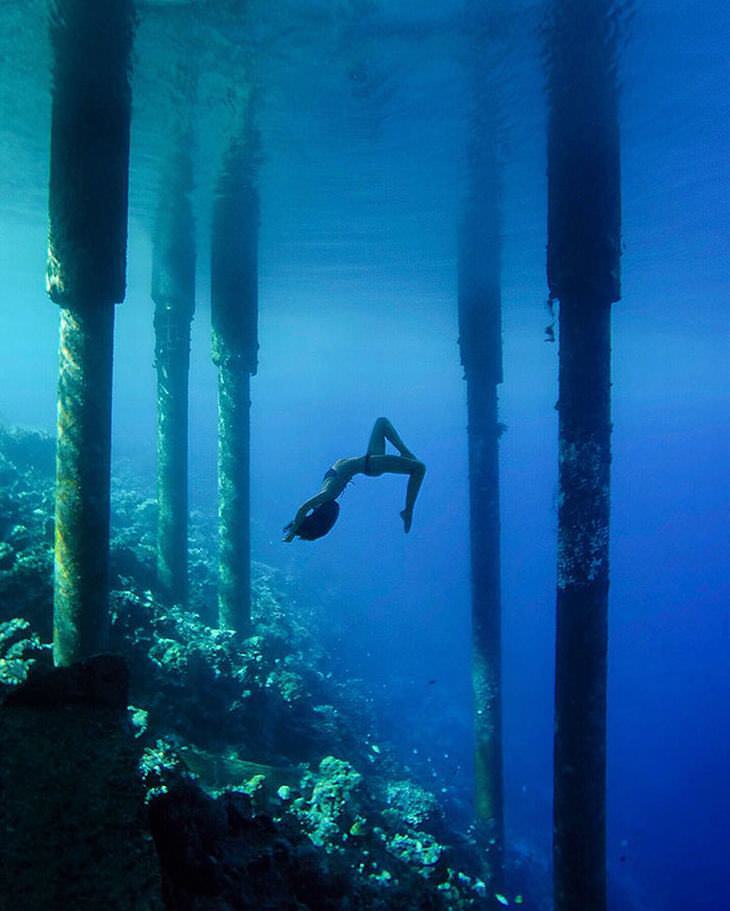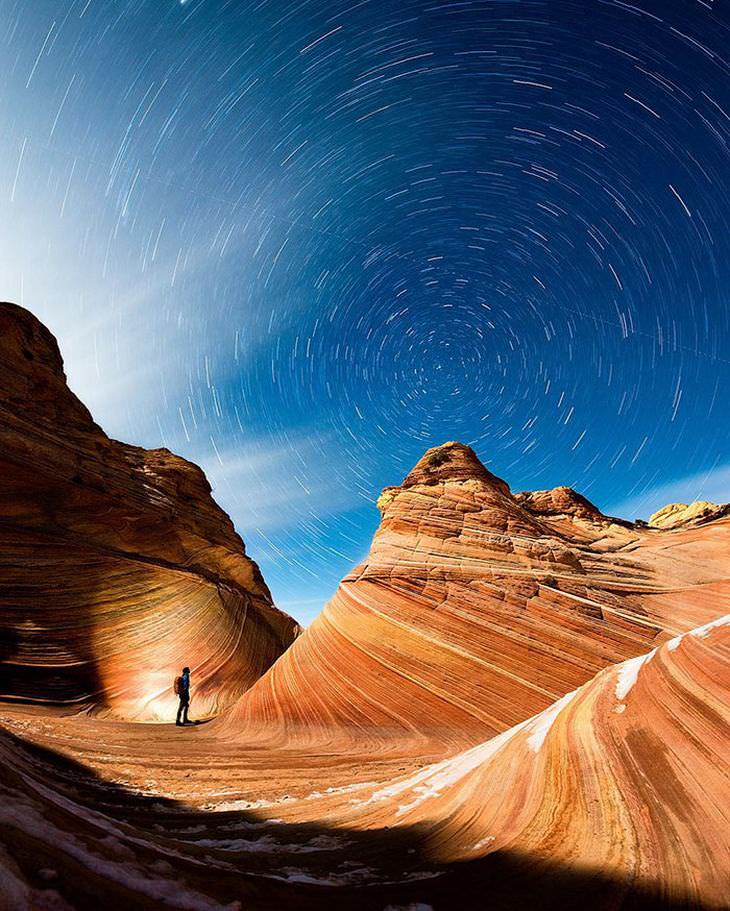 4. Gili Islands, Indonesia.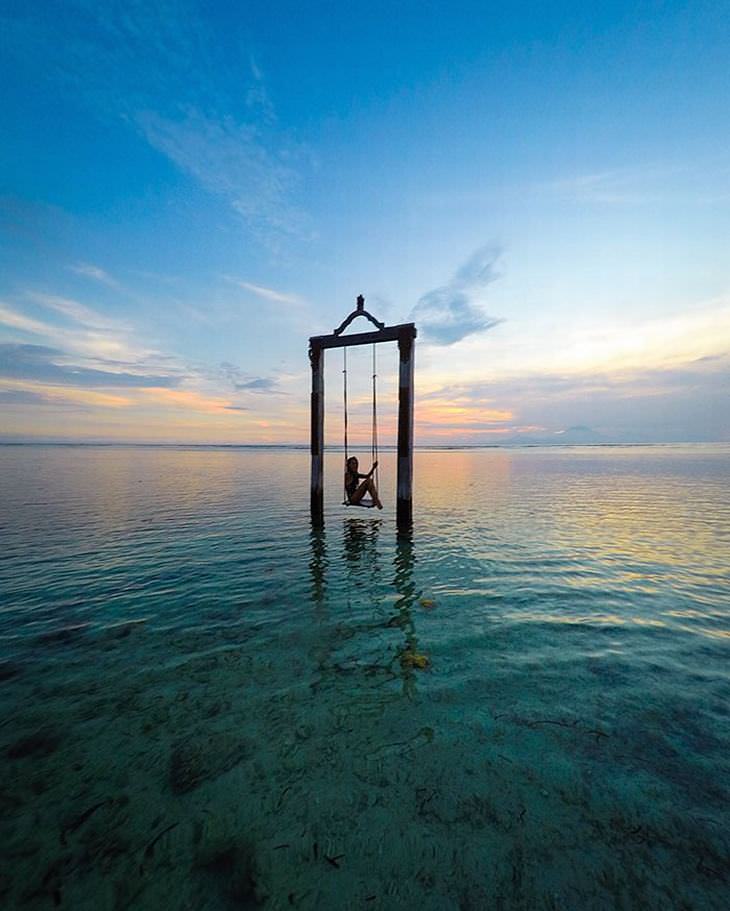 6. Backpacking in Wyoming.
7. Soak it all in. Proxy Falls, Oregon.
10. Scuba diving in Belize.
11. Wandering around the island of Bali, Indonesia.
12. Hawaii Volcanoes National Park.
13. Scuba-diving in Greece.
15. Stairway to Heaven - Oahu, Hawaii.