It doesn't matter how quickly time flies from us, we never forget former days. And thanks to these wonderful, rare snaps taken during the twentieth century, we can enjoy some of the great moments all over again, even though they have passed away into history. I hope you enjoy these brilliant reminders of the good old days as much as I always do.
Two canaries find a nice warm perch, 1918.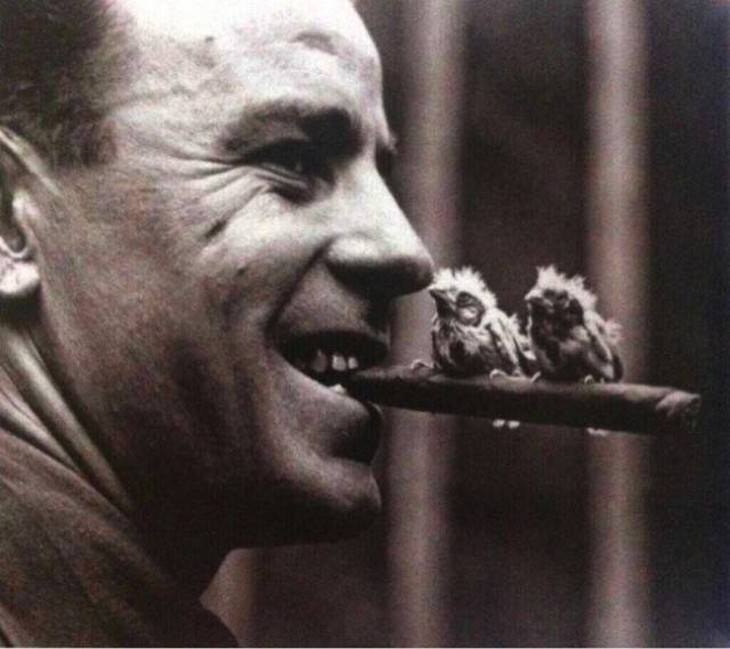 Some penguins enjoy a shower on a balmy hot day.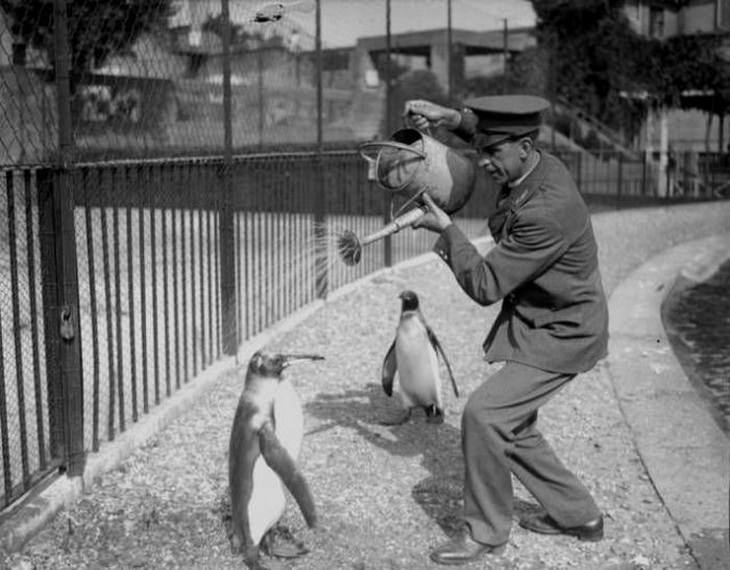 Appearing as Ringo Starr, ladies and gentleman, it's Mr. Alfred Hitchcock.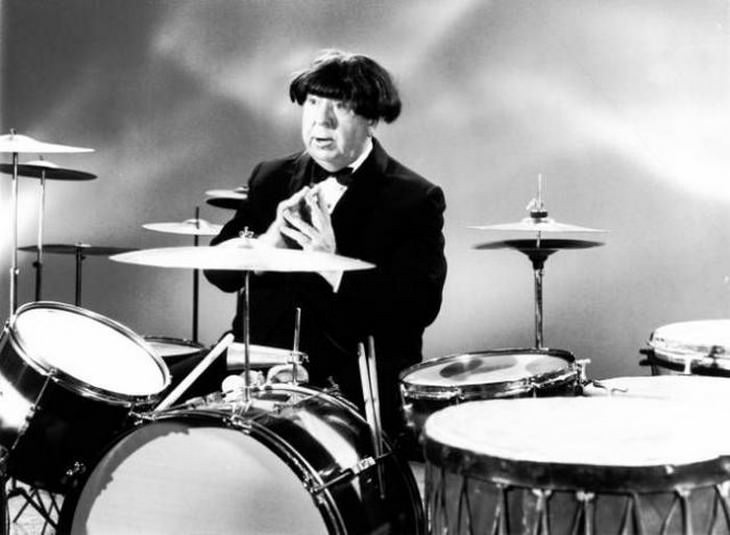 22 Flexible students cram into a telephone box, 1959.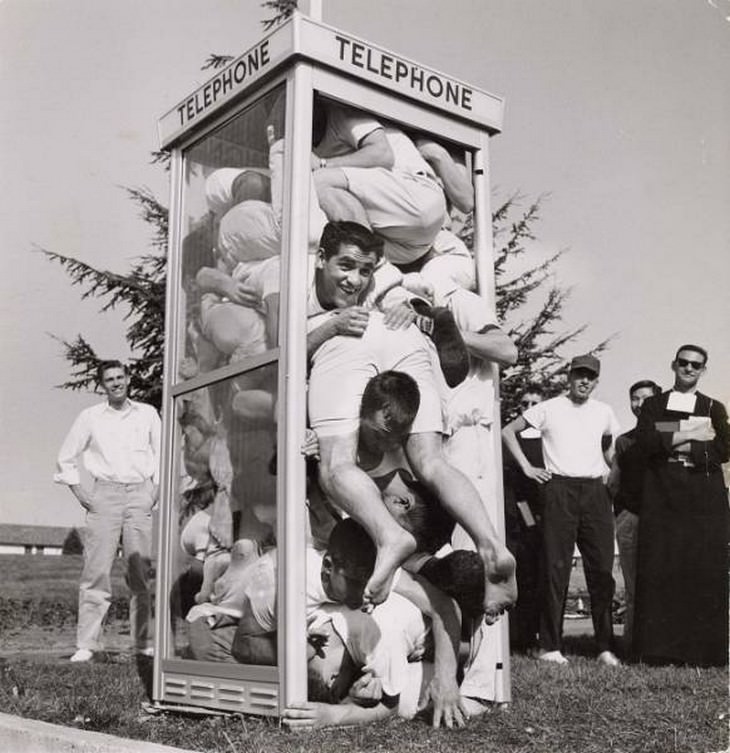 He's Picasso the sailor man!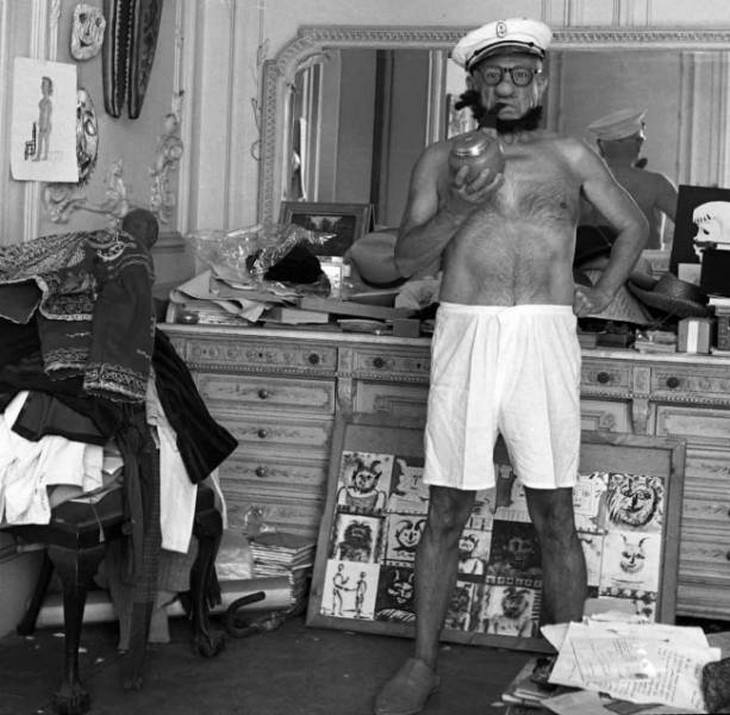 Queen Elizabeth II takes her children Charlie and Annie for a spin, 1957.
Marilyn Monroe gives herself a fright, 1950.
A dignified lady taking her croc for a stroll, 1950.
A wood chopping contest in Sydney, 1957.
Traffic stops in New York for a mother cat, 1925.
Testing lipstick at a factory, 1950.
Ernest Hemmingway dining with his cat.
Elvis taking a mid-performance break, 1956.
Muhammad Ali persuading a depressed man to come down from his ledge.
Princess Diana (and Prince William), 1982.
Mahatma Gandhi and Charlie Chaplin.
Doing the Cha Chai with Bruce Lee, 1958.
Queen's Freddie Mercury as a boy, 1950.
Salvador Dali and Walt Disney share notes, 1957.
Lady Diana Spencer, future Princess Diana, and her pet guinea pig, Peanuts.
Frank Sinatra enjoying a rather nice pile of pancakes.
Heart-throb Clint Eastwood in 1956.
A. A. Milne with Christopher Robin and Winnie the Pooh.
Mark Twain in Nikola Tesla's lab, 1894.
Norma Jean Baker, the future Marilyn Monroe.
A dashing young hero, Winston Churchill.
The real Alice, of Alice in Wonderland fame.
The first ever Michelin Man.
Archduke Franz Ferdinand the day he died and the world changed.