They simply don't make them like they used to. This is a Bentley Speed Six, a marvel of British engineering from 1930, restored to its glory in honor of the legendary 1930 Bentley 'Blue Train'. In 1930, British motor company Rover advertised that it beat the world-famous 'Train Bleu', a luxury express train, designed to take British aristocrats and celebrities from Calais to the French Riviera. Originally, the Bentley Speed Six was introduced in 1928 as a more sporting version of the Bentley 6½ Liter.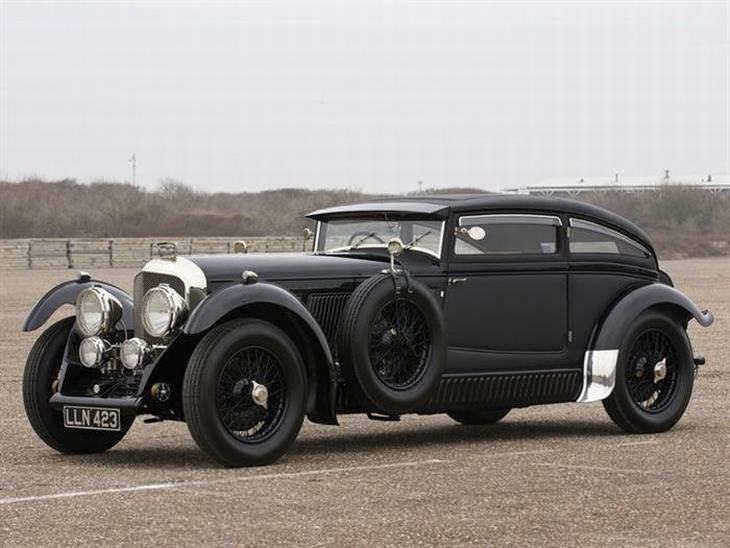 A perfect recreation of the original tire rims.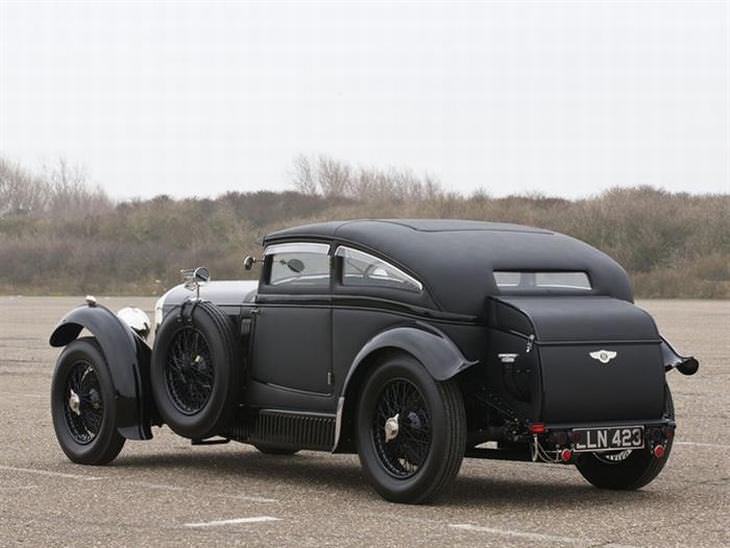 The Bentley Speed Six was first introduced in 1928 as a sporty version of the Bentley 6½ liter. They were produced until 1930, when a new model took its place.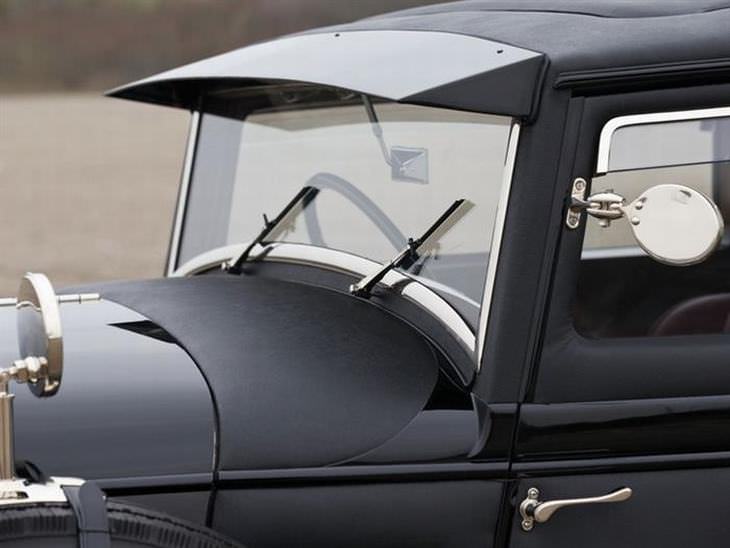 An interesting tidbit. Following the advertisement for the car at the time, Captain Joel Woolf Babe Barnato, a British playboy millionaire and chairman of Bentley, wagered £100 that his Bentley Speed Six could beat the train as well (Back in 1930, the average annual income in the UK was £165).
Despite being off to a bad start, Barnato managed to beat the train by a few minutes, but when the French authorities got wind of his exploits, he was fined for illegally racing and paid a hefty price. The story became infamous and the Speed Six became a legendary vehicle.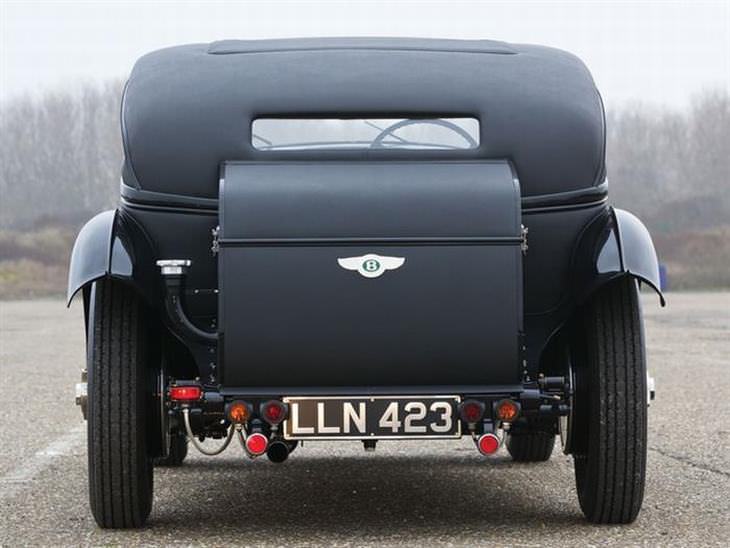 The boot of the car holds a beautiful surprise as well.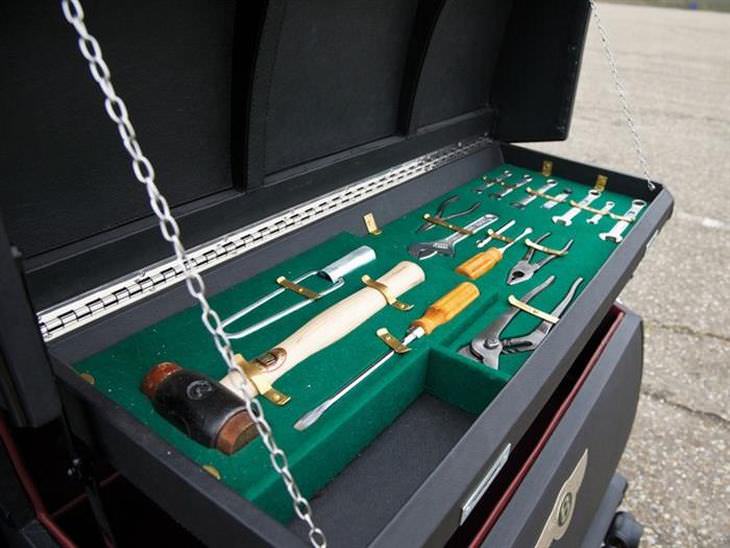 The toolbox folds up to reveal a red velvet trunk, with ample room for the discerning 1930's man of wealth.
The engine block was restored to perfect running order, using original and custom-parts.
The Blue Train version produced 200 hp, reached a top speed of 200Kph (125Mph), and won the 24 Hours of Le Mans race in 1929 and 1930. In both races, the driver was none other than Barnato – the Chairman of Bentley Motors.

The vehicle's interior is made of red leather, velvet carpeting, and walnut trimmings. The original version also had a champagne and crystal glass holder, but no seat belts.
May also interest you:
It's a beauty, no doubt about it!