I wholeheartedly believe in the expression "age is just a number", and that it is certainly no hindrance to true love. Proving my point are 15 inspiring (and some hilarious) photos teaching us that love knows no age limits and you're certainly never too old to...
...enjoy nature together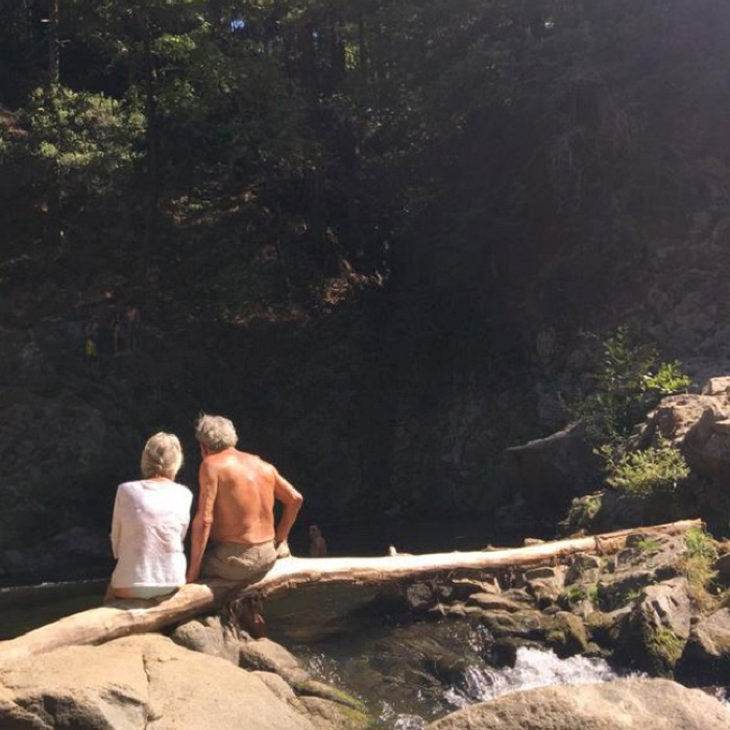 ...look good for one another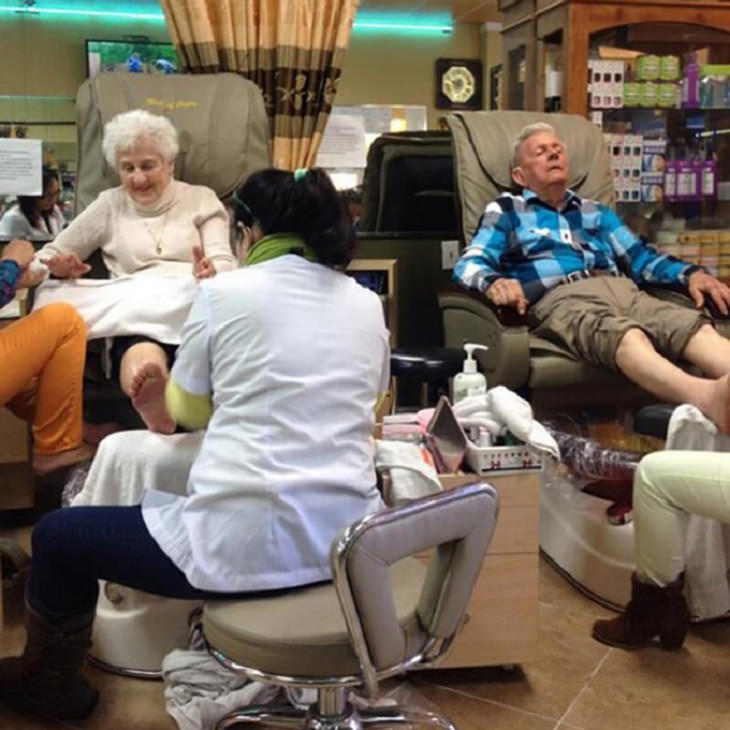 ...kick back, relax and enjoy the ride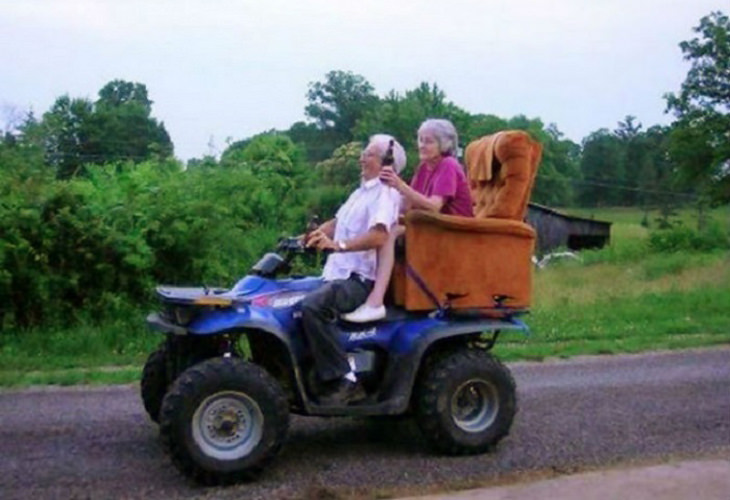 ...tease and play jokes on each other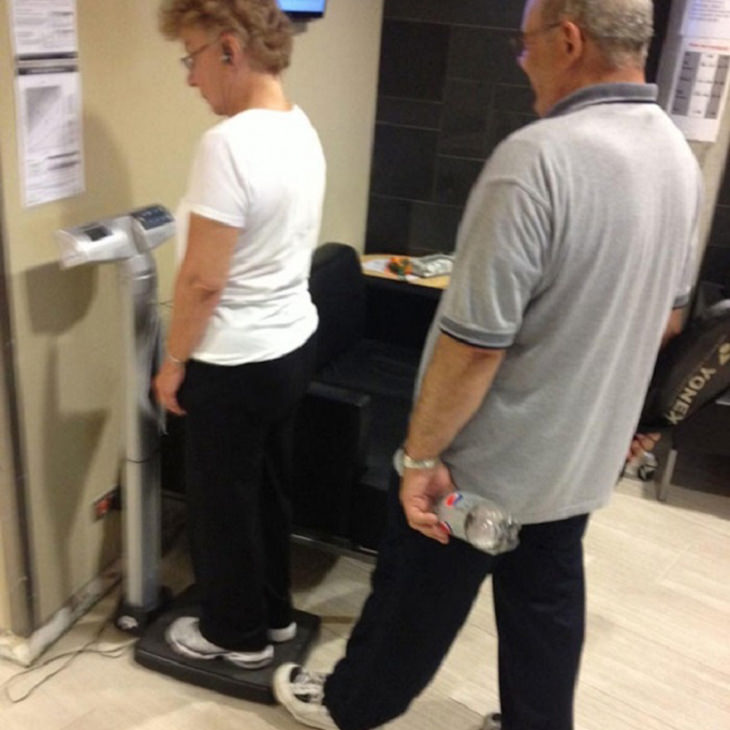 ...hug one another, nice and tight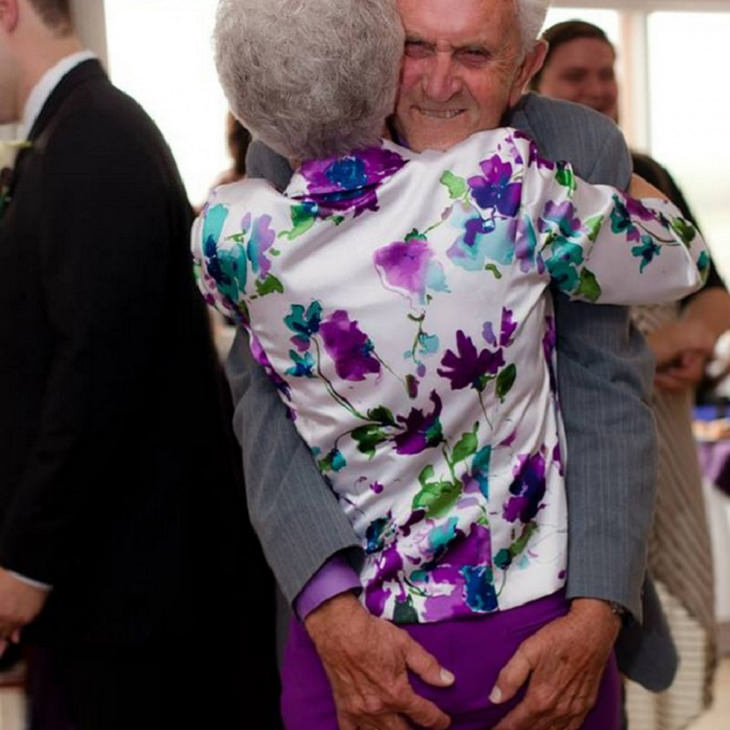 ...wear matching T-Shirts
...cuddle in public
...never let your age get the best of you
...share the load
...dance!
...party the night away at your grandchild's weddings
...laugh at each other
...walk hand in hand
...declare your love for each other over and over again.
And may illness and misfortune keep away!