1. Pre-heated electric butter knife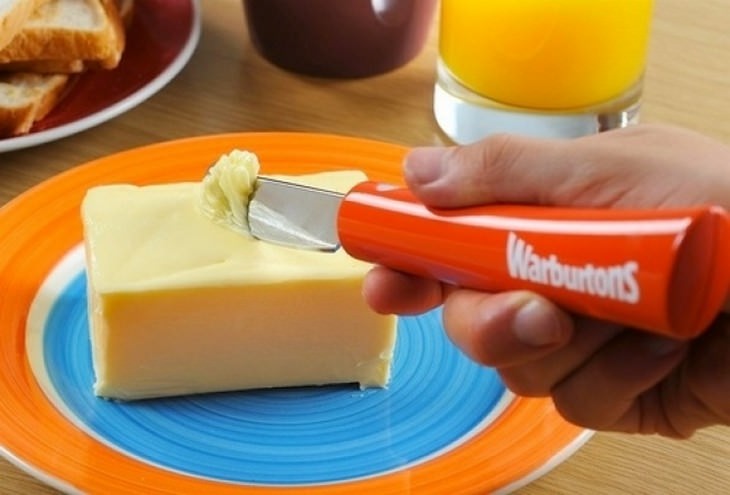 Trying to butter a slice of bread just after you've taken the butter out of the fridge can be incredibly difficult. So, this electronic butter knife is just the solution.
With this magical pen, whatever you write on your notepad will instantly appear on your computer screen.
3. Static electricity notice board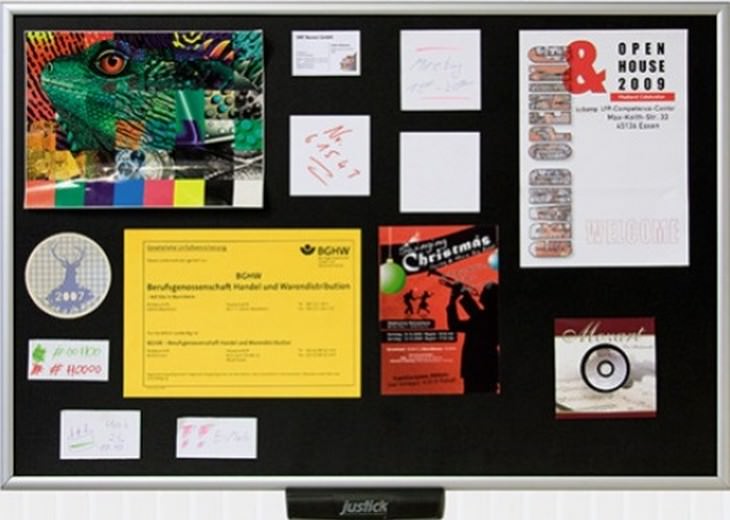 You don't need pins or thumbtacks to post anything on this notice board, just the natural power of static electricity.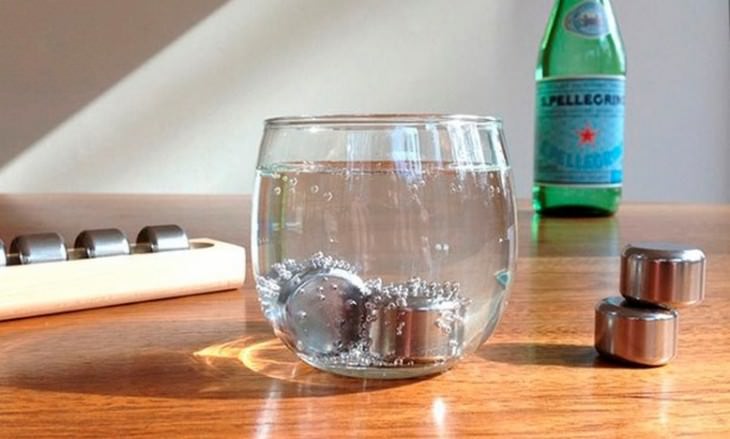 These solid steel tablets will not leave any deposits in your water as they work to cool it down.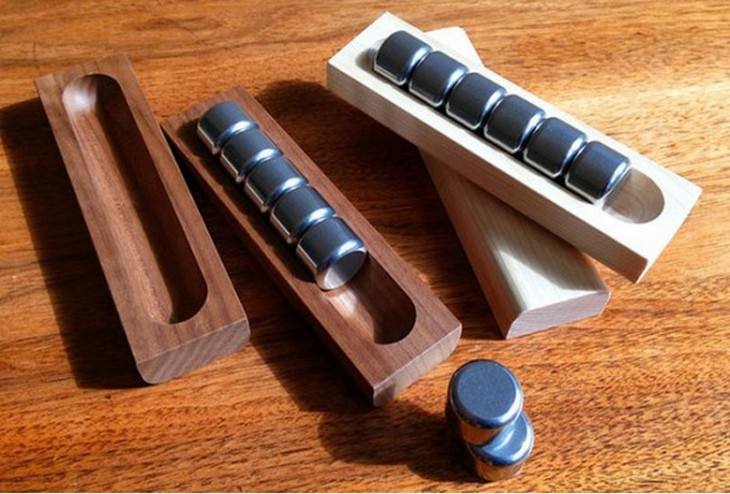 Place these throbbing balls into any liquid and they'll start to heat it up.
6. Jelly cloth that cleans tough spots
With this item you'll never have the excuse that you couldn't get to the dust. This rubbery splodge allows you to clean anywhere.
7. Cats that cover your phone sockets
Getting dust in these empty sockets can damage your phone, that's where these lovely pussy cats come in handy.
This pseudo-plasticine molds into any shape you desire, then sets and hardens. Thus it can be used helpfully all over the house.
9. Suitcase that becomes a bedroom
This ingenious suitcase has been designed by Roberto de Luca and Antonio Scarponi to transform itself into a spectacular bedroom that stands 4 meters squared. It includes a table, bed, chair, cupboard, light and screen.
10. iPhone charging rocking chair
By gently rocking for 3 hours in this chair you can charge your device without making use of any other power source but your own motion. What a clever idea!
11. Compact portable scooter
Traveling at a good speed of 45 km/h, this town scooter is so handy you can pack it up and carry it on the train.
12. Magnetic paperclip-nest-making egg
Paper clips often get lost, that's why you always seem to lack them when you need one. But this esthetically pleased magnetic egg will keep them in one place for you.
13. Candy color separator
In one minute this machine can sort 37 sweets into their respective colors. This is a picky person's dream come true.
14. Dream determining night masks
Each of these masks emits different lights from its diodes. The lights are formed into patterns which help decide what kind of rest you'll enjoy.
15. Self tea bag squeezing mug
Get that last bit of richness from your tea bag without having to attempt to put your hand into the hot water.
16. Sunny fried egg shape
Crack open a smile every morning with your fried egg by making use of this sunny tool.
17. Sheet music writing pen
This is a must for any musician who could do with quickly writing down accurate scores. Mozart wishes he had this!
18. Plastic box with lock timer
Whatever your pleasure (or vice) is, simply put it in this jar. It'll only let you open it periodically. This way you'll cut down on the amount of time you waste fruitlessly, but give you something pleasant to look forward to.
19. Flower pots that don't fall down
This will save your plants whatever the weather!
20. Spoon/chopsticks utensil
What a wonderfully simple idea this is!