Few friendships can compare to the bond between a child and their pet. Pets provide companionship, they help kids learn, they encourage nurturing, they keep them healthy and help build beautiful family bonds. Let's take a look at some of the cutest kid-and-pet pictures around.
1. A beautiful moment captured.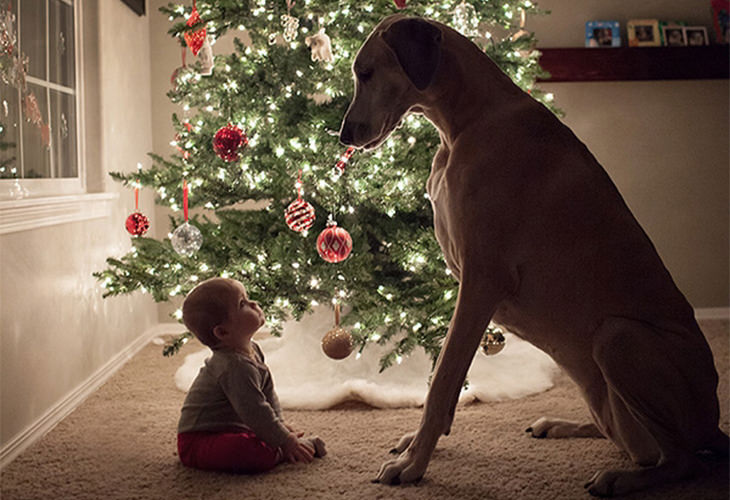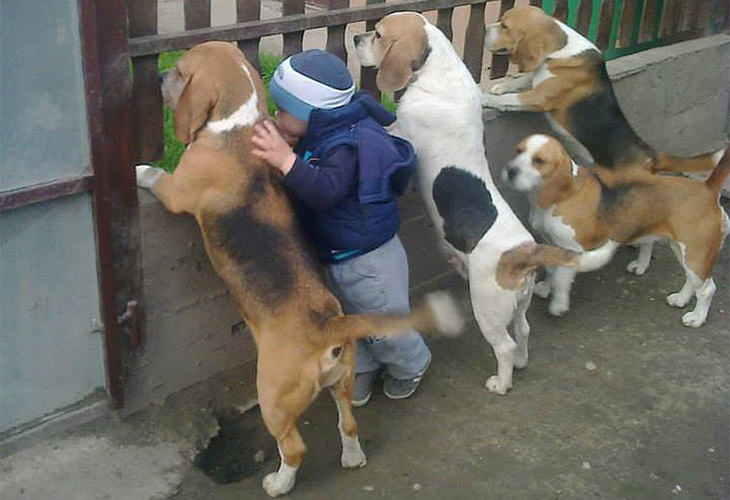 3. The bestest friends.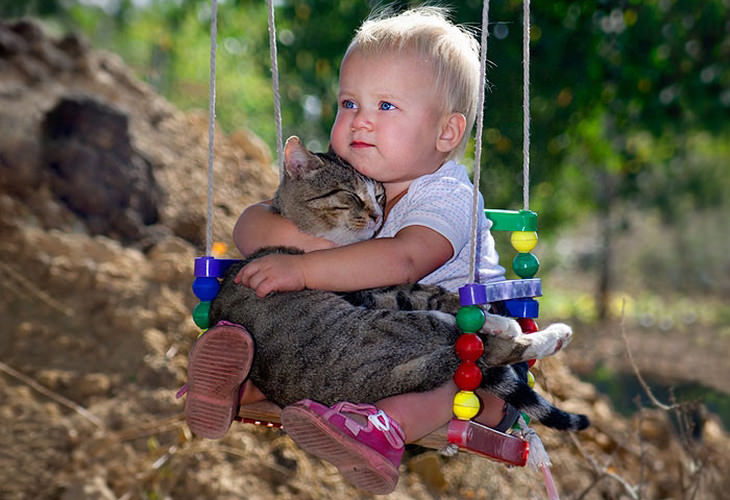 4. 'Tell me doc, is it serious?'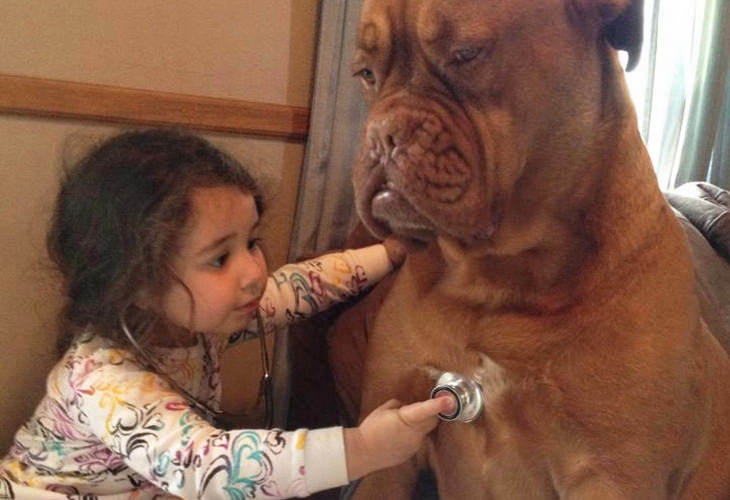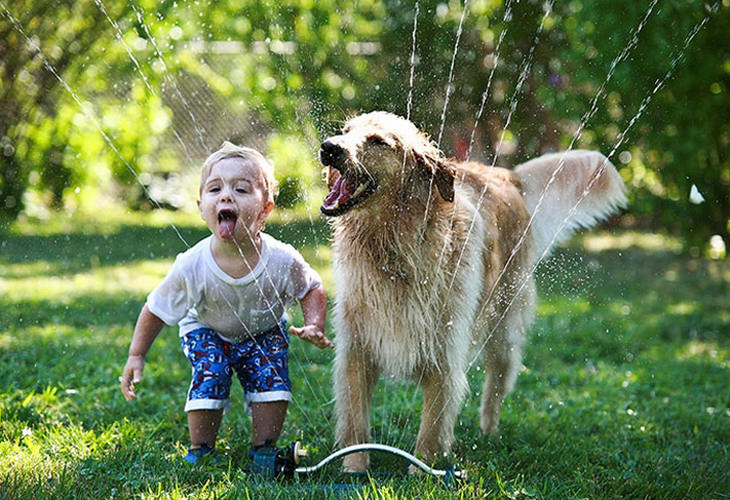 6. 'Don't be sad, you'll get your food soon.'
7. That baby looks comfy.
9. This baby looks so content.
10. 'Our father, who art in heaven...'
11. This baby's guardian angel is right over his shoulder.
12. We know what you're up to in there!
14. 'You're not actually going to go in there, are you?'
16. The start of a beautiful friendship.