1. The Night of (2016)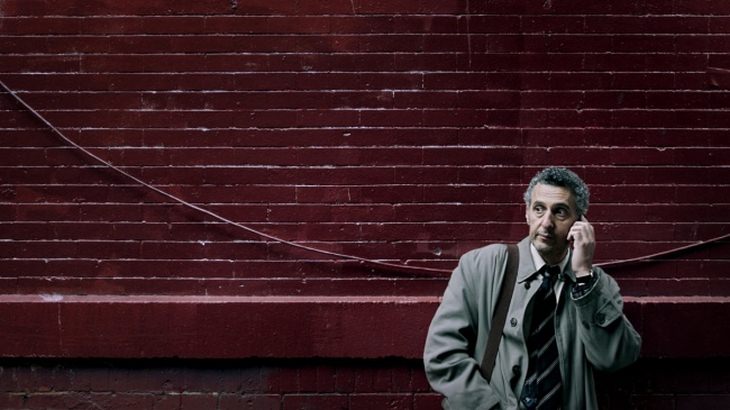 A young New York taxi driver meets a woman, and they end up spending the night together. When he wakes up the next morning, he finds the woman dead next to him. He is not the killer, but everyone else thinks he is, including his own family members. Is there any way he can proclaim his innocence and save himself from being wrongfully accused?
2. Parade's End (2012)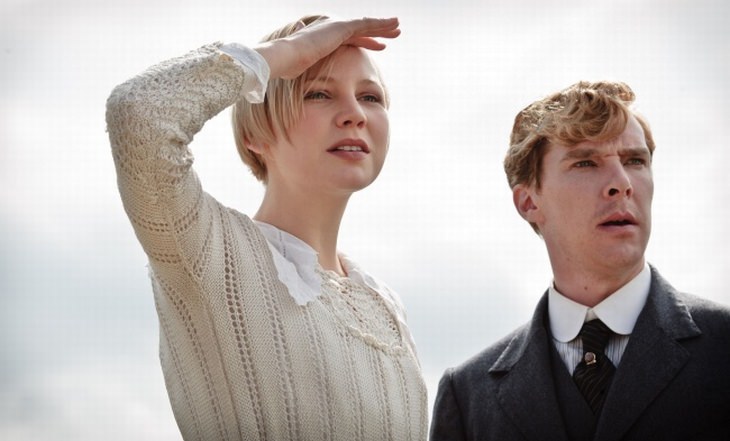 A prim and proper British aristocrat, with strong morals and a stiff upper lip, falls in love with Valentine, a young suffragette. She proceeds to change his entire outlook on life through a journey of honor, dignity, and remembering to stay true to oneself.
3. Oliver Kitteridge (2014)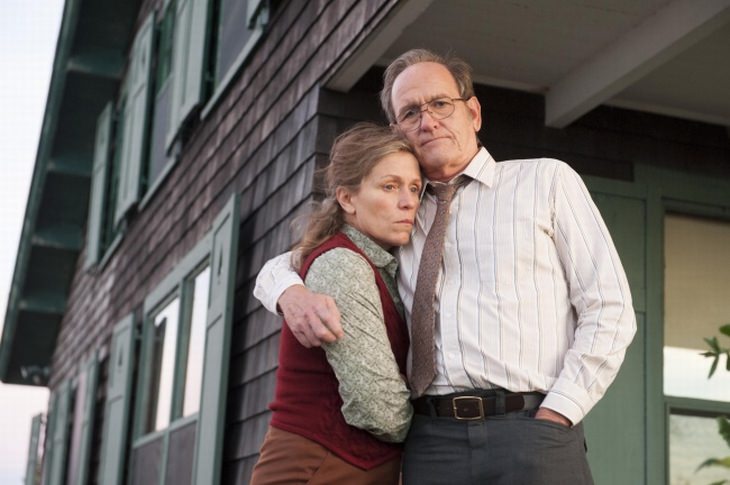 This mini-series covers a 20-year period and follows the lives of schoolteacher Olive Kitteridge and her family. Raised in a strict household, Olive places heavy demands on herself and those closest to her. Her wishes cause a lot of suffering for her son, who isn't as bright as she would have liked him to be, as well as her husband, who is far too simple for her liking. This moving series is an in-depth look at how tricky having happy family relations can be.
4. The Hollow Crown (2012)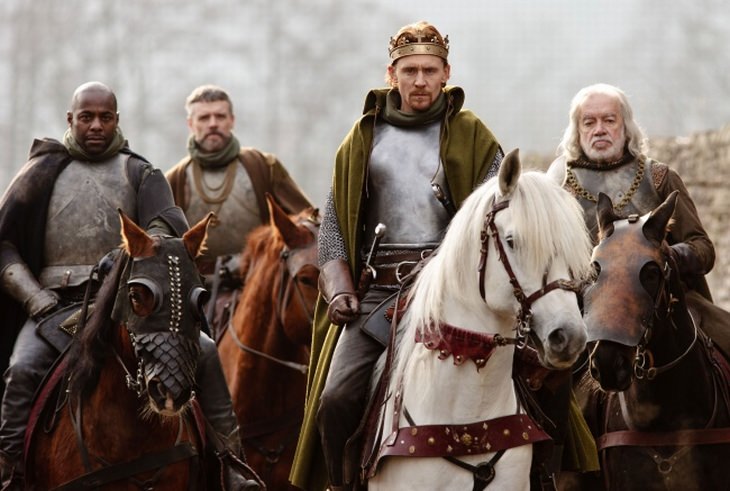 Following the lives of three of the most important British kings – Richard II, Henry IV and Henry V – this series depicts how these monarchs and their fates would shape history for centuries to come. If you love Shakespeare and his works, this mini-series is highly recommended for you.
5. A Young Doctor's Notebook (2012-2013)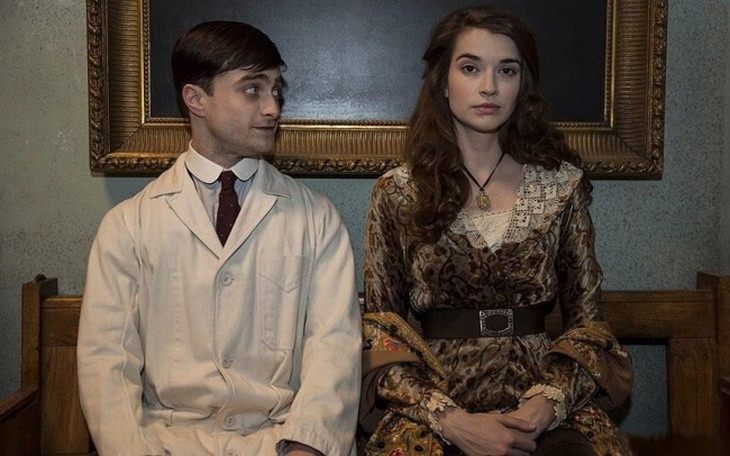 Vladimir Bomgard, a young doctor, arrives in a small village in 1917 – the year of the Russian Revolution. He's there to treat the locals, but he finds himself in some difficult situations, both self-inflicted and due to his superstitious patients. The series is actually based on a series of short stories by Russian author Mikhail Bulkagov.
6. The Beauty Inside (2012)
Alex is different from everyone else on earth. That's because every single morning, he wakes up in another person's body. This mini-series depicts Alex recounting the experiences he had and the emotions he felt while living in another individual's body.
7. Little Dorrit (2008)
Born in a prison cell to a family locked up due to unpaid debts, Amy Dorrit doesn't have it easy. This mini-series follows her complicated relationship with Arthur Clennam. To make matters worse, Arthur has an overbearing mother who he has to deal with. As the story, adapted from Charles Dickens' novel, progresses, you'll discover that both these families have skeletons in the closet that were perhaps best left locked up for good.
8. 11.22.63 (2016)
An English teacher named Jack Epping gets the opportunity to prevent the assassination of John F. Kennedy on that fateful day in 1963. Although it's an opportunity to change the course of history, Jack encounters the past's secrets, temptations and consequences, which all conspire against him.
9. Houdini (2014)
A poor Jewish boy is mesmerized by a magic show he goes to see. In an instant, he decides he's going to become the best illusionist in the entire world. This series follows his training, travels and performances that form part of his bid to become a great man remembered by millions.
10. The Town (2012)
The protagonist, Mark Nicholas, returns to his hometown following the news of his parents' alleged double suicide. Soon after his arrival, he begins to doubt the veracity of the story, and sets out to uncover the truth for himself. If you love an Agatha Christie-type thriller, then this series is a must-watch for you.
11. The Escape Artist (2013)
Will Burton has a lot going for him. He's a high-flying lawyer who's incredibly intelligent and extremely charming. Throughout the course of his career specializing in felony, he hasn't lost a single case. Things take a frightening and unexpected turn when he drops the charges from a suspect in a grisly crime
12. Millennium (2010)
Based of Stieg Larsson's trilogy of the same name, this mini-series follows Mikael Blomkvist, a journalist, and Lisbeth Salander, a socially-awkward yet intellectually-gifted hacker, as they investigate the disappearance of a woman and the murder of an innocent man.
13. The Slap (2015)
A birthday barbecue turns ugly when a hot-headed guest slaps one of the other guest's naughty kids. While the kid's parents turn a blind eye at that moment, a lawsuit is filed in the ensuing days. This turn of events leads to irreversible consequences for the group of friends in attendance at the barbecue. This exciting mini-series is an excellent depiction of the human value system.
14. Utopia (2013-2014)
Five people come across a legendary graphic novel called The Utopia Experiments. This discovery triggers a ruthless secret organization, called The Network, to begin hunting them down. The only way the finders can stay alive is run - and run hard.
15. And Then There Were None (2015)
Eight strangers are invited to stay in a magnificent castle on an island. On their first night, they gather at the table to find that the hosts are nowhere to be seen. The only people that appear to be there are two servants, who are married to each other. The servants proceed to play a gramophone recording, which accuses the strangers of murder and promises a fitting punishment for them. The series is based on a book of the same name by Agatha Christie.