One of my favorite cooking methods come the summer months is grilling. Yet, while I would love to whip up a perfectly seared steak on the regular, doing so is not as easy as it sounds. For most of us, our small apartments, or lack of yard, or even funds have left us with a grill-less summer.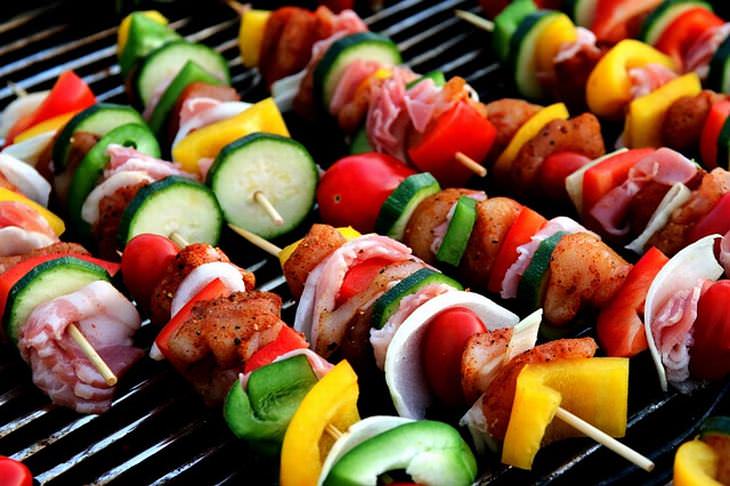 The good news is you don't technically need a grill to grill. With the right tools and ingredients, your burgers, steaks, chicken breasts, salmon and more can still be cooked with quality - just as they would over the grill. And as far as taste is concerned - they will be pretty darn close too. Adding to this, health experts suggest that we shouldn't regularly consume foods that are charred (which is what tends to happen on outdoor grills) as grilling has been shown to contain carcinogenic compounds. By grilling indoors, the chances of your food containing these compounds is greatly reduced.

Have a look through these three need-to-know tips for indoor grilling:
1. Invest in the right kind of pan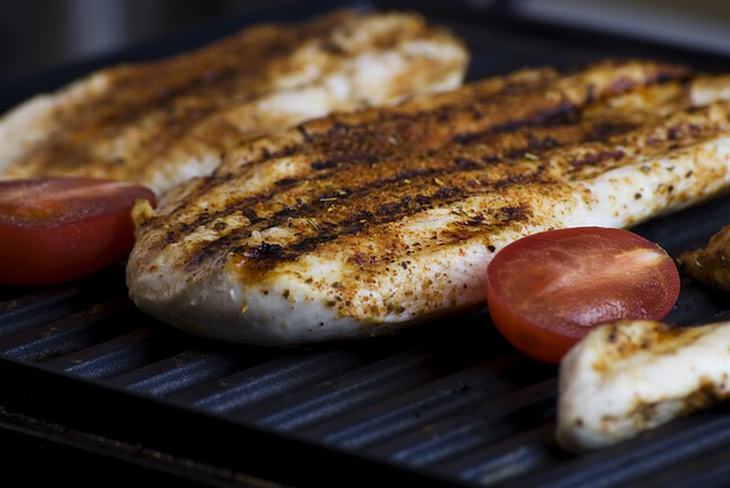 Opt for a pan that is made of cast iron. This type of material gets nice and hot and distributes the heat evenly. Get a pan with grill marks on it too. This will mark your steak nicely and will give you that pretty sear you are looking for. You can also opt for a grill pan without the handle and high edges.
2. Know what your oven can do for you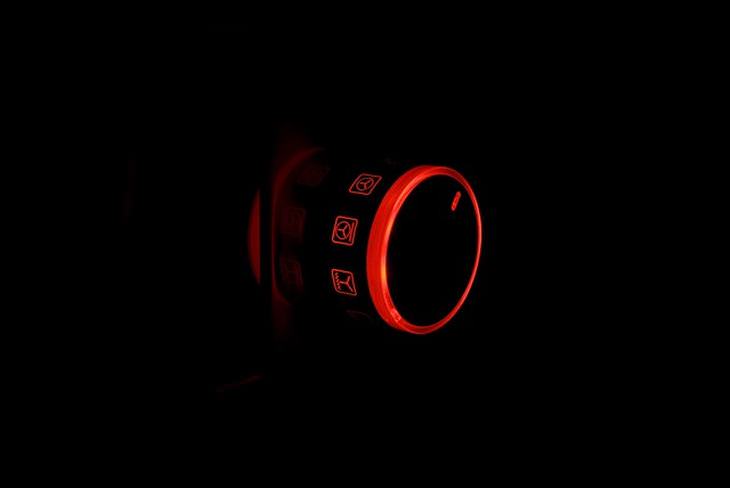 Broiling is another effective grilling method, which won't smoke up your kitchen in the process. The broiler is an upside-down grill, which is located at the top of the oven. Unlike the above cooking method, this one won't give you any grill marks. Broilers tend to vary from oven to oven, so your best bet would be to set the oven rack about six inches from the broiler. Simply place your food on a broiler pan and set the pan on the oven rack. Then, flip your food halfway through cooking, as you would on the grill. If cooking a steak or a burger, you will need to cook each side for four to five minutes.
3. Use the right ingredients for that grill flavor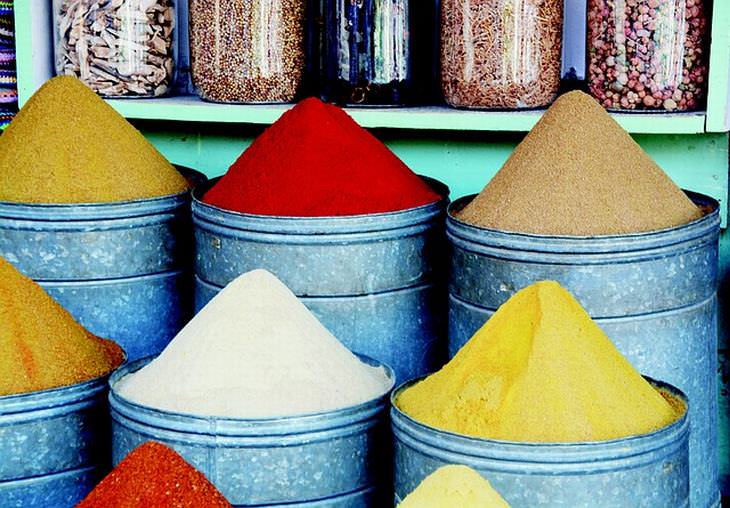 One major disadvantage to not having a grill is the taste - generally, the lack of smokiness that it brings to your food. But flavor can be enhanced easily with help of the right spices. Infuse your barbecue sauce or make a spice rub with chipotle powder - this will bring a smoky flavor to your food and some heat. If however, you want the smokiness, without the heat, opt for smoked paprika, which comes in a mild, bittersweet or hot varieties. For a finishing touch, sprinkle some smoked salt.