There is something very special about the bond between a mother and her son. I only began to realize this when I gave birth our first son. Prior to this, I had always imagined myself mothering girls. I was always under the impression that boys were a lot more challenging to handle, particularly in the toddler years. But, I was proved wrong. And as he got older, our bond grew stronger. We have a wonderful time together and he makes me laugh like I have never laughed before. The images below remind me of the special connection that he and I share! Take a look:
The presentation is accompanied by music - We recommend you turn on your speakers.
To start the music click on "play"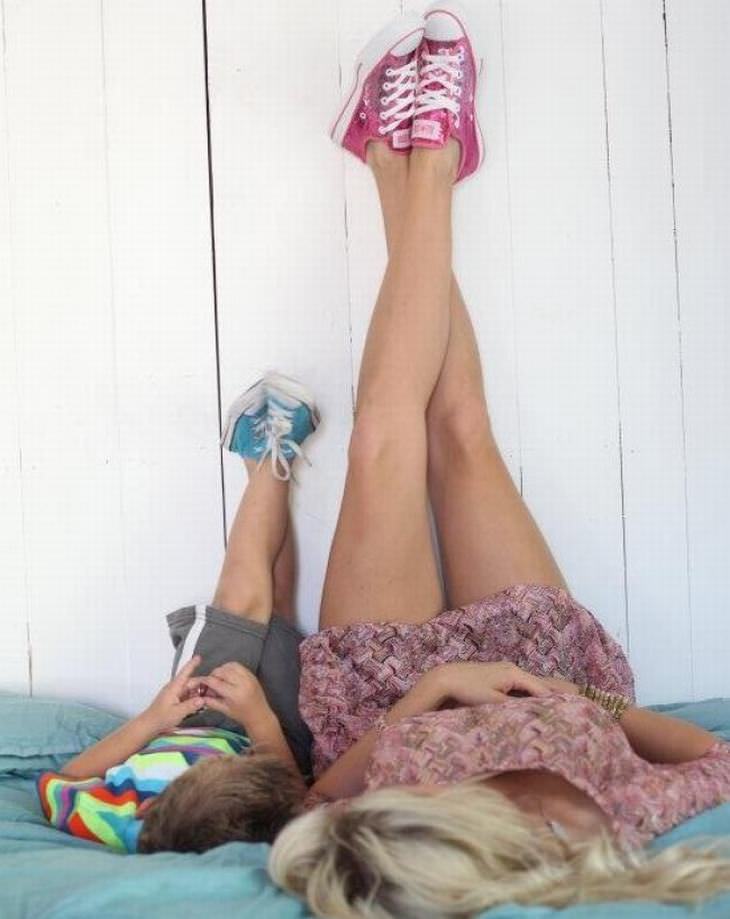 "Son, you will outgrow my lap, but never my heart."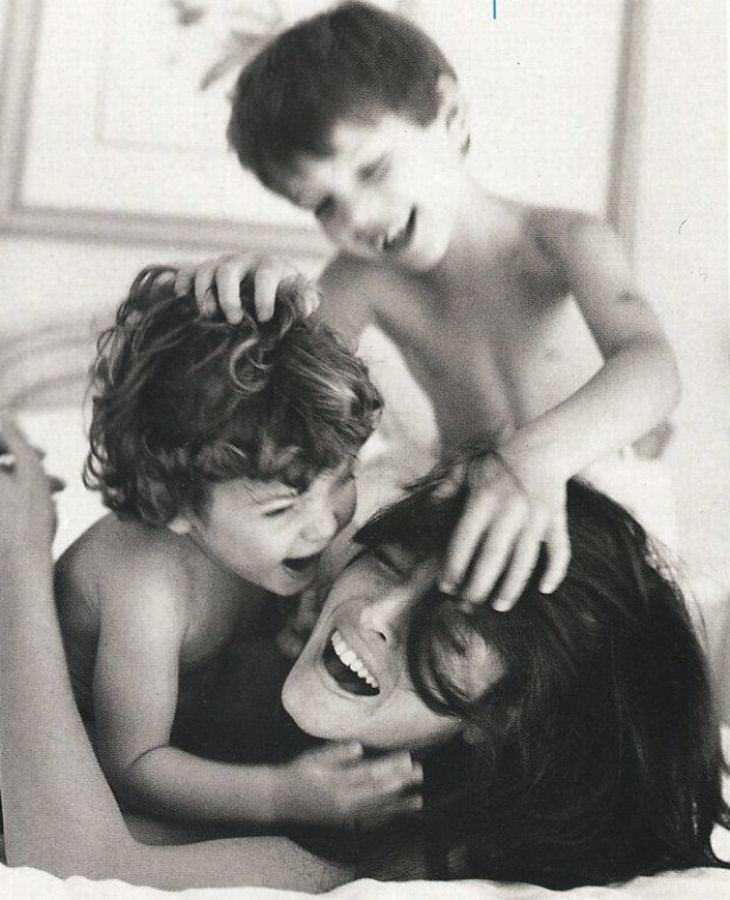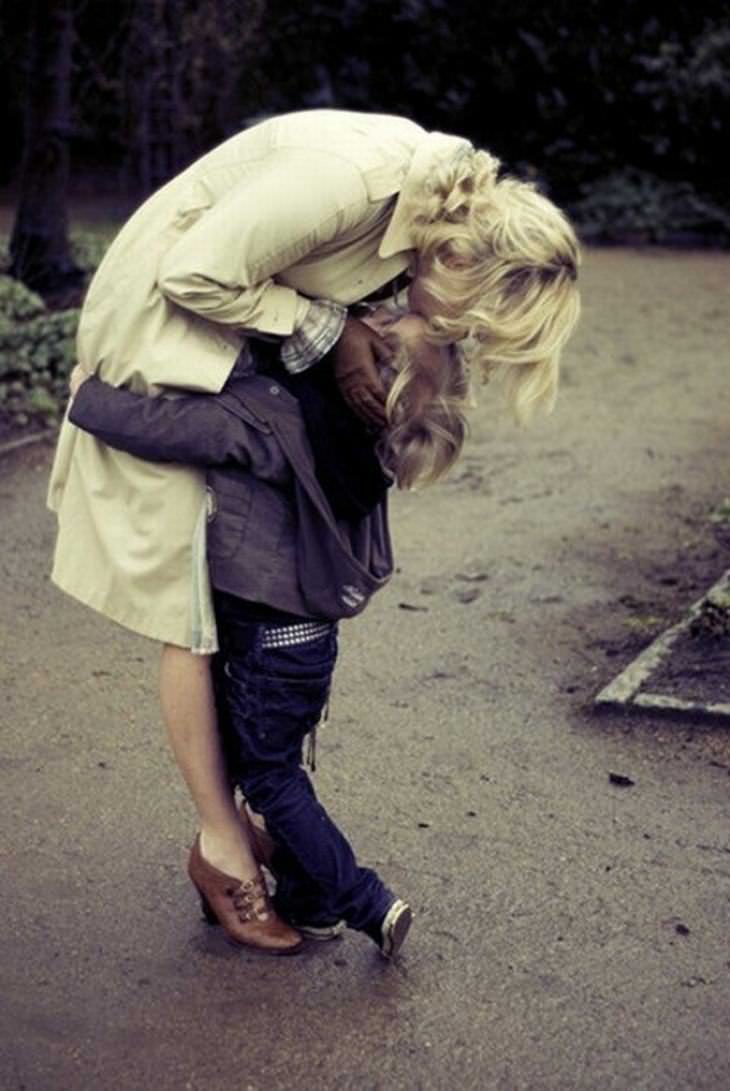 "A mother's arms are made of tenderness and children sleep soundly in them." Victor Hugo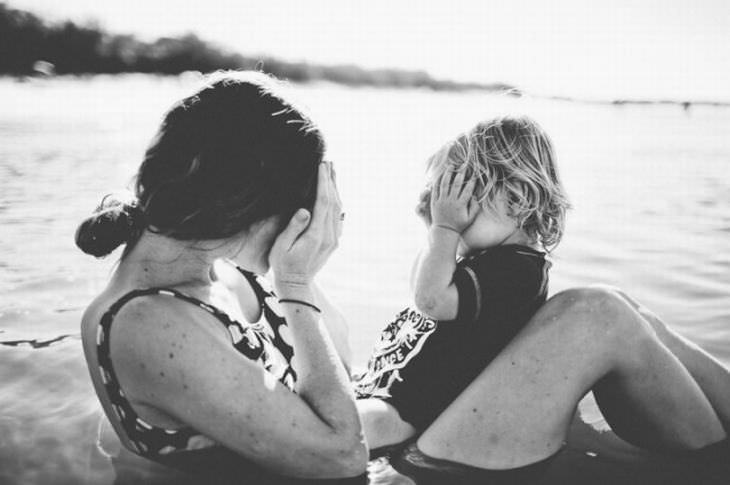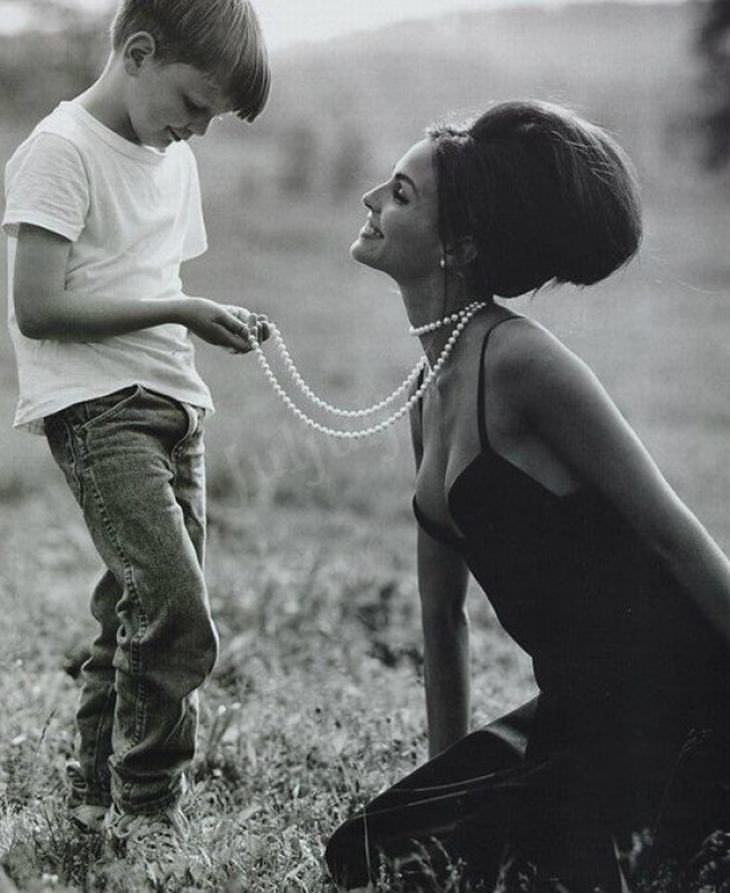 "Little boy, you remind me how so much depends on days made of now." Alison McGhee, Little Boy
"Mother's love is peace. It need not be acquired, it need not be deserved." Erich Fromm
"...and she loved a little boy very very much, even more than she loved herself." Shel Silverstein, The Giving Tree.
"Your son will hold your hand only for a little while. But he will hold your heart for a lifetime."
"There is an endearing tenderness in the love of a mother to a son that transcends all other affections of the heart."