Before & After: 8 Cute Doggy Haircuts
Whenever I see pictures of such animal cuteness I invariably let forth an involuntary 'awww!' and this wonderful photo series was no exception. What makes this series so special is that each dog has been photographed twice, once with very shaggy fur, and then again after having had their fur shorn very short. The photos come from dog photographer Grace Chon, who put so much preparation into making these lovable cuddlies grow their fur as shaggily as possible:
Click on the dog to see it looking neat, tidy and freshly shorn.
It's so funny to see Biggie Smalls' before and after pictures.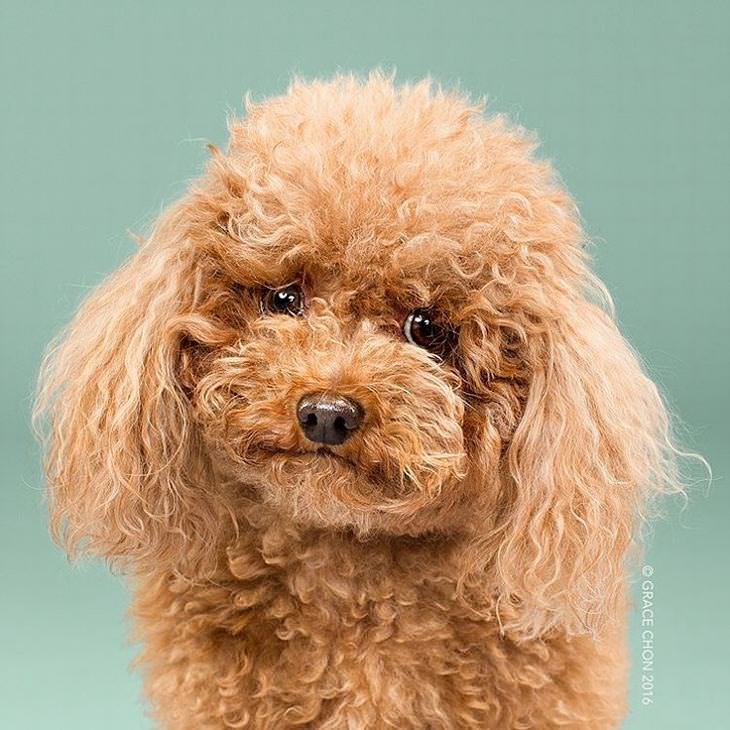 Rocco is a dog that puts style before all else - what a sweet sight!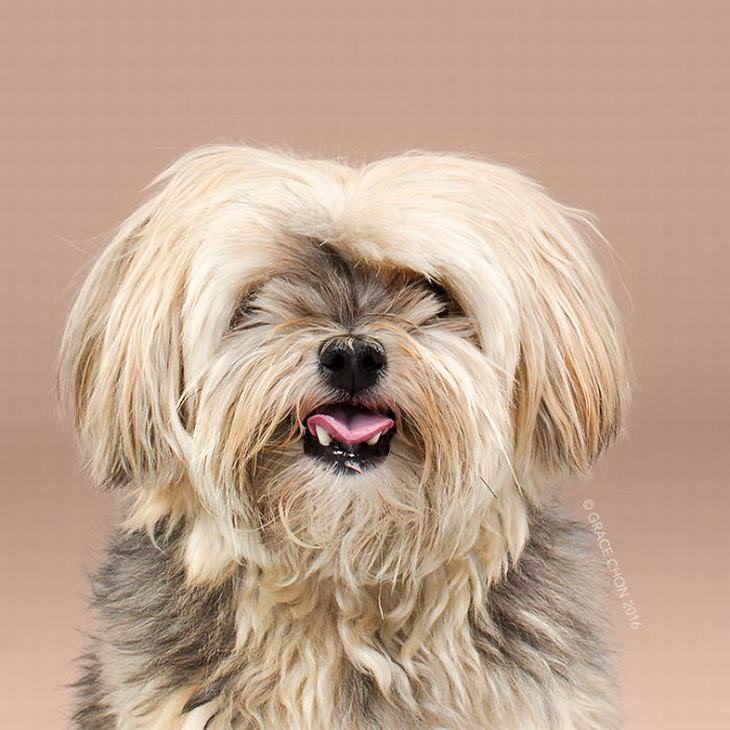 Herman is given a whole new lease of life after his haircut - I know the feeling!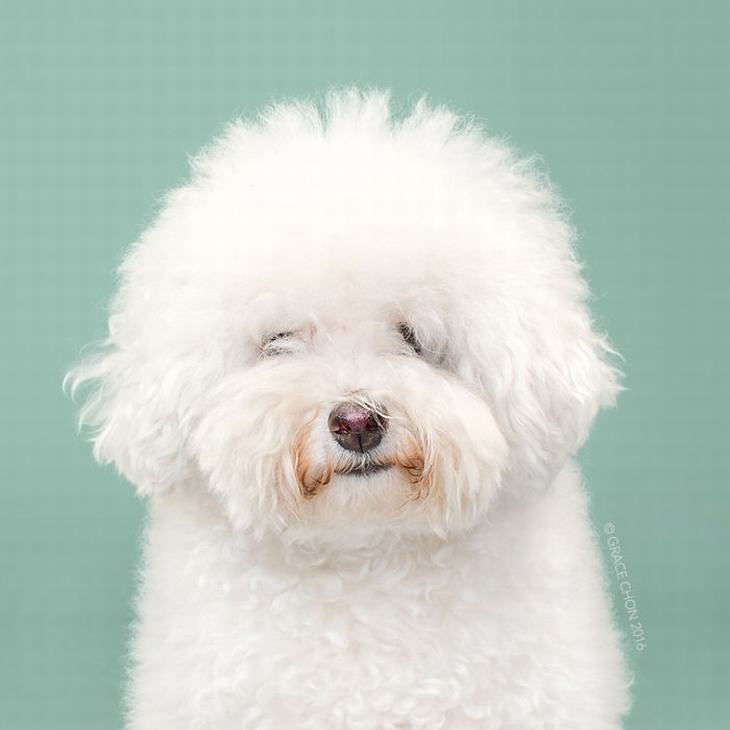 Little Raider make me laugh so hard: just look at the expression on his face!
Lana seems to really enjoy her makeover.
Athena's fur cut is a work of art.
Teddy manages to shave years off his appearance.
Poor Yuki really needs you to click on that mouse!