Ravaged by years of civil war and infighting over the illicit narcotics trade, Colombia has a serious poverty problem. According to statistics published in 2014, some 23 million Colombians live in poverty, and 6 million of those live below the extreme poverty line.
As you can imagine, this makes it incredibly difficult for people to afford basic housing for themselves and their families. However, that might all be about to change thanks to the vision of architect Oscar Mendez.
Learn more about his vision in the next video:
The architect was inspired to develop bricks processed from various types of used plastics that can be used in the construction of low-cost housing. In fact, many thousands of Colombians have already started to benefit from the initiative, having their own houses built in the suburbs of major Colombian cities using the innovative bricks.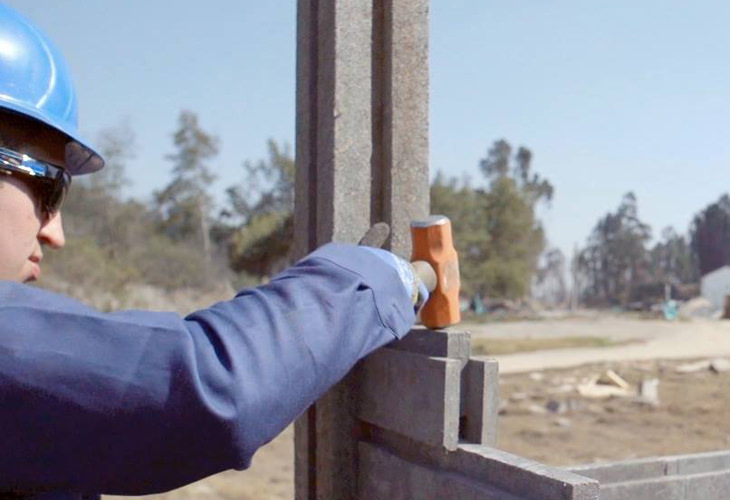 Image source
Not only do they have the ability to be used in the construction of low-cost housing, these bricks are also contributing to a reduction in the amount of waste material that would have otherwise been thrown away.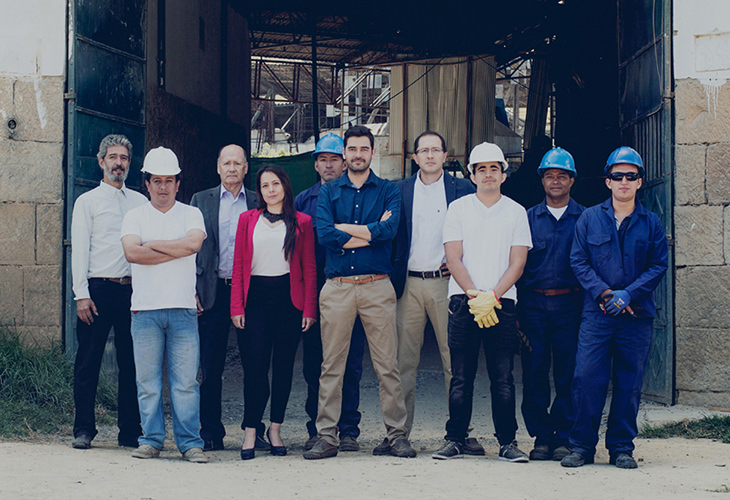 Mendez's company, Conceptos Plasticos, was founded in 2010, and uses an industrial process called extrusion to create its special plastic bricks. They consist of using multi-layered plastics and rubber to ensure the high-quality and highly-durable construction materials.
Here's what goes into creating the revolutionary bricks: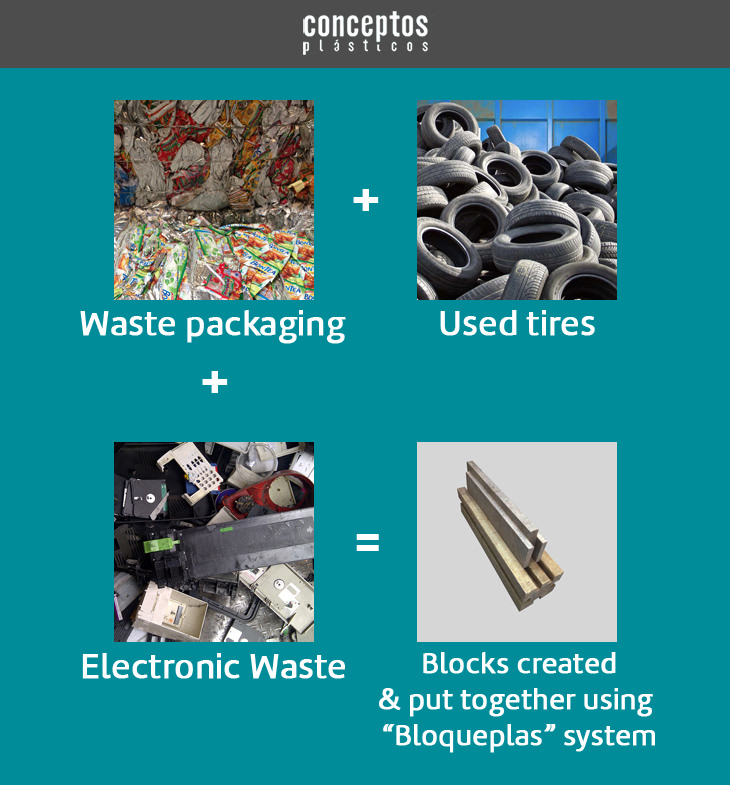 The bricks can be used by a team of four people to build a 40-square-meter house in a mere five days. By 2018, Mendez and Conceptos Plasticos intend to increase their construction capacity to be able to build 600 houses each year, providing shelter for 3,000 families annually.
May also interest you:
Seeing as he has already set the ball rolling to help the impoverished people of Colombia, Mendez is eagerly looking beyond his country's borders to see how he can help reduce the housing deficit in Latin America and beyond.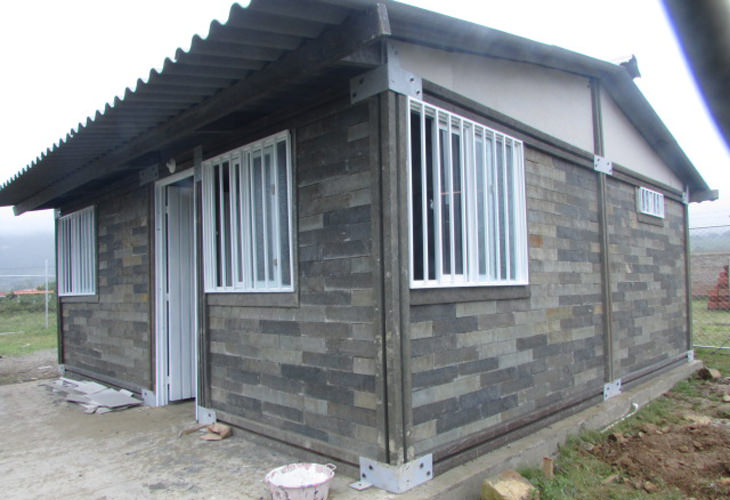 "40% of people in Africa, Asia and Latin America do not own a home, and one in seven people in the world live in extreme poverty. We want to improve this situation by offering this form of housing," he said.

This incredible vision for reducing environmental damage, in combination with providing housing for those who need it most, has resulted in Mendez receiving the 2015/2016 Unilever Sustainable Living Young Entrepreneur Award: