Andrew Lloyd Webber has written and composed the music for some of the most famous and best loved musicals of all time. His songs have entertained us, moved us and told incredible stories through the power of music for more than four decades. The talented composer, songwriter and theater director has composed 13 musicals in total, the most popular including Jesus Christ Superstar, Evita, Joseph and the Amazing Technicolor Dreamcoat, Cats and The Phantom of the Opera.
For this week's music box, we've picked the best song from each of his musicals and created a collection of timeless classics that will make you fall in love with the shows all over again.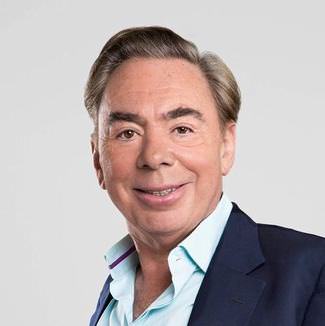 To listen to the song, click on its image. The video will open in the video player at the top of the screen.
Enjoy!