Not only do I love food, but I love the way it looks too. Maybe that is why I was so bedazzled by these unbelievably realistic wooden food carvings created by (possibly very hungry) Japanese sculptor and painter Seiji Kawasaki. Have a look at these superb art works and ask yourself: firstly, would you honestly have been able to tell that they were man-made? And secondly, do you feel peckish?
Is that a bar of chocolate emerging from that plank of wood?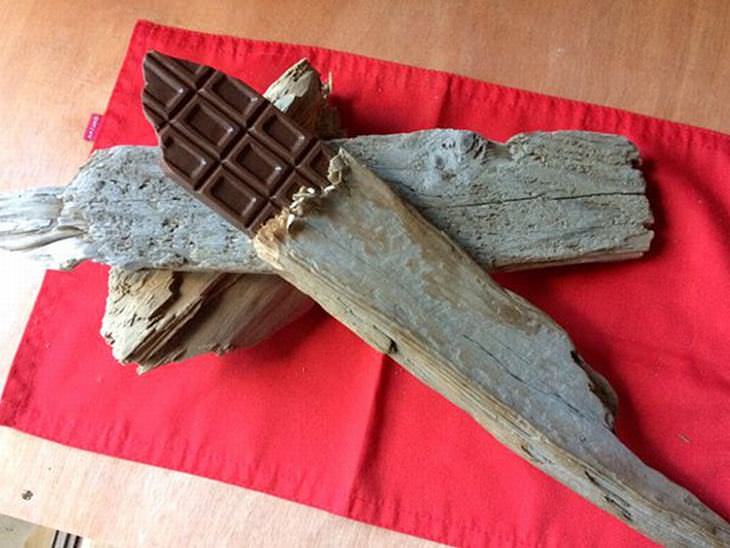 With a simple knife look at what this artist can do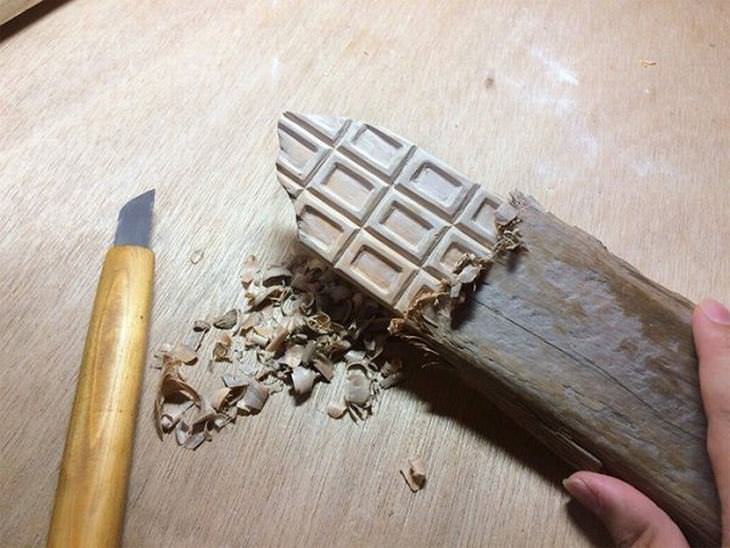 This fish would even fool a cat!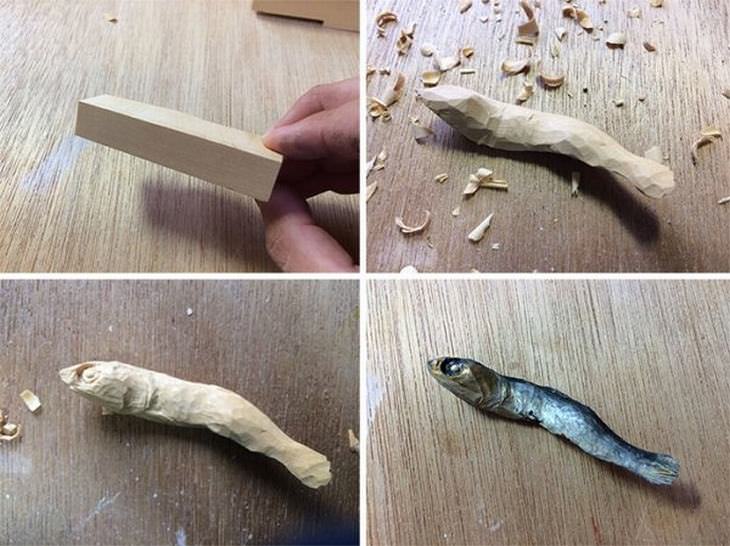 The detail here is extraordinary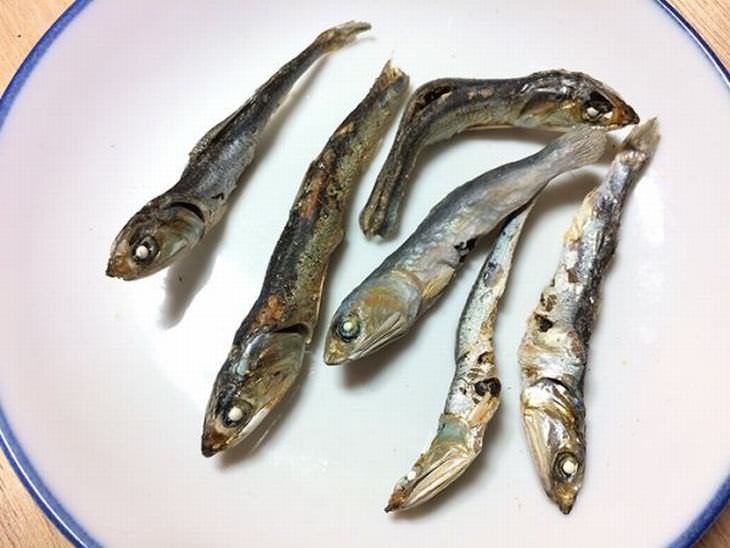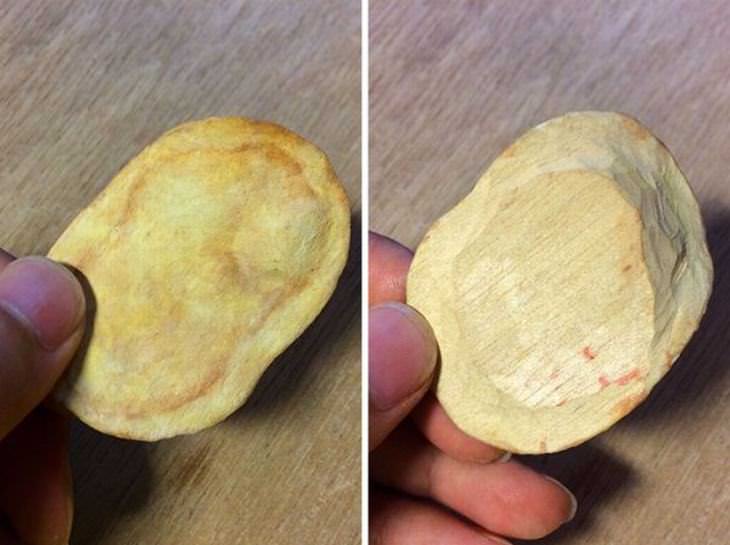 These artworks really have an effect on me
When an artist can imitate the work of a baker that is mighty impressive
These Kaki no tane are a popular snack in Japan, made with rice crackers and peanuts
It is only when they are half finished that you realize they are artworks
Otherwise you could be taken in completely
For Seiji this art functions by giving us positive feelings
When we say, 'I'd like to eat', we are thinking positively
Seiji is manipulating this feeling in us through his carving
He says: 'The person who looks at my work feels like eating even though he knows that it is actually wood. I think that's very interesting'
He also sees his work as a homage to food
He explains: 'I'm a fan of food'
Well, I'm a fan of food too
And, Seiji Kawasaki, I'm a fan of your art also