If you ever owned a cat (or, to be honest – were ever owned by a cat), you've come to accept certain behaviors that to others may seem… different. I've been sitting here, nodding my head and mumbling "yup" for every picture, don't you agree?
1. Sleeping is a luxury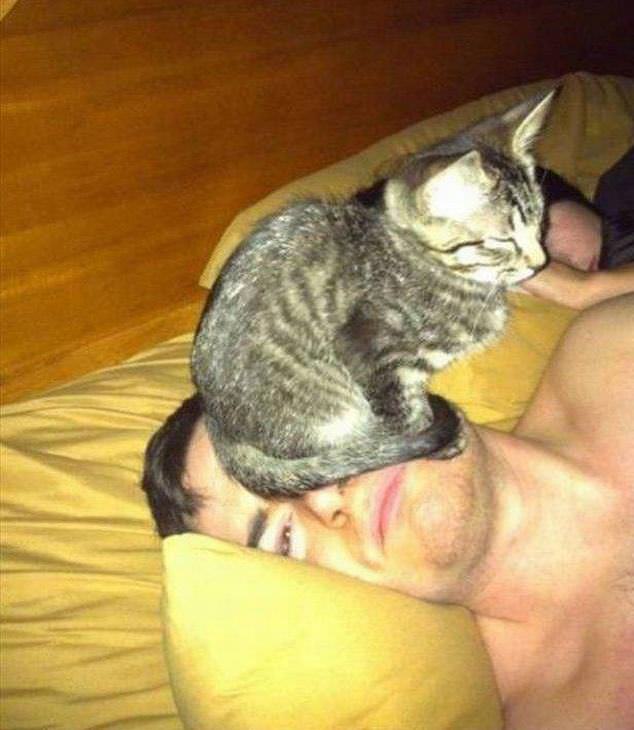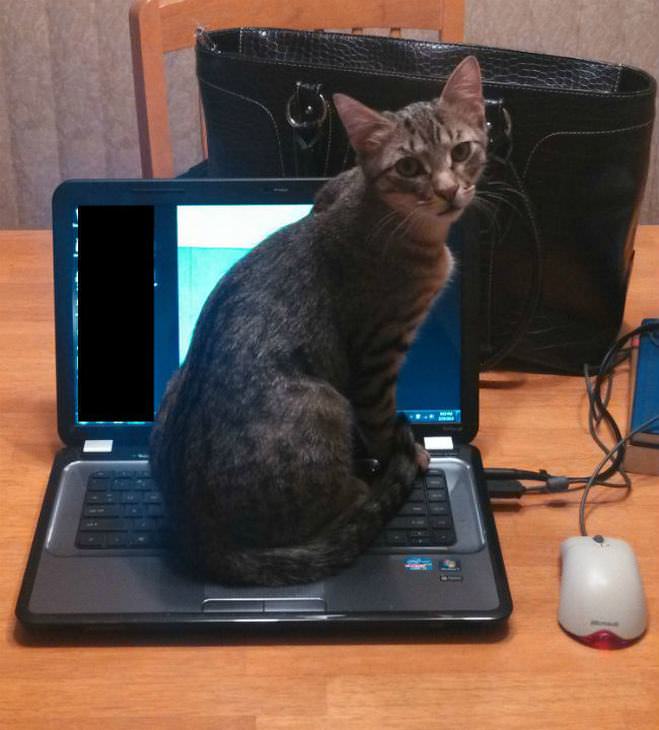 ​
3. If you ignore them - they'll sit on you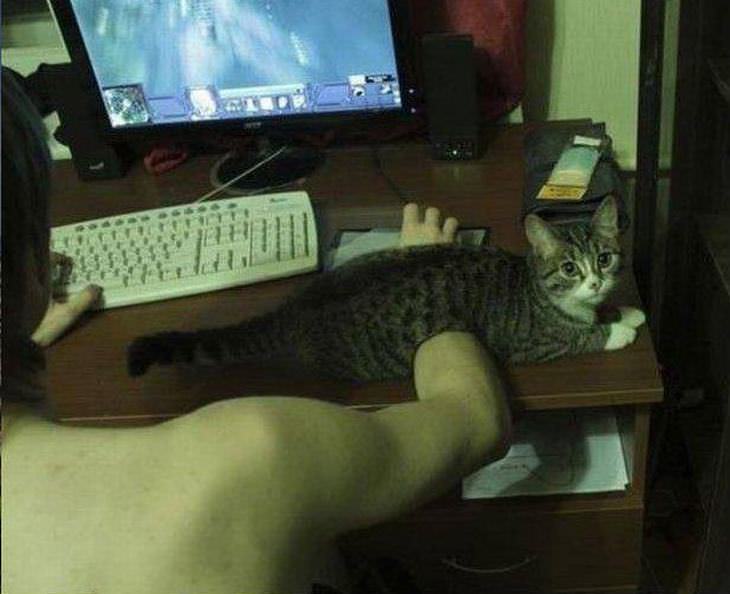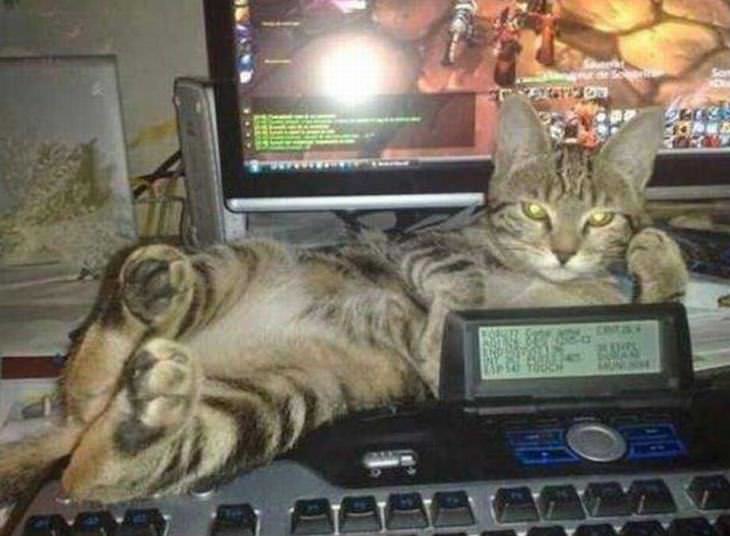 5. They don't care that you're watching TV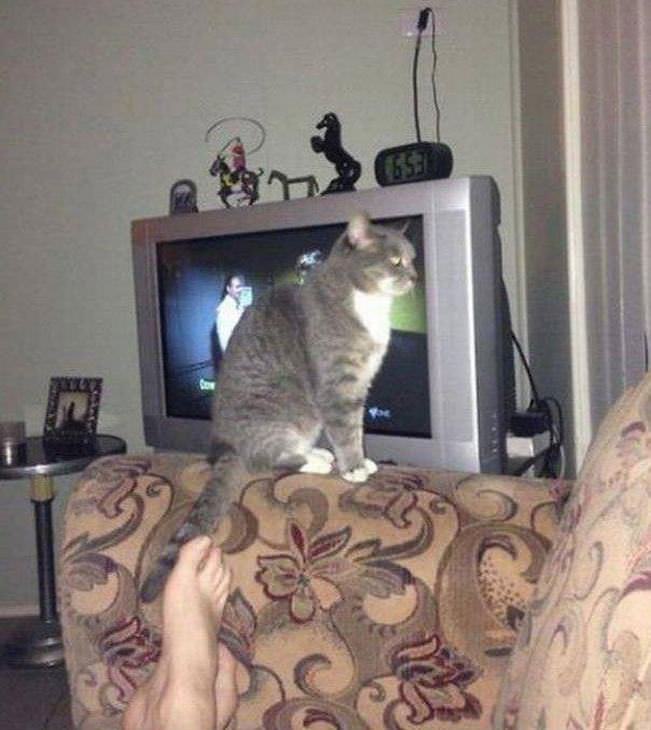 6. Or that you need that important document
Source
7. They always win at Chess

8. They'll always find the most awkward place to sit
Source
9. They don't care that you need to go somewhere
Source
10. Food that's left out is NEVER safe
Source
11. They LOVE cardboard boxes
Source
12. "I regret my decision"
Source
13. "I am tired, human. Take me home"
May also interest you:
14. There's never a moment of privacy
Source
15. "What do you mean 'your handbag'? This is my new bed"
Source
16. ...and they seem to always think that THIS is appropriate.