Owning a credit card does have its perks and it is most certainly convenient. In fact, it has been predicted that by 2021 more than 14.5 billion debit card payments will be made per year, exceeding the estimated 13 billion cash payments for the first time in history. Furthermore, by 2025, it is estimated that people will likely use a debit, credit or charge card for virtually every payment they make. It therefore seems that the use of cards will not slow down any time soon.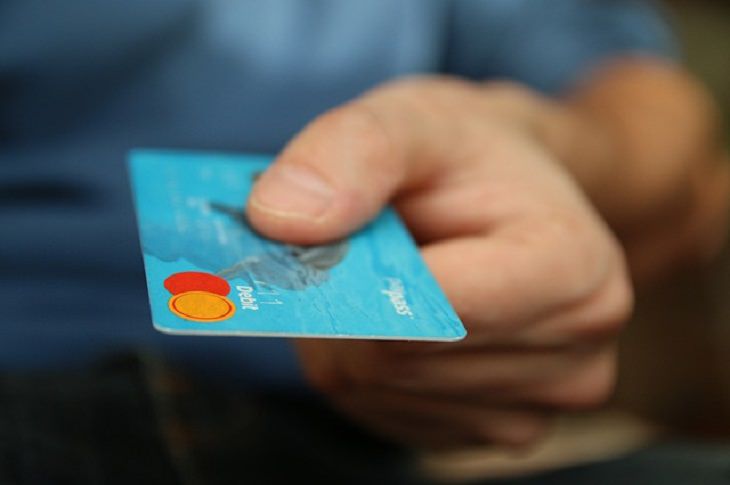 But, a new gadget is reportedly being used by criminals to clone contactless bank cards from people who are just standing nearby. The scanner, called Contactless Infusion X5, takes the information from the card so that it can be rewritten onto blank cards. Ready-made con kits which includes the X5, special software and 20 blank cards are also being sold on the black market in London for £500 ($731). This device is thought to be the first one to specifically target contactless blank cards - a technology that enables customers to pay for goods with just a single tap of their card on a reader, without needing to provide a signature or enter a PIN number.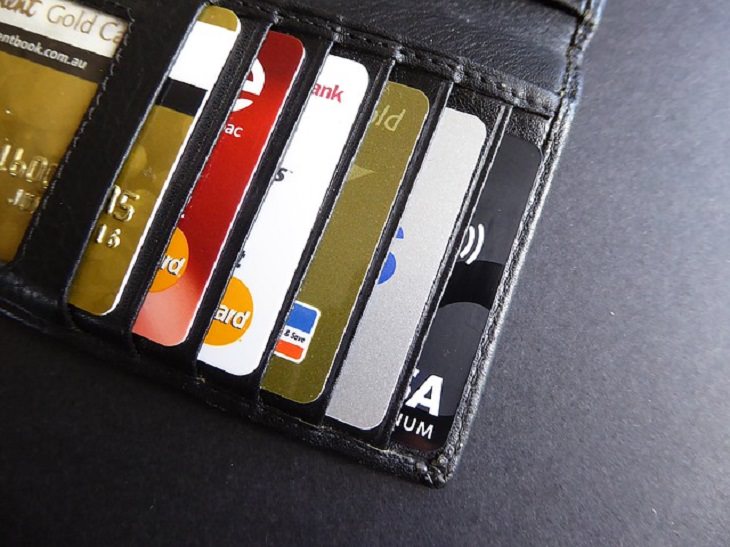 Though not as popular as credit or debit cards, the UK Cards Association revealed that contactless spending reached £1 billion - (about $1.4 billion) for the first time since November 2015, most likely due to their convenience - the card is being boosted by the rising popularity of 'tap and go' payments, with mobile payment services such as Apple Pay. The average UK adult made about 20 card payments per month in 2015, with around two payments per month being contactless.
Could this new payment trend be too risky for users?