Just look at this gorgeous rose; would you believe that this was not crafted by nature, but was hand-made by someone? Surprisingly, this beautiful flower, and many over wonderful objet d'art, were created from a clay-like mixture known as cold-porcelain, which you can make yourself. What sensational ornaments will you be able to make? Have look at these superb artworks, and then scroll down to the recipe and instructional video.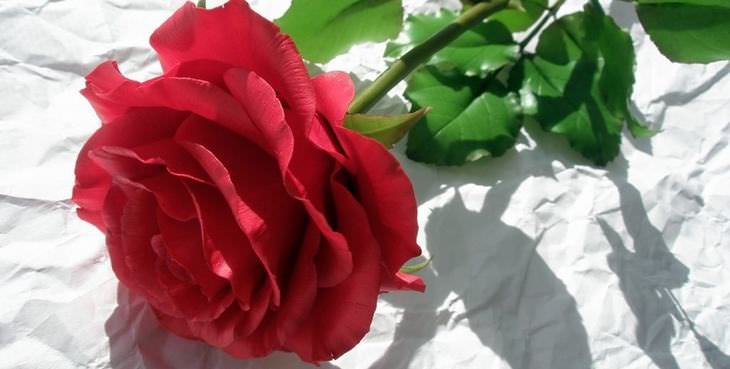 Hailing from Argentina, this original art form is cheap, non-toxic and very easy to work with.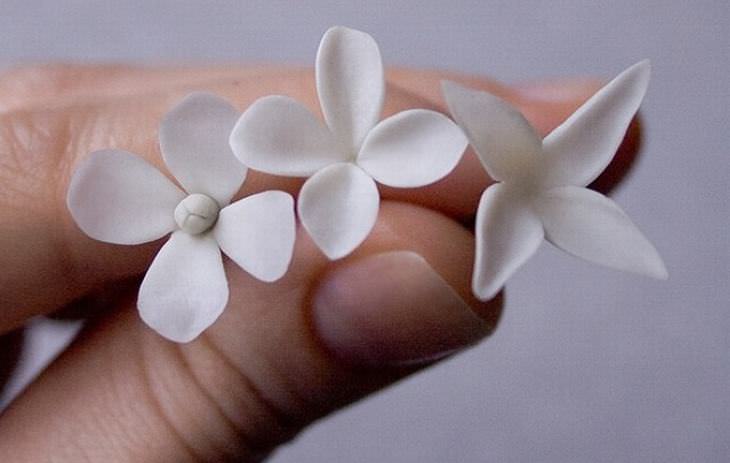 Though its name suggests otherwise, it's not in fact porcelain, though it looks just as stunning.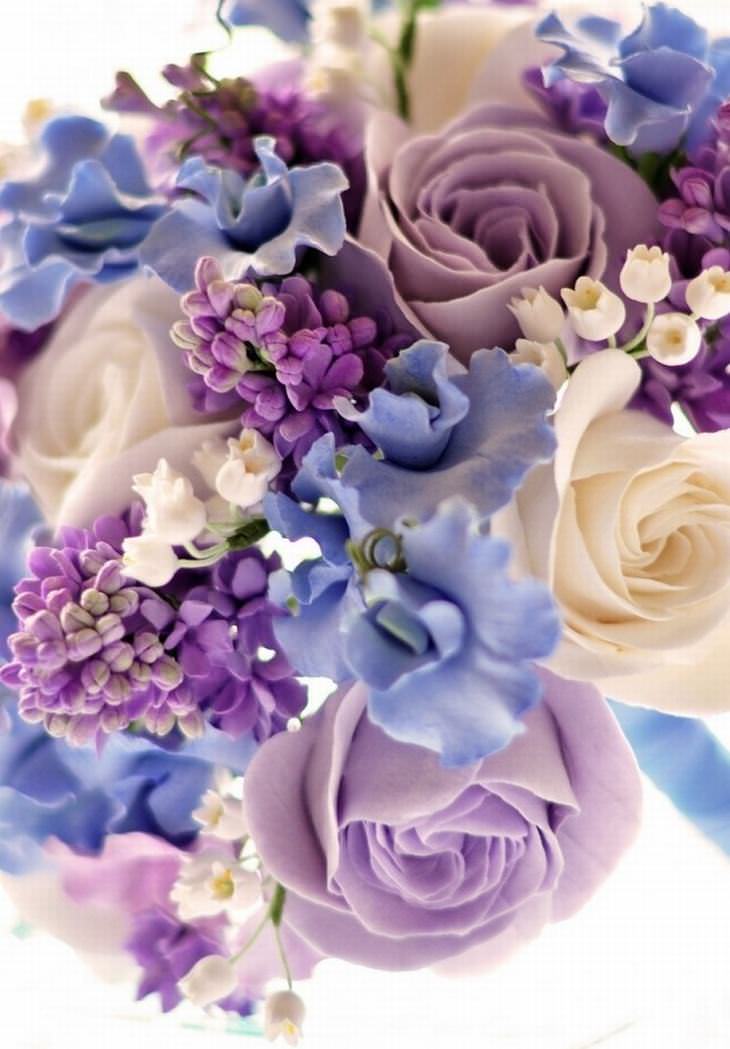 Many of the ingredients are biodegradable, so we use lemon juice to prevent bacteria and fungi growth.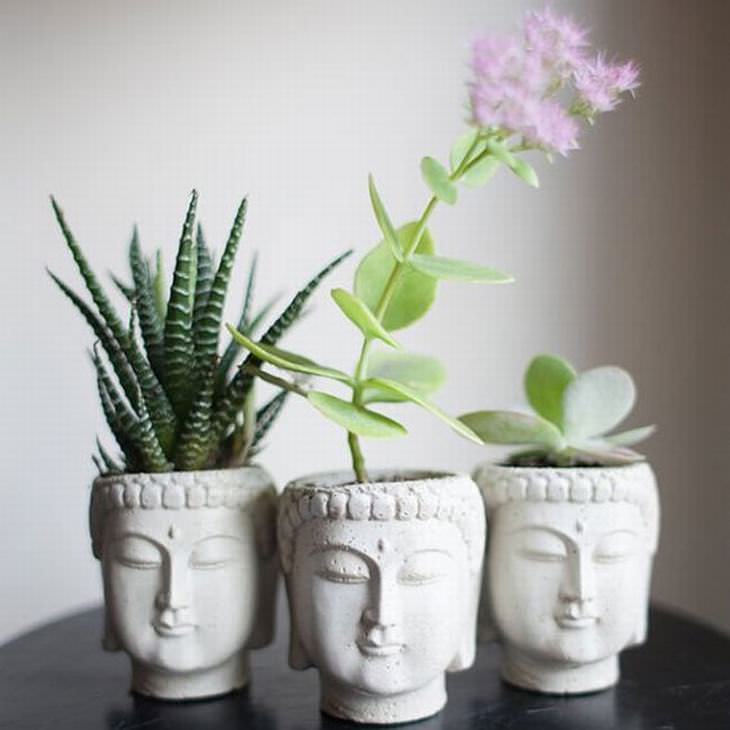 To color your art work you can use any paint or food coloring you like, even lipstick will do the trick.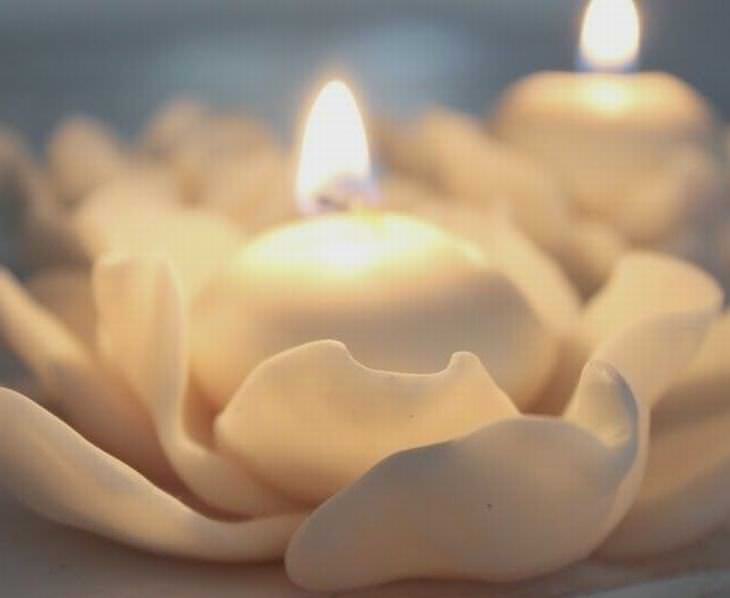 Do not put your work in the refrigerator but allow it to dry for one day at normal room temperature.
None of your sculptures will crack, chalk or crumble.
However, if you add water to them, or heat them they will soften and dissolve - so do not use them for any crockery.
With a bit of practice, soon you will be making beautiful little artworks.
Think of all the gifts you could make!
Without spending much money, but by giving your time and effort you will really impress people.
Even your pets will be fooled by your life-like creations.
Cold-Porcelain modeling is the hobby you've been waiting for.
How to Make Cold-Porcelain
Ingredients
- 1 cup of corn starch
- 1 cup of white glue
- 1 table spoon of lemon juice
- 1 table spoon of baby oil
- mixing utensil
- a pot for your cold porcelain
Directions
1. Put all your ingredients in a pan.
2. Mix it up to make a gooey texture.
3. Put the pan on a low heat and stir.
4. Cook until the mixture sticks to your spoon and begins to form a large ball.
5. Take off the heat and roll into a firm ball.
6. Wrap the ball tightly in Clingfilm.
7. Let your pot dry up before you attempt to clean it, then it will be much easier.
8. Let the porcelain cool down. And then let your artistic spirit take over!

H/T: brightside.me