Some love stories stand out above the rest. The story below is one such example. Mr and Mrs Kuroki lived a happy, simple life as dairy farmers in rural Japan. They raised two lovely children. But when tragedy struck, Mr Kuroki came up with a special idea to cheer his wife up. Read through their incredible story below.
Mr and Mrs Kuroki moved to this dairy farm shortly after they got married in 1956.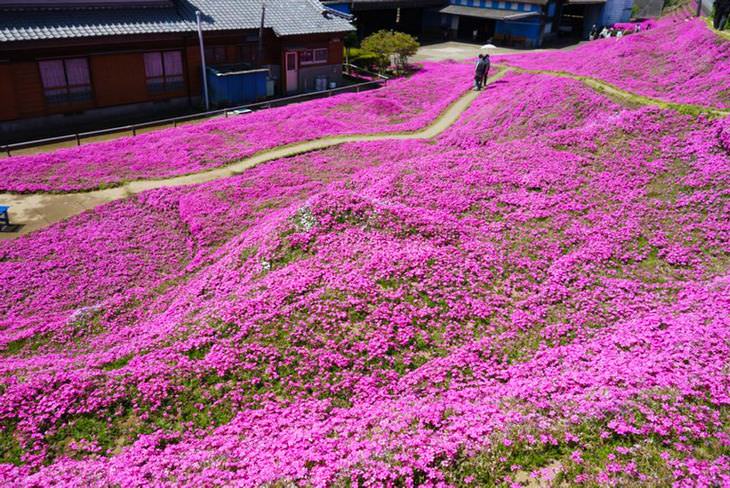 They raised two children together and lived a happy life until something went wrong with Mrs Kuroki's eyesight.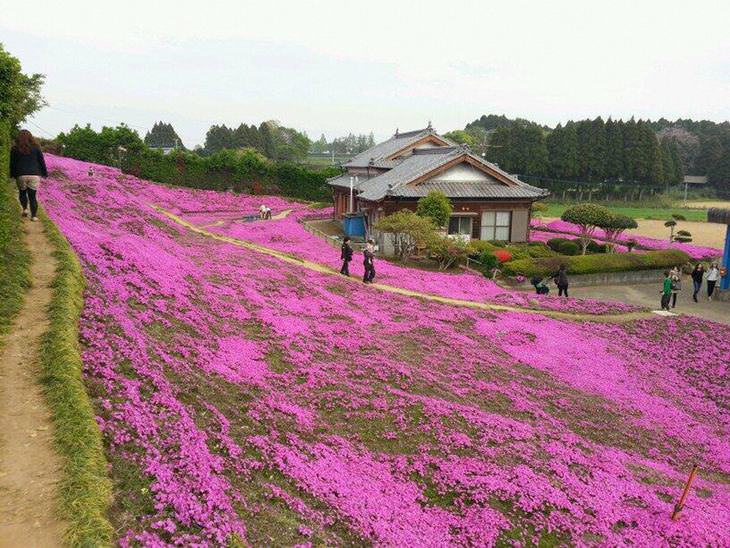 Soon after, it was discovered that Mrs Kuroki was blind as a result of complications related to diabetes.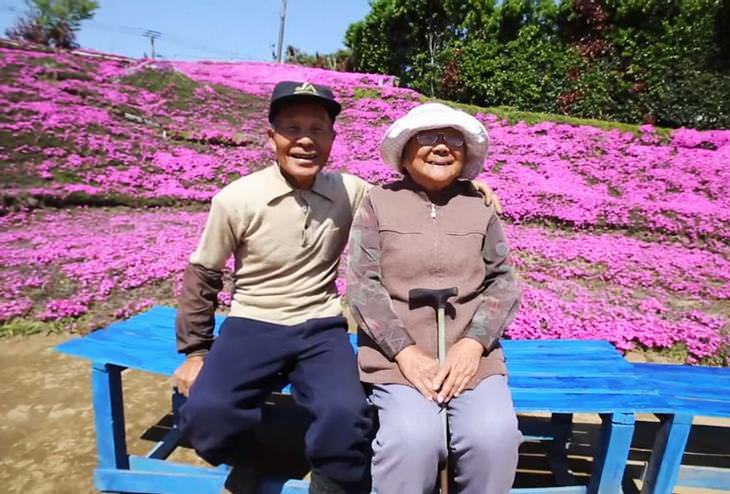 Mrs Kuroki became depressed. She began to withdraw and stayed indoors.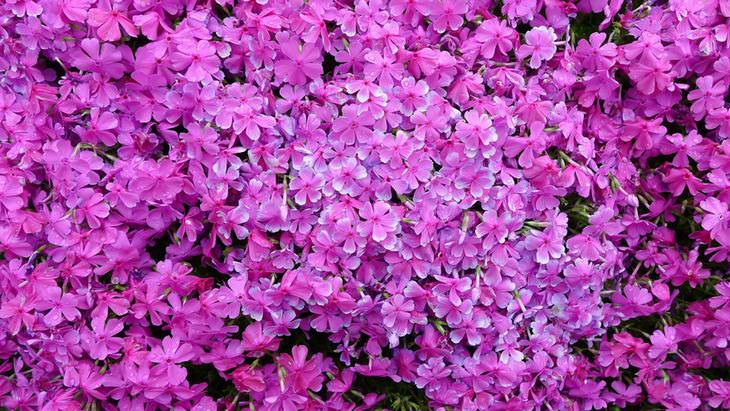 Concerned about her emotional wellbeing, Mr Kuroki struggled to think of a solution.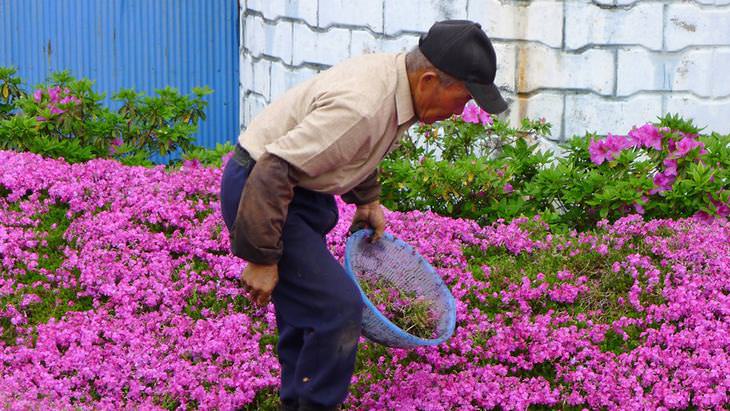 He decided to plant flowers around their home.
He planted thousands of scented flowers over two years.
Slowly, his wife started to emerge from her shell to enjoy the garden.
Now she smiles every day.
Watch this lovely couple and their inspiring story in the video below: