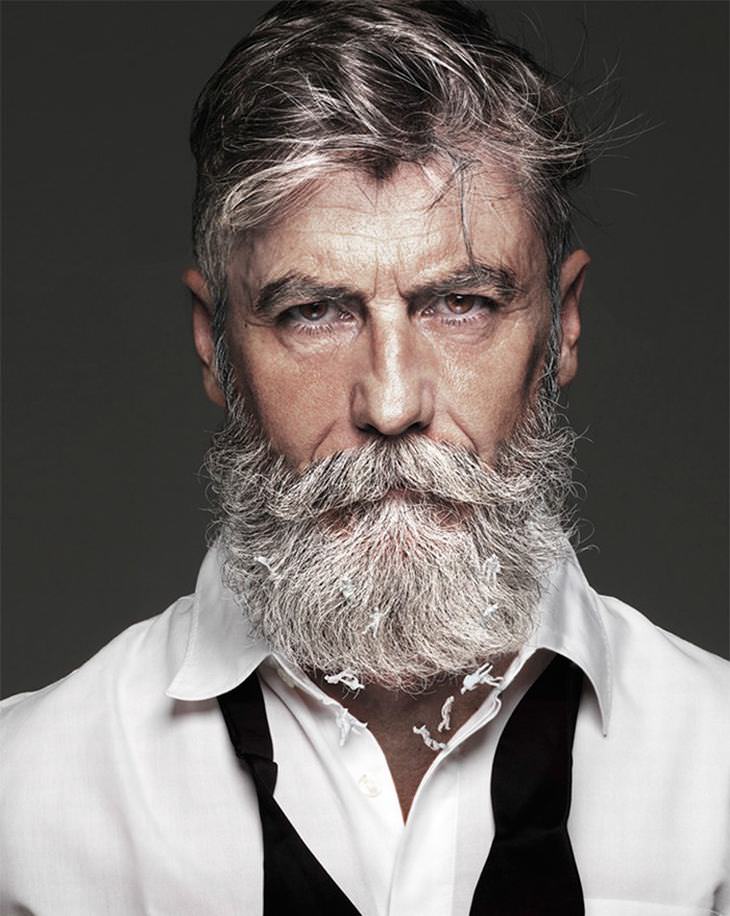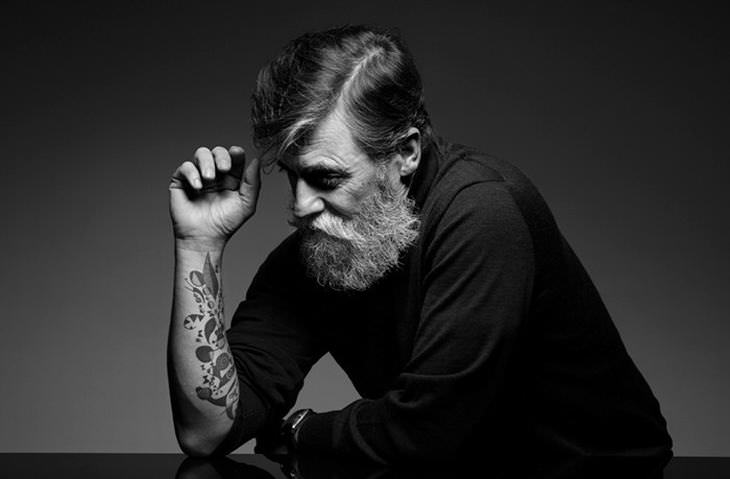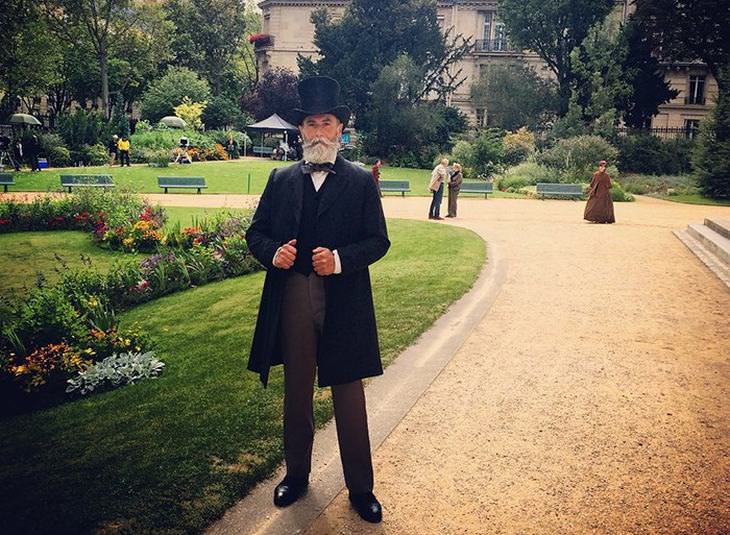 In the beginning, he wasn't sure, thinking his beard "would be a mess" and that people would tell him to shave it right off and get back to reality. But instead, people liked what they saw, and gave him many welcome compliments. His appearance was impressing everyone who saw him. He certainly turned my head!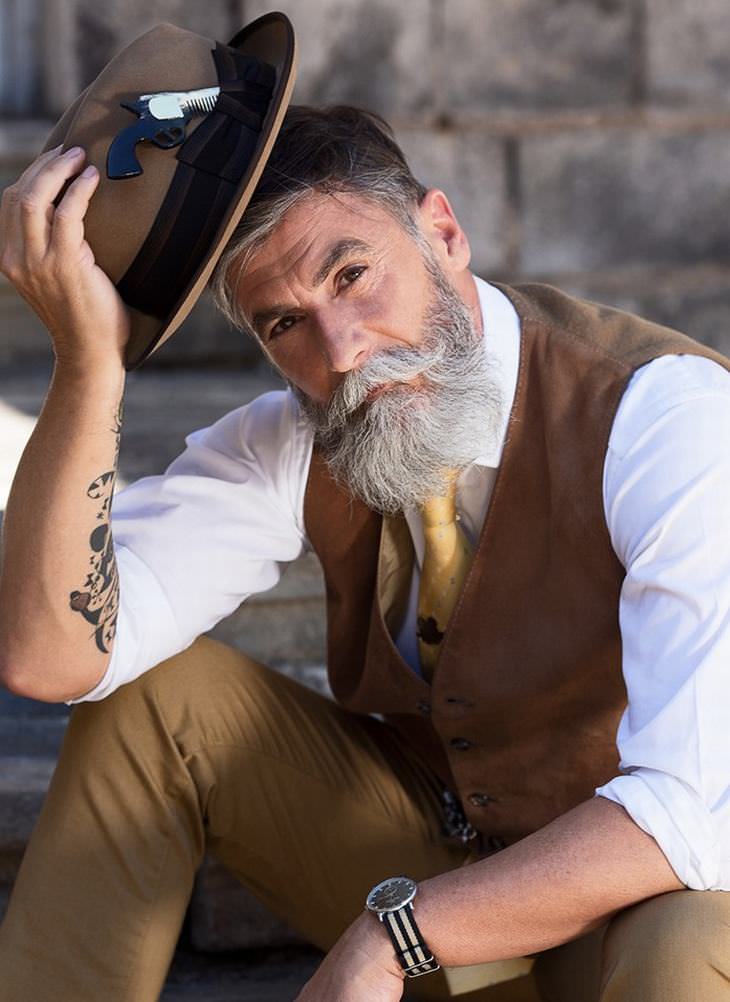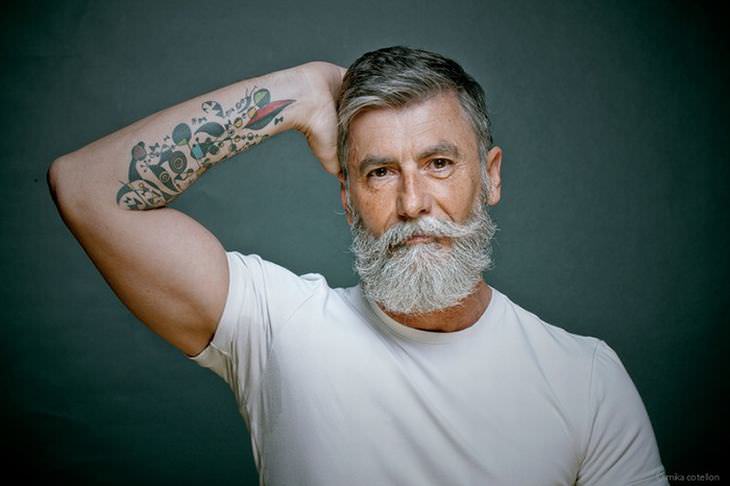 After a while, Philippe's self-confidence began to grow, and he started to cultivate a more sophisticated look. He would dress smartly and take really good care of his outward appearance. At this point, in his own words: I 'understood that maybe I had something.' That was certainly true!
After taking the plunge and visiting a few modeling agencies, Philippe found he was in tremendous demand in his native Paris. A whole exciting new career has opened its doors to him. Now he is making great strides in the modeling world, and hoping to become part of a huge international campaign, perhaps with Chanel or Dior. He is living a dream he never knew he had. So full of surprises is this life of ours!
Philippe's sudden and unexpected life change is a great lesson for all of us as we approach our later years. We should not give ourselves over to fears that we can't do new things, re-invent ourselves, improve ourselves - and also turn a few heads. His wonderful journey has inspired me to tackle life with confidence, because you never know what interesting turns in the road might come into view.