Holton Rower is an artist with a difference - he doesn't paint pictures onto walls or canvases. Instead, he pours a seemingly never-ending series of colored paints to create works unlike anything else out there.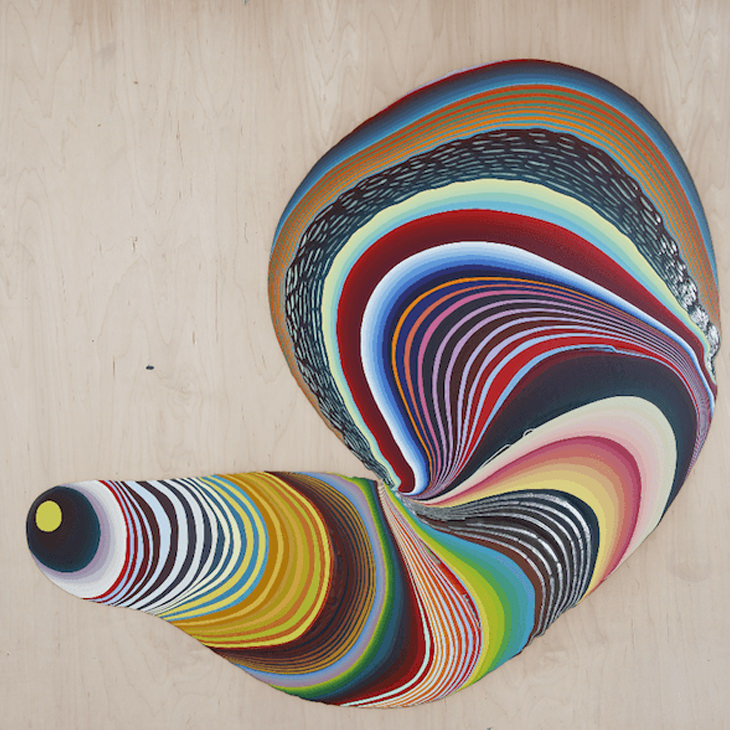 The grandson of Alexander Calder, the celebrated American sculptor who was the original creator of mobile sculptures, uses up to 50 gallons of paint in a single work of art, depending on how large it is.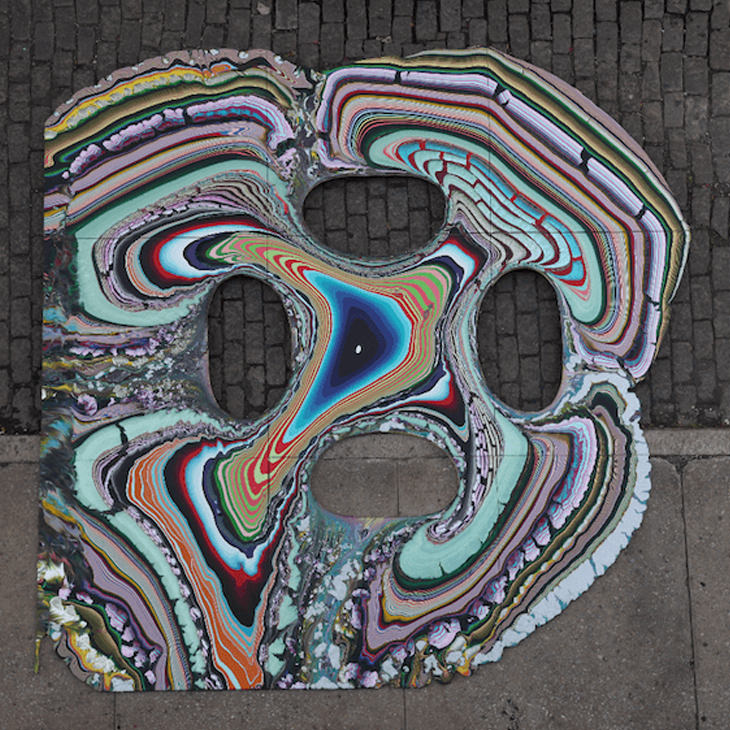 To start off, Rower arranges a configuration of plywood blocks and panels to his liking, then proceeds to pour paint over them, allowing it to spread and pool into the psychedelic-looking compositions that are the end results of his work.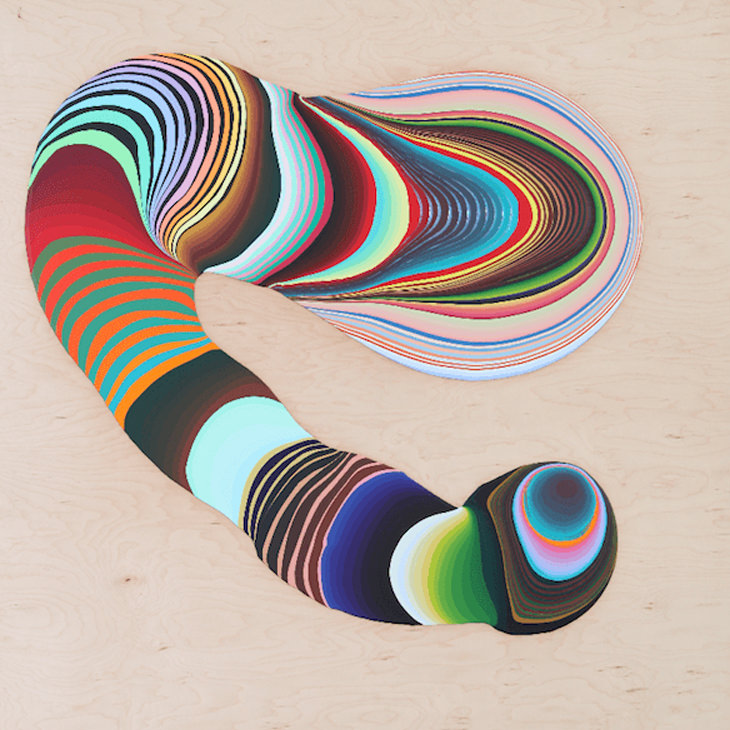 From an early age, it was almost inevitable that Rower would go on to create the kind of art that he does. In addition to having a famous grandfather, he worked with his father in the construction business, and this gave him valuable insight into the differences and quality of a range of materials.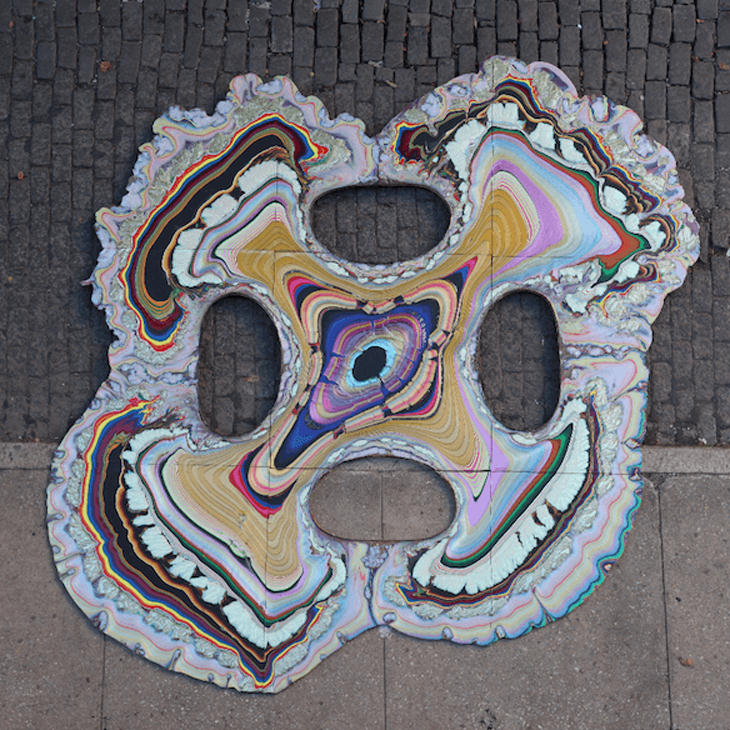 His pieces of art are described as "records of control and chance, human ingenuity and natural forces". It must be said that it does take a very steady hand to get right. In fact, if the artist makes one wrong move, then it's a work of art ruined.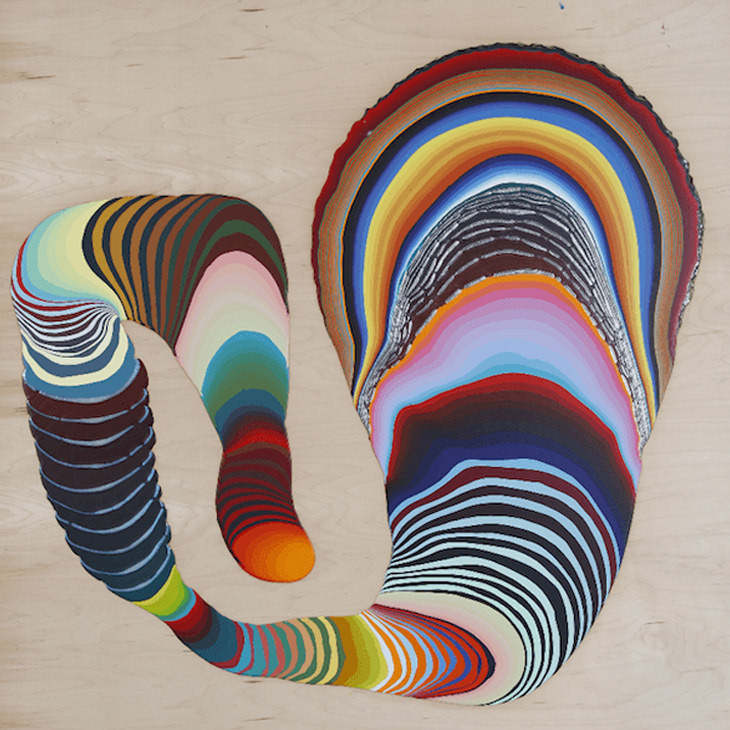 Rower, who was born in New York's Greenwich Village but resides in Brooklyn, experiments with many different techniques and media, including sculptures, installations and assemblage.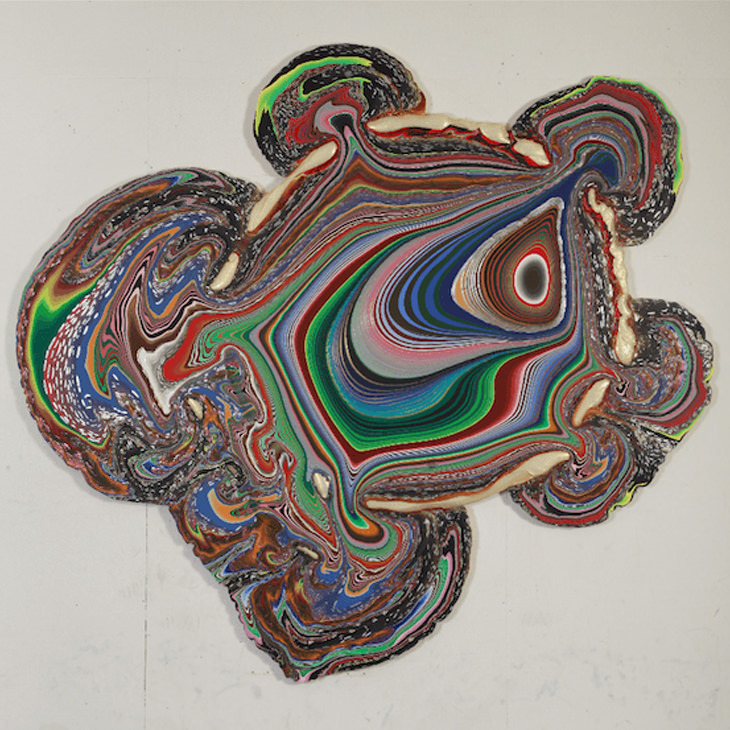 Watch his art being created here: