It's always a pleasure to take a great picture, but with this selection of apps, you can turn any old image into a masterpiece. What's more, you can have loads of fun in the process. I've cherry-picked 7 wonderful apps that will make pictures on your smartphone so much more enjoyable. They're all easy to use, and most are free. Try them out for yourself and make your pictures stand out: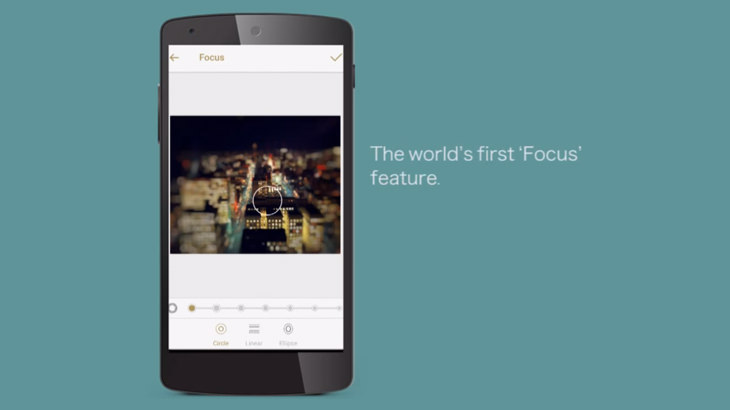 Available On: iPhone, iPad, Android
Price: Free
Get professional-quality results with this neat little app. It allows you to edit your pictures to your heart's content thanks to a choice of many filters and color effects. You can also place multiple pictures in a collage and find creations made by other users of the app. Fotor's flagship feature is its ability to create pictures with excellent depth and clarity thanks to its SLR focus technology.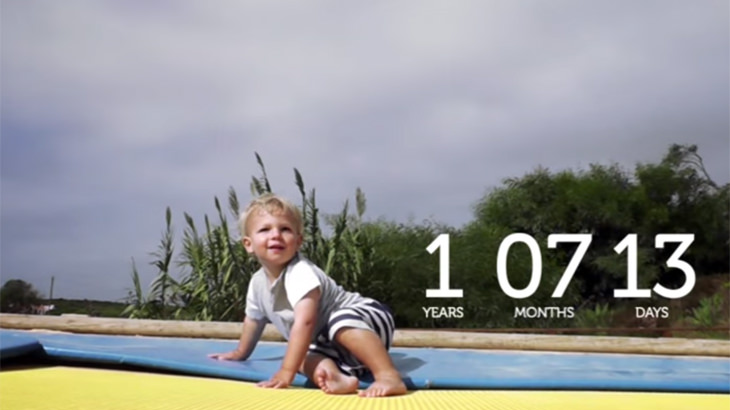 Available On: iPhone, iPad, Android
Price: Free
You'll love this app if you happen to have young children or grandchildren. It allows you to save and organize pictures of them, and display them in a fashion similar to Facebook's timeline. Once you've organized a number of photos of the child's life in the app, it also allows you to skip to select stages and compare different dates to see how much they've grown. What's more is that seeing as the app is now owned by renowned photography company Canon, you can order a printed album of the all the photos you keep within the app.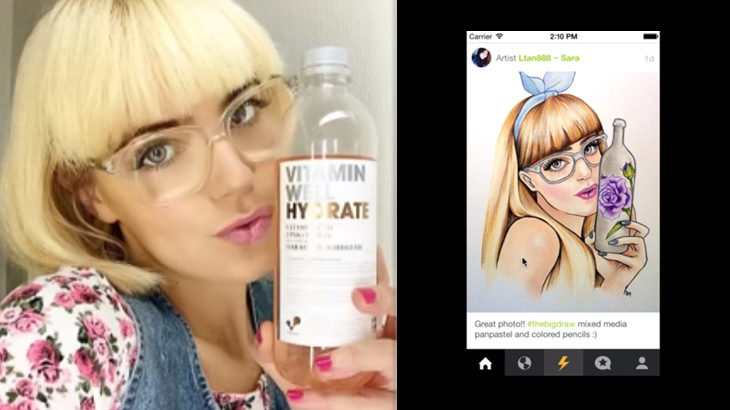 Available On: iPhone, iPad, Android
Price: Free
This app is all about great filters that you can use to enhance your photo. In fact, it has over 600 of them, and more are added with each passing week. Furthermore, you also have many editing options to choose from, such as adding text or frames. This app is particularly fun due to the new updates, which make using it both fresh and exciting.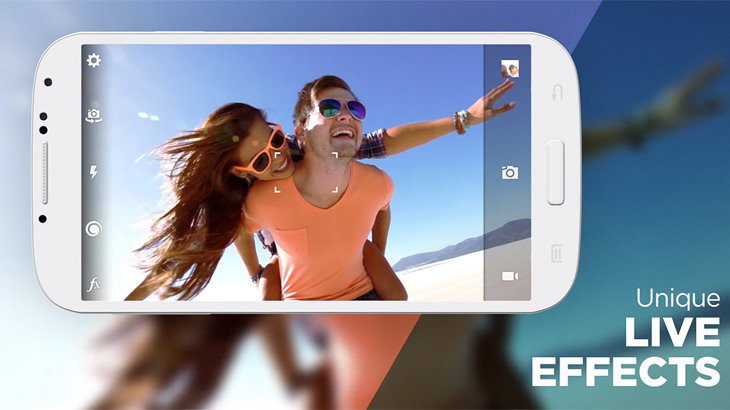 Available On: Android
Price: Free
Save the last few seconds before actually taking a picture with this app's "Live Shot" feature. What this does is allow you to take moving pictures of precious moments for you to relive, as well as share with friends and family. The app is also notable for taking pictures that are visibly sharper than if you were to take one normally through your phone's camera. It also allows you to cut and trim your creations to perfection.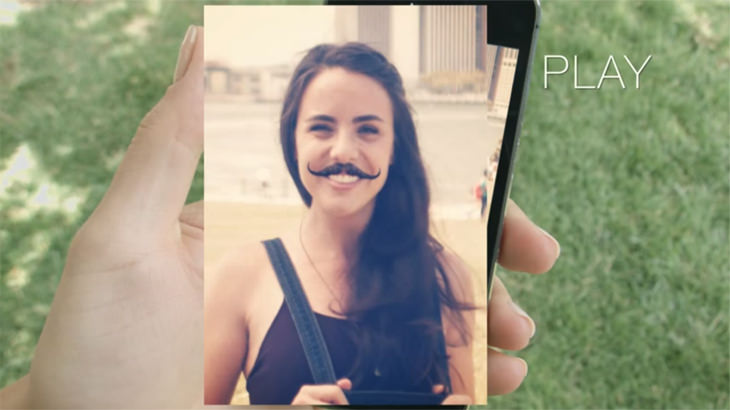 Available On: iPhone
Price: Free
Make photos of your loved ones a whole lot more fun with this app. It allows you to add funny face effects to give your picture that little something more. Note that this app is more suitable for larger displays, as it incorporates gesture-based controls, which are fun to try out in themselves.
Available On: iPhone, iPad
Price: £0.79
If you happen to enjoy pointillism, you'll like this app very much. Pixelwakker breaks down your images into sections of color using the color from your picture's pixels (the thousands of tiny, colored dots that are used to form an image on a digital screen). Try using one of four effects, namely pixel image, dots, line or color rain, on your newest picture and watch a work of art emerge before your eyes.
Available On: iPhone, iPad, Android
Price: $3.99
If you're a regular internet user, you're likely to have seen one of those inspiring memes that seem to be found all over the place. These memes typically consist of a very attractive photo of a landscape or similar, together with an inspiring quote written in a friendly font. Thanks to this app, you can now make your very own, as well as countless more adjustments to your original image, such as opacity, rotation, color, adding layers and many others.
H/T: Creative Bloq