Birds are certainly cute creatures, but baby birds take cuteness to an entirely different level. These fluffy little balls of fun fit snugly in the palms of people's hands, and if the photos below are anything to go by, they love being there too. Here are 12 of the most adorable little birds you'll ever see:
Click on the images to enlarge
This little guy wants to know what you're looking at!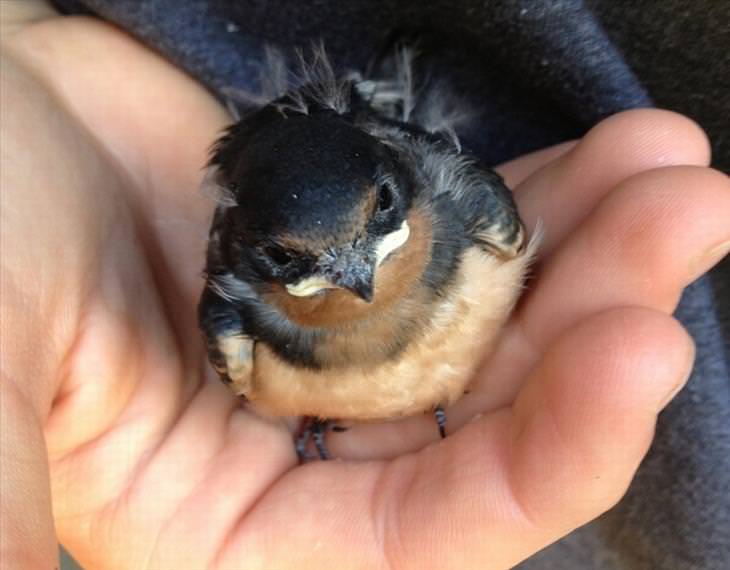 He didn't want to look at the camera because he's shy...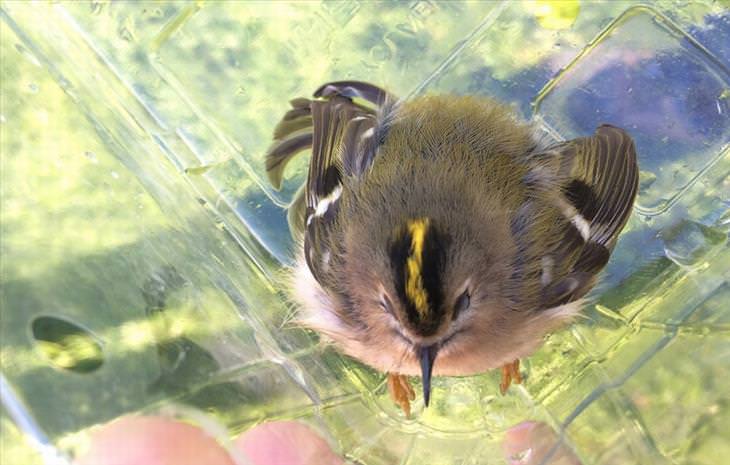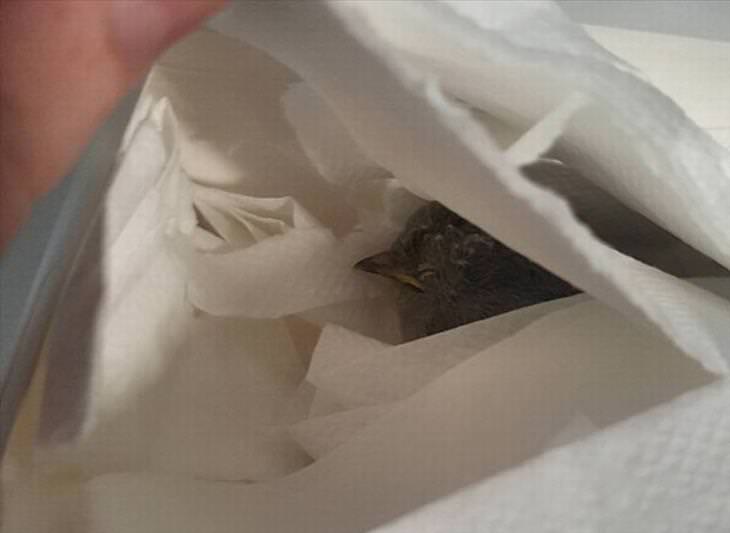 This guy appears to have been a model in a past life...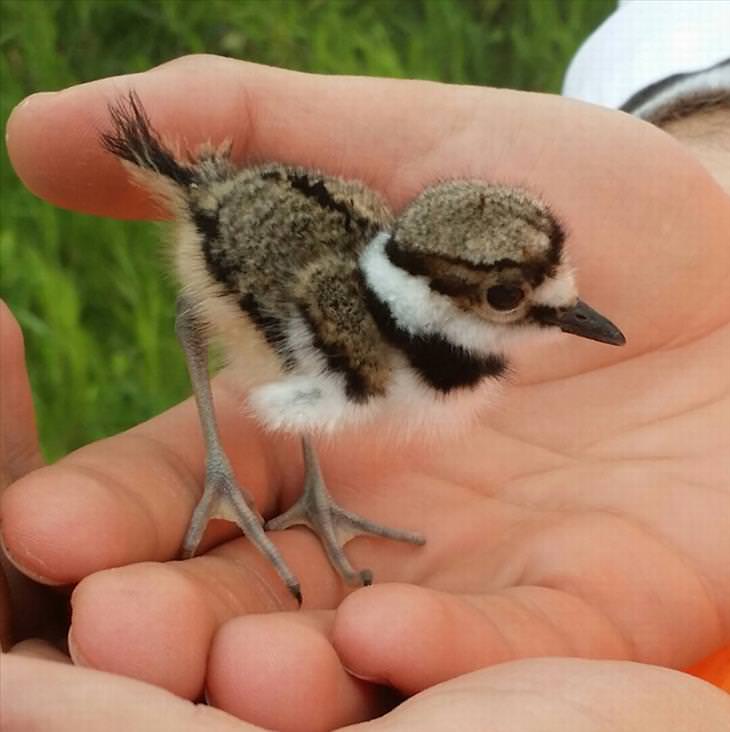 Have you ever seen a bird with a mohawk hairstyle before?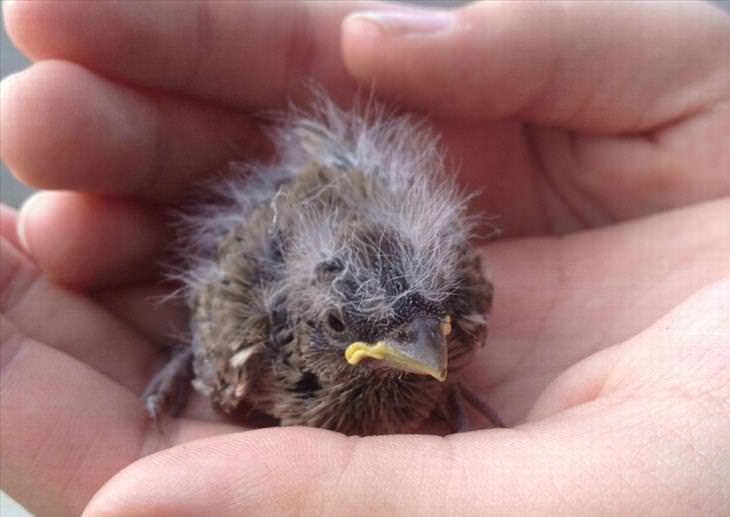 "I'm gorgeous and I know it"...
This guy took exception to being photographed so early in the morning...
This beautiful little gal knows just how adorable she is...
She's just taking a nap and having her picture taken at the same time...
This fashionable lady is resplendent in spring colors...
This proud young fellow happily poses for the photographer...
Shyness and intrigue combined in a single expression...
BONUS: Adorable Overload - Hand-feeding a little humming bird