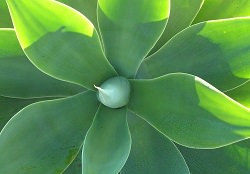 Are you surprised to hear tequila has health benefits? In Mexico, where tequila was first developed, it is considered a sophisticated drink and is best enjoyed by taking slow, measured sips. Tequila has a bad reputation because many brands of the drink are mixed with other sugar based alcohols. If you buy a bottle of tequila made from 100% agave - a plant unique to Mexico - the drink can actually have some great benefits. Here are 7 ways having the occasional glass of tequila can help your health.
1. It's Probiotic
An occasional glass of tequila can act as a probiotic. Probiotics are healthy bacteria in your intestines. They help maintain a healthy immune system. Fructans in agave are rich in probiotics, from which tequila is made. However, moderation is key. If you drink too much alcohol, your natural reserve of healthy bacteria can become depleted.
2. It's also Prebiotic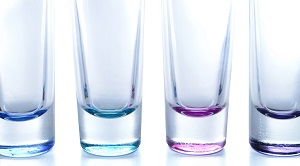 Tequila is also a prebiotic, which is any food ingredients that promote the growth of good bacteria in the intestines. A study by researchers in Mexico has found that the prebiotics in tequila can improve the intestine environment, which allows for good bacteria to thrive.