1. Cholesterol
The cholesterol one needs to get rid of is LDL (Low-Density Lipoproteins), which is common in animal products. One of the best ways to lower LDL levels is by consuming foods rich in HDL (High-Density Lipoproteins), which comes from plants and is called Phytosterols. Phytosterols work in a similar manner to the soluble fibers in laxatives, and can be found in foods such as fruits, vegetables, nuts, soy, and whole grains.
2. Onion Extract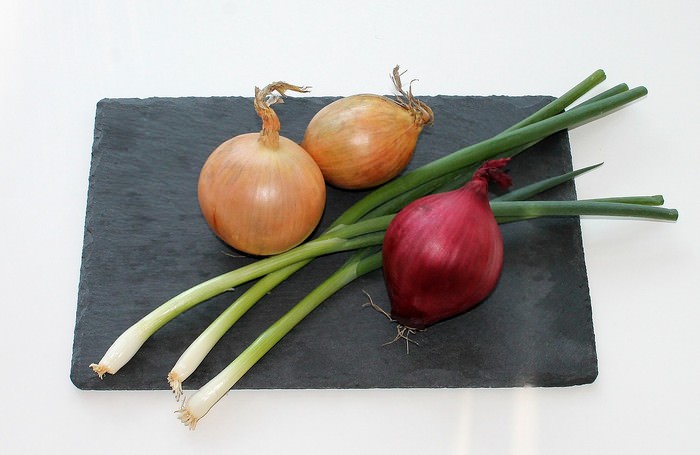 Several studies have found that onions are effective in reducing LDL ("bad" cholesterol), as well as your body's glycemic level. Dr. Deepika Gopal, a cardiologist at The Heart Hospital Baylor Plano, says that: "In the Indian culture, we believe spices have healing properties, and onion and garlic are both very useful in lowering cholesterol, based on what we've seen in Indian cooking." It is not a miracle cure, but can definitely help.
3. Red Yeast Rice
As the name suggests, this is a type of red yeast that is grown on rice. This yeast contains monacolin K, a compound that doesn't allow the liver to produce cholesterol, which the body needs to build its cells. When not locally produced, the body starts searching for reservoirs of cholesterol in the body and uses them. Taking red yeast in pill form has been shown to reduce LDL levels by 10%-30%.
4. Soy
A moderate consumption of soy products such as tofu has been shown to reduce LDL levels in the body, as well as occasionally having a positive effect on breast cancer. According to a Harvard Medical School study, drinking 2½ cups of soy milk or eating 10 ounces of tofu a day can reduce LDL levels by 5%-6%.
5. Alcohol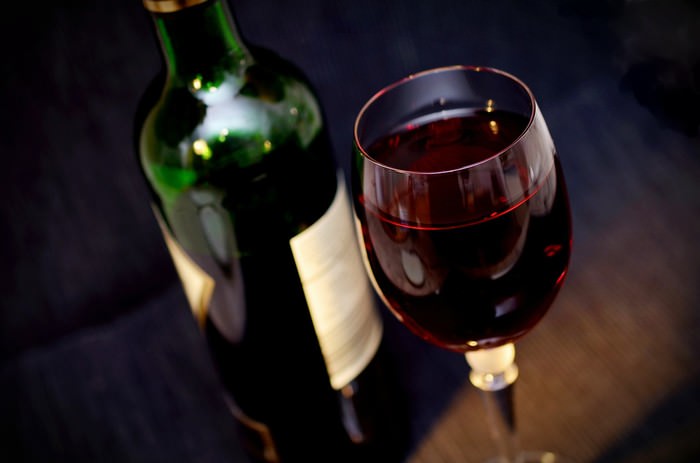 You've probably heard that a glass of red wine is good for your health, and the reason is that, even though it doesn't reduce the level of LDL in the body, it increases the level of HDL. Think of HDL as a drain unclogger for cholesterol. The Mayo Clinic warns that men and women under 65 should avoid drinking more than two glasses of wine a day, and those over 65 stick to 1 glass a day. However, consult with your doctor first, as alcohol can exacerbate preexisting liver disease and certain heart conditions.
6. Indian Gooseberry
Indian gooseberry contains potent antioxidants that help the cardiovascular system. Cholesterol will oxidize in your bloodstream, becoming plaque, which adheres to the arterial walls and slowly clogs them. Antioxidants stop oxidization, preventing the buildup of plaque.
7. Pectin
Pectin is a fiber that can be found in the white membrane inside citrus fruits. Pectin can lower LDL levels by 7%-10% and works in a way similar to phytosterol and soluble fibers. Pectin is also found in apples, as well as in pill form.