Waking up each morning with red, puffy eyes can be incredibly painful and irritating. And they certainly look as bad as they feel. Over the years I've tried my hand at a number of natural remedies, (here are 10 other remedies for dark circles and puffy eyes you can try) that have offered me both relief and beauty. Here are nine of my favorite tried-and-tested DIY treatments for red, puffy eyes and dark circles.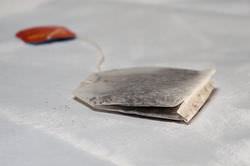 1. Tea Bags: Tea contains anti-inflammatory properties, making them an ideal natural remedy to relieve the pain and puffiness caused by irritated eyes. Apply green or black tea bags over your eyes for 10-15 minutes. To help absorb the tea bag's positive effects, keep them refrigerated prior to applying them.
2. Egg Whites: To reduce the swelling and puffiness under my eyes (eye bags) and to reduce the effects of wrinkles, I have found egg whites to be especially useful. Whip them up to a stiff consistency and use a soft cloth to apply them to the area under your eyes. Allow the egg whites to dry and sit for about 15 minutes.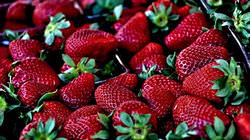 3. Strawberries: With strawberries in season, this is a perfect time to purchase this sweet fruit. They are high in alpha hydroxy acid, an organic acid that is known to reduce swelling. Place a couple of slices under your eyes for a couple of minutes.
4. Hemorrhoid Cream: While it may seem like your last choice, home remedies do not need to look pretty to be effective. This unlikely choice for eye puffiness can work just as well as any other item on the list. On this note though, be sure not to get any cream in your eyes.
5. Avocados: T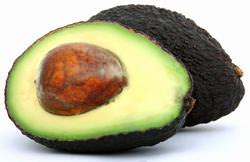 here is no end to the health benefits of avocados. One of their uses is for reducing the effects of dark shadows and puffiness. Just place a couple of slices under your eyes, to reap the benefits.
6. Teething Rings: Here's another unusual item on our list, but teething rings can be used to relieve the pain of puffiness on the eyes. Grab some of the gel-filled kind and put them in the freezer until they turn ice cold. Lie down, place the teething rings over your eyelids and breathe a sigh of relief.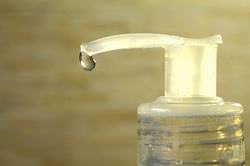 7. Aloe Vera: Aloe Vera's uses and health benefits are remarkable. Packed with antioxidants and Vitamin E, Aloe Vera is just the thing to fight off any problems related to the eyes. Just apply some under your eyes.
8. Potatoes: You may be surprised to discover the alternative uses for potatoes. What makes potatoes so remarkable is their anti-inflammatory properties. Wash and dry a potato, grate a couple of slices and wrap the shavings in a clean cloth, then place it over your closed eyes for several minutes.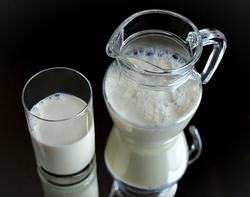 9. Whole Milk: Whole milk is packed with vitamins, proteins and amino and lactic acids, making it ideal for fighting inflammation and puffiness around your eyes. Soak a cloth in milk then place it over your eyes for 15 minutes.