Almost instinctively, when we think of casserole we imagine layers of pasta with chunks of meat in between, all covered with a sizzling topping of cheese coming right out of the oven. Of course, casseroles have many reasons to be tempting, but who says they have to include pasta and meat to be so? This recipe right here is a vegetarian and low-carb alternative to your regular casserole, and it's more delicious than you could ever imagine.
The good thing about the cheesy cauliflower casserole isn't only that it excludes pasta or meat, it is also incredibly healthy, and is still as filling as any other casserole - even though it requires fewer ingredients. Given the versatility of cauliflower, it's perfect to serve both as a side dish and even as a hearty vegetarian main. Whichever way you decide to serve it, this casserole will surely not disappoint!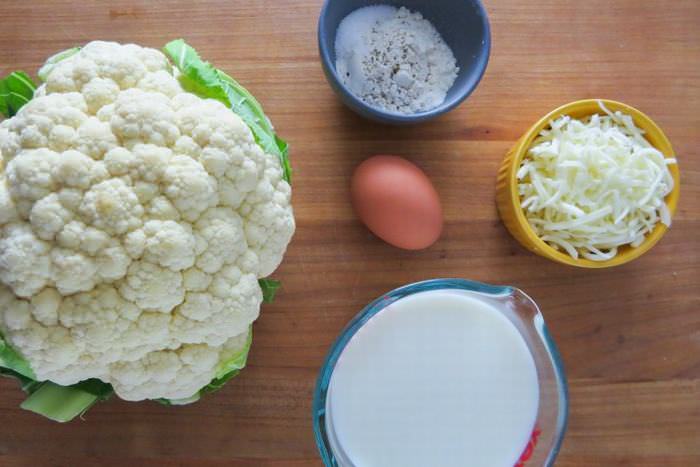 Here's how easy it is to make it:
Ingredients:
1 large head cauliflower, cut into florets

1 cup whole milk

1 egg

2 tablespoons flour

2 teaspoons salt

1/2 teaspoon fresh ground black pepper

1 1/2 cups shredded mozzarella cheese

2 tablespoons grated parmesan

1 tablespoon minced parsley, optional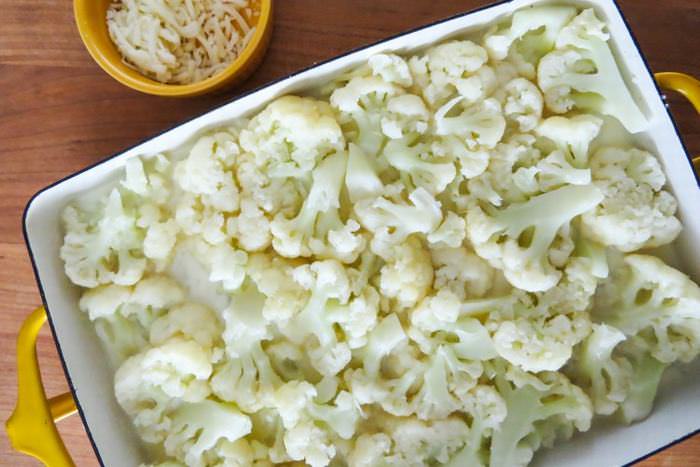 Directions:
1. Fill a large pot with water, place over heat, and bring to a boil. Boil the cauliflower florets for 5 minutes, until they have slightly softened. In the meantime, preheat your oven to 350°F.
2. In a medium bowl, add the milk and the egg, and whisk. Add the flour, salt, black pepper and 1 cup of mozzarella to the mixture and continue whisking. Finally, stir in all the cauliflower.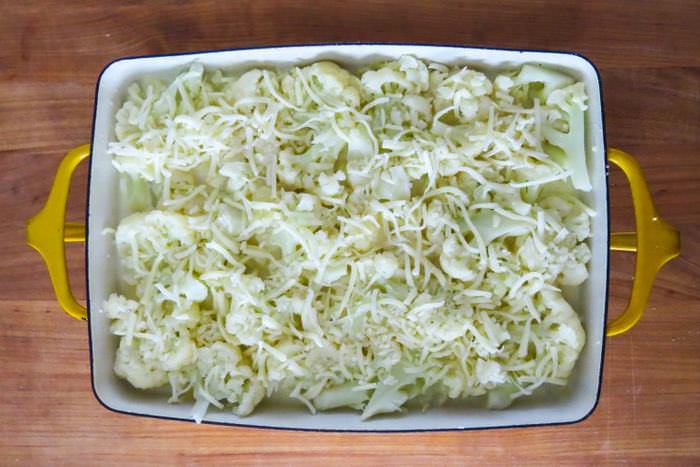 3. Pour the whole mixture into a 7x11" casserole dish and top it off with the remaining mozzarella. Place the dish on a rack placed in the upper half of the oven. Cook for 25 minutes, until the top is golden brown and bubbling.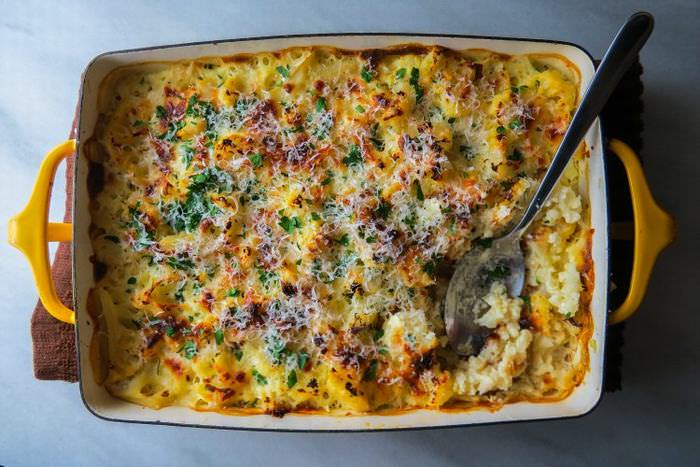 May also interest you:
4. Remove from the oven and sprinkle with parmesan and parsley before serving.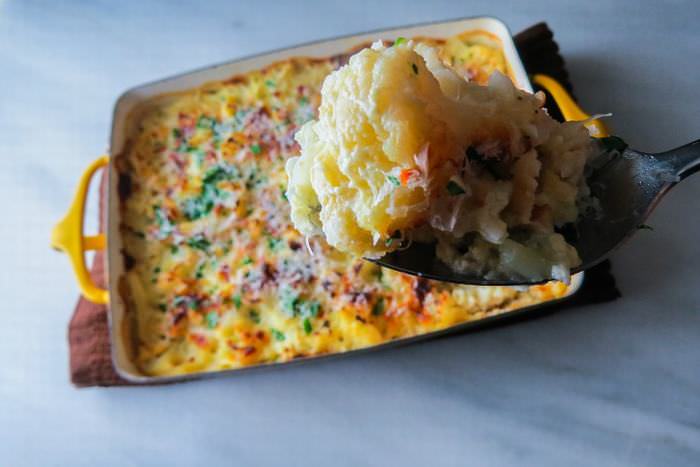 Mmm... Enjoy!
Recipe from: tiphero.com / Images by: Kelsey Kinser