As parents and grandparents, you probably know the feeling of relief that comes with knowing the child you're responsible for isn't running around the house and is just sitting to read, watch, play, write or draw. While these activities give us a sense of security and allow us to watch the children more closely, there is another danger you should pay attention to, and that is the way in which the children sit. If you are in your home and your child is sitting on the floor for some activity, just check they are not sitting in the following position:

Many children tend to sit in this posture, which helps them support the side of their bodies as they enjoy their activities. Unfortunately, this kind of position may cause untold damage to their growth along the years, due to orthopedic problems, developmental problems and bad control over the body's balance. While sitting in this harmful posture, the child creates the shape of the letter W with his/her legs. This posture prevents children from sitting with their back straight, which may weaken the back muscles over time.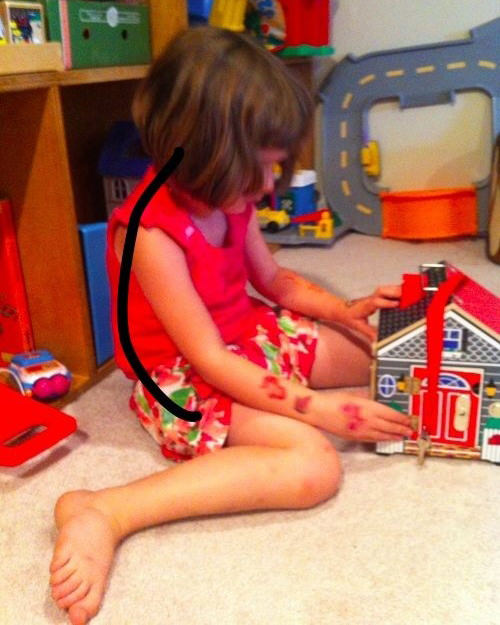 Instead of them sitting in this way, guide the children to sit with their heels under their buttocks or with their legs crossed on the ground. They can still play and draw as always, but at the same time they will use their muscles to stabilize their backs instead of using their legs incorrectly.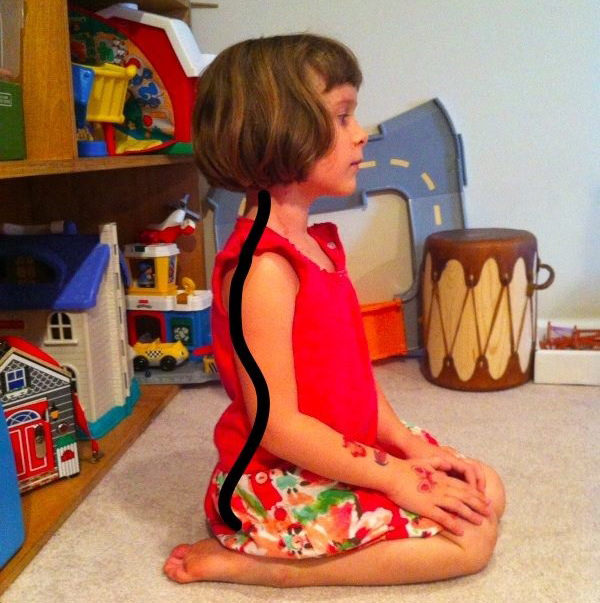 It may be that the child is more comfortable sitting in this dangerous posture, but when they grow up without back and spine problems such as Scoliosis, they'll thank you for it.