When I throw away my garbage, I'm acutely aware of the fact that it's more than likely to just be dumped in a big mound along with everyone else's household waste, having highly negative consequences for the environment in the process.
Landfills are a big blot on our world, and in spite of our greatest efforts at recycling and going green, we're still dumping millions of tons of trash into them each year. It's said that the average American will dump 102 tons of trash over a lifetime.
Luckily for us, there are many clever people in this world who are tackling the problem with their ingenuity and prowess. Furthermore, numerous technological advances have been made in recent years that can help these forward thinkers bring their vision to fruition. Here are 7 of the most beautifully-rejuvenated landfills in the world:
Click on the images to see them in full size
Freshkills Park, New York, USA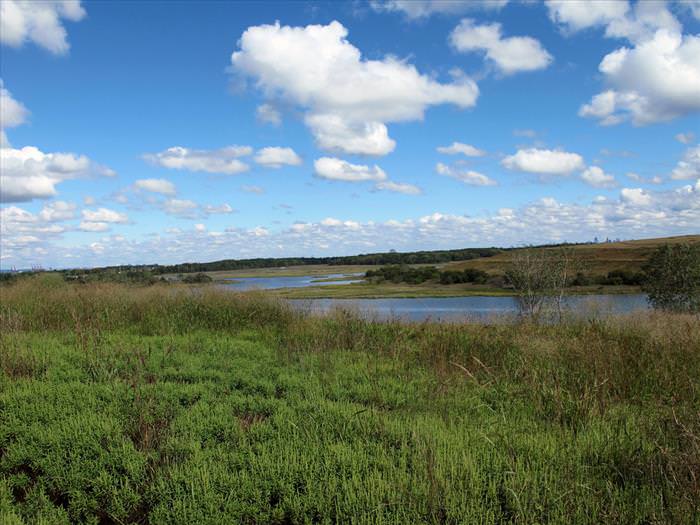 Fresh Kills landfill opened all the way back in 1948, eventually growing to become the largest landfill on earth. During the mid-1980s, at the height of its operation, the landfill was taking in as much as 29,000 tons of waste each day. Pressure from the local community adjacent to the site forced authorities to shut it down by 2001, however following the September 11 attacks that occurred that year, the landfill was temporarily reopened to accept building waste from the demolished World Trade Center.
During the time since then, Freshkills Park has taken shape, spreading over no less than 2,200 acres – double the size of New York's Central Park. While it is still a work in progress, it will be one of the largest urban parks in the world when it is completed.
Chambers Gully, Adelaide, Australia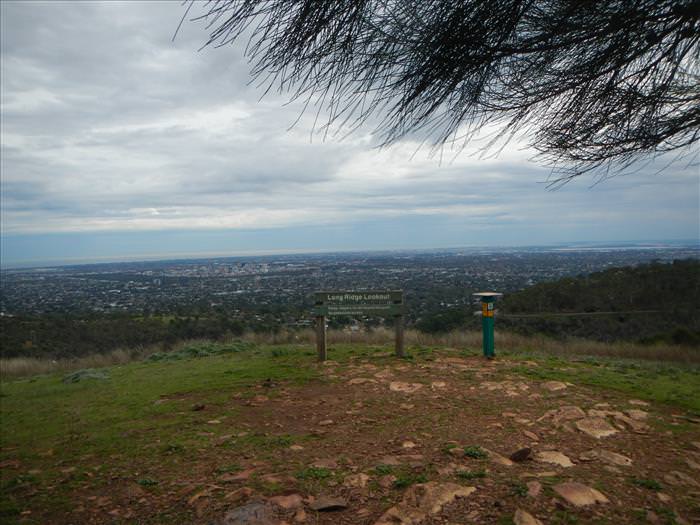 Chambers Gully is a reclaimed landfill located in Adelaide, Australia. It was naturalized and reopened in 1997 for recreation and leisure purposes. Nearly 20 years old, the park has turned into somewhat of a magnet for wildlife, as well as being highly popular with cyclists, runners and climbers.
A trail runs through the park, which is flat and easy to navigate, however there are also steep intersecting paths for those looking for a bit more of a challenge. Should you choose to take them on, you'll soon be busy spotting koalas and calling birds. The park is also home to frogs, cockatoos and kookaburras for a full-on Ozzie outdoor experience.
Mount Trashmore Park, Virginia, USA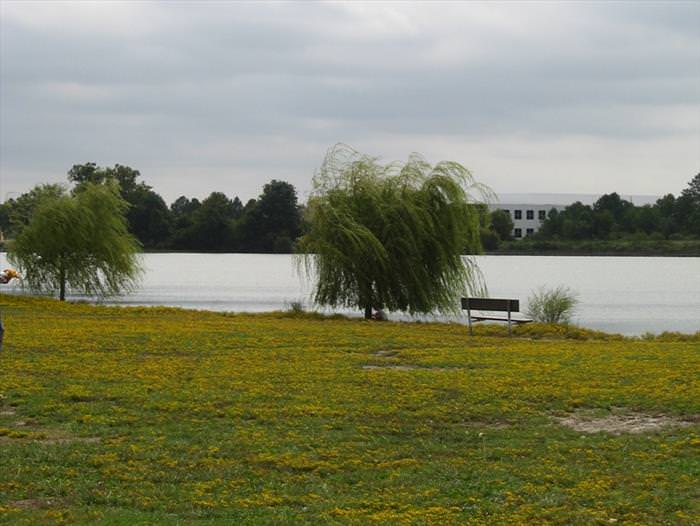 The construction of Mount Trashmore Park began in 1974, over an 800-foot-high mound of municipal waste in Virginia Beach. In its place, there are two man-made mountains, two lakes, two playgrounds, a skate park and a vert ramp. The park also features numerous paths to explore.
One of the latest additions to the park is the Kids Cove Playground, which was opened at the end of 2010. This piece of the park alone is 26,000 square feet in size, featuring swings, slides and climbing frames for kids to while away endless hours. Other features include picnic shelters, volleyball courts, horseshoe pits and outdoor fitness stations.
Ariel Sharon Park, Tel Aviv, Israel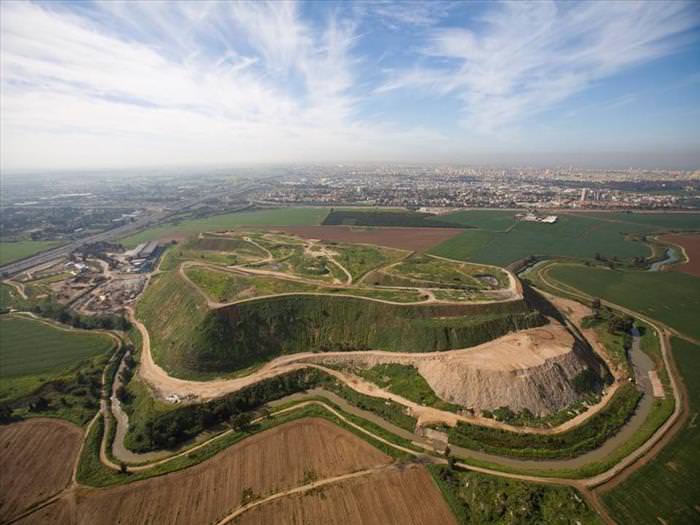 Ariel Sharon Park was formerly known as Hiriya Mountain, and there's a good reason why. The gigantic landfill, located on the outskirts of Tel Aviv, accumulated over 25 million tons of waste prior to its closure in 1999. A former museum director has taken it upon himself to transform the property into a sprawling urban park.
Scheduled for completion in 2020, Ariel Sharon Park will span more than 2,000 acres and feature an amphitheater, athletic fields, walking and cycling paths, ponds and wetlands. Newly-planted plants will be protected from leftover landfill contaminants by a bio-plastic layer that sits underneath the landscape. This will be fortified with several layers of gravel and dirt.
Red Rock Canyon, Colorado, USA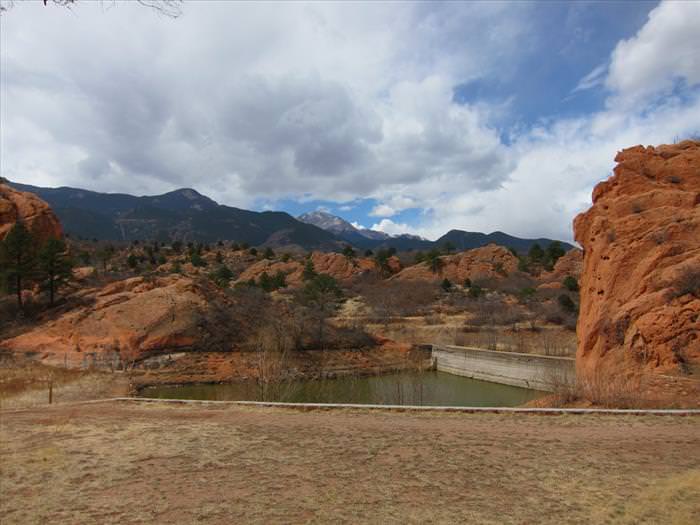 Red Rock Canyon was initially used as a source of building supplies and materials at the end of the 19th Century. In subsequent years, it was used as a refinery before a man named John George Bock bought the land in the 1920s.
He planned to build a resort, convention center, high rises and golf course on the land, however his plans never came to fruition. Instead, a 53-acre landfill took shape, while two gravel quarries were also dug on the site. The land was bought by the city of Colorado in 2003 and its rejuvenation is still a work in progress, however there's already an array of trails, climbing rocks and picnic areas that visitors can enjoy.
Washington Park Arboretum, Washington State, USA
One of the older rejuvenated landfills on this list, the Miller Street Dump (the term "landfill" hadn't even been coined yet) was operational between 1910 and 1936. The 62-acre site was one of many dumps that took shape around the city of Seattle. Many of these have also since been closed and turned in to recreational areas.
The Miller Street Dump was taken over by the state of Washington some 50 years ago. A cleanup and naturalization process then ensued. The park that the former dump site is part of now features over 40,000 trees, shrubs and vines from all over the world, together with the Seattle Japanese Garden.
Sai Tso Wan Recreation Ground, Hong Kong
Although it was only operational for three years between 1978 and 1981, the Sai Tso Wan landfill accumulated no less than 1.6 million tons of trash during that time, creating a mound that was over 200 feet high.
Following its closure, Cantonese authorities sealed the site off with soil, and it lied unused for a number of years. It was rejuvenated between 1995 and 2004, and now houses soccer and baseball fields, batting cages and a jogging track. There are also wind turbines and solar panels on the site. The Recreation Ground was the first site that was built over a landfill in Hong Kong, and is therefore symbolic of the progression of the city's green movement.
Content Source: From the Grapevine