No matter what day of the year it is, you can never go wrong with a rack of ribs. And while they are enjoyed by many, perfecting them can be a challenge. But, this simple step-by-step recipe will guarantee you a tender rack of ribs your family and friends will certainly be impressed by.
Remove the membrane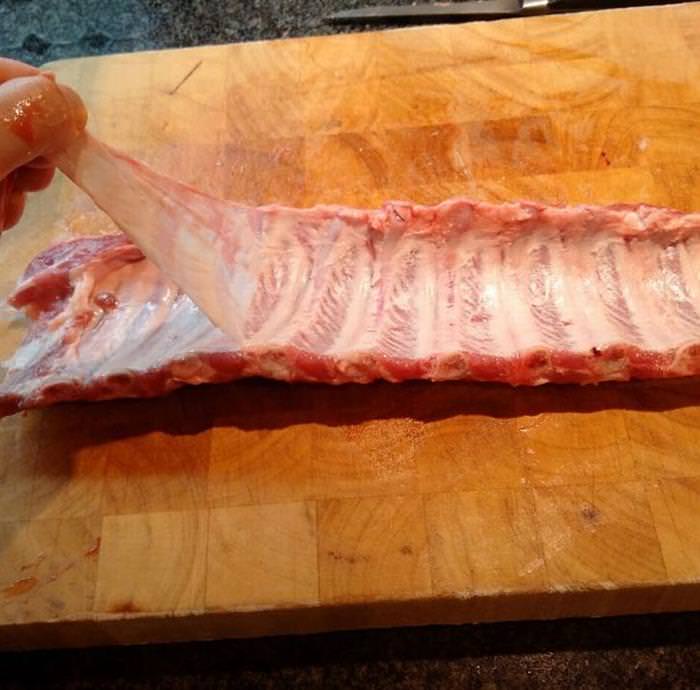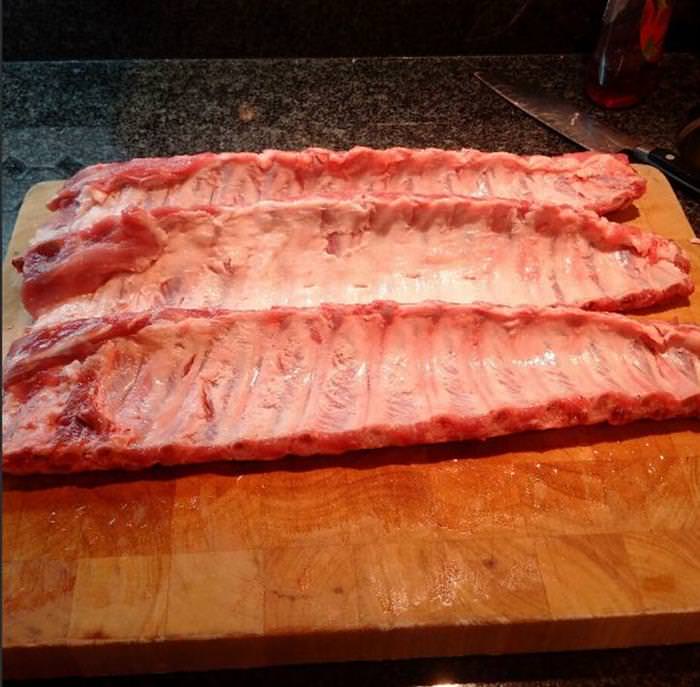 Slide a sharp knife between the bone and membrane to loosen it and peel it off. Prepare three racks of side ribs. Remove any excess fat.
Rub and season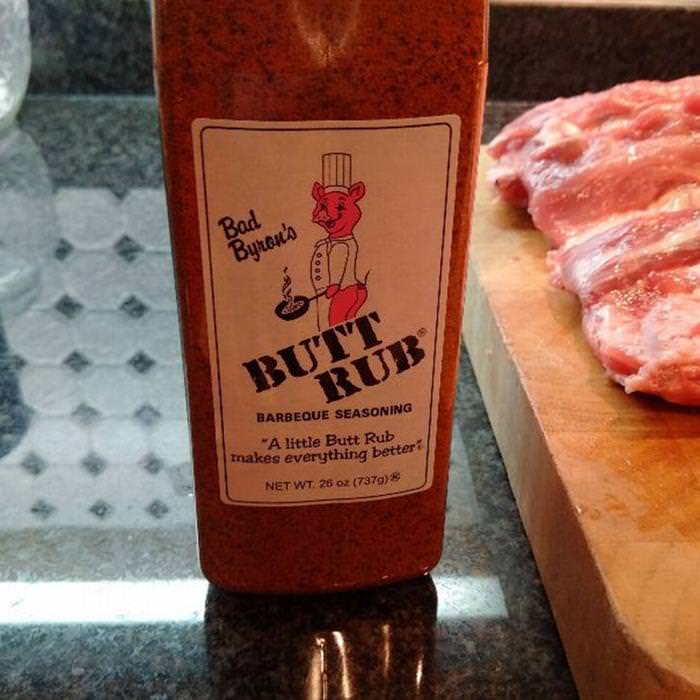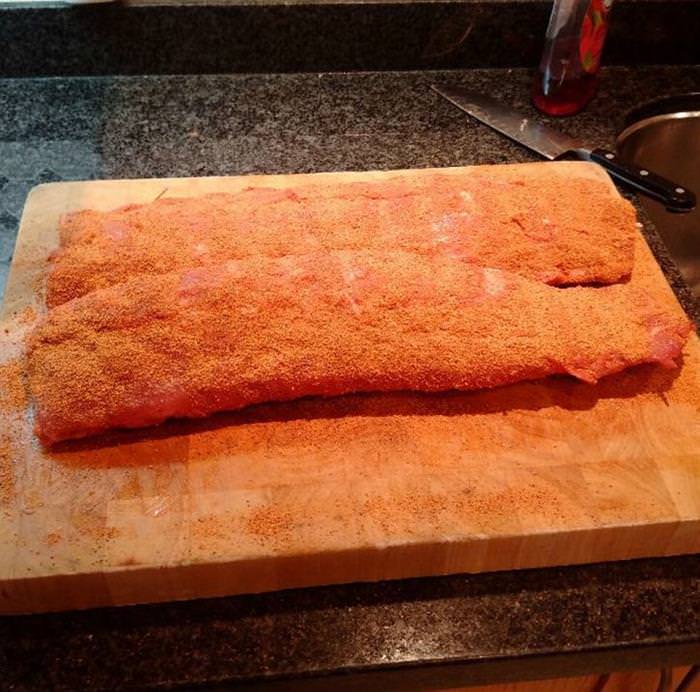 Choose your BBQ rub of choice and season. Cover both sides generously.
Wrap and refrigerate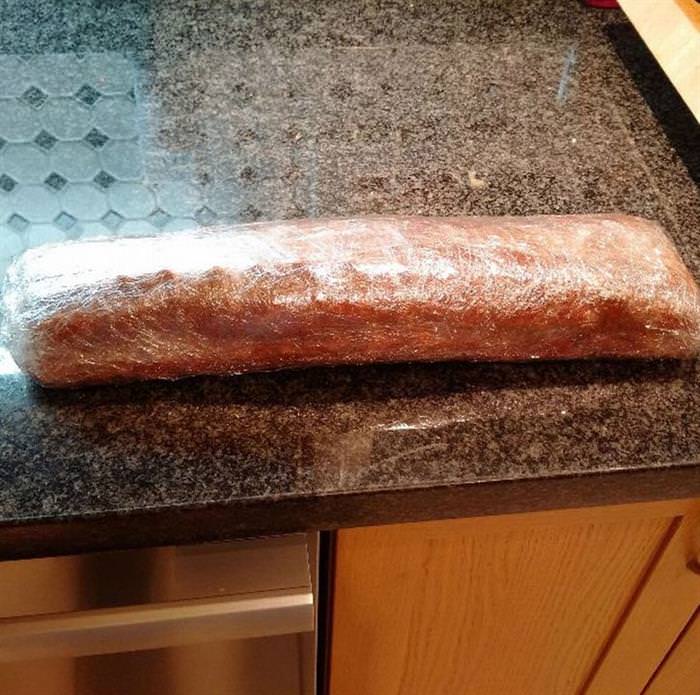 Wrap the rubbed ribs in plastic and refrigerate overnight.
Oven time
The next day unwrap your chilled ribs. In a baking dish place the ribs, wrapping each one individually in foil. Let them cook for 3 hours at a low temperature (275⁰F/135⁰C).
3 hours later
Remove the ribs from the oven and save the juice collected in the foil. Most of the hard work is over. The ribs are practically cooked. To finish up, put them on the grill or in the broiler.
Prepare the sauce
Take the juice from the ribs and use it as a base for a BBQ sauce. You can cheat by mixing it with a pre-made sauce if you like.
Grill time
Lather your ribs in the sauce. The meat is likely to be very tender so grease your dish or grill before, to avoid them from sticking. Try not to flip the ribs until they appear ready. You can grill/broil each side for 3-5 minutes.
Tender and ready to eat
The ribs should fall off the bone. Serve with coleslaw, cornbread and beer.